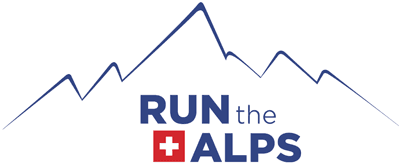 Staff
Steph Lefferts
Tour Manager
Hometown
Leadville, Colorado
A bit about me
Although my dad had run countless ultras, the sport never interested me until my senior year of college. Since then, I have completed numerous ultras and continue to be inspired by pushing myself physically and mentally. My husband Mike and I moved to Annecy, France in 2019 and spent three amazing years playing in the Alps! We've relocated to Colorado, but make frequent trips to the Alps. If you come in the summer, we'll probably cross paths!
My other life
I'm a certified personal trainer who specializes in corrective exercise, senior fitness, and movement and mobility. You'll often catch me with some sort of foam roller, lacrosse ball, or band.
In my free time
In October 2022, we got a wirehaired dachshund puppy. His name is Welly, because of the way our German friends pronounce the word "valley" in English. I spend most of my free time now training him and going for long walks. I'm an avid reader, particularly of historical non-fiction. I also love cooking with Mike and playing board games.
Fun fact
Ever since high school, I've dreamed about rowing across the Atlantic Ocean, from the Canary Islands to Antigua, in the Talisker Whisky Atlantic Challenge. While I don't follow the race as closely as I used to, if the opportunity arose to take part, I'd have to say yes!
I've also been skydiving, hang-gliding, and paragliding, but would never try bungee jumping!
Favorite Alp trail run
I love trail running in the Chamonix valley. It's such an incredible playground for trail runners, it's hard to pick a favorite run. However, just outside town towards Argentière you'll find the trail to Mont Buet. This trail winds through the beautiful Bérard valley and then climbs swiftly up past late-melting snowfields, opening to an expansive view of Mont Blanc. If you're lucky, you'll see ibex and chamois!