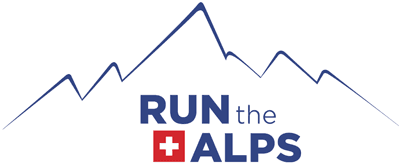 Trail Race Partners
We love trail running! So, when it came came for us to share the word about Run the Alps, we wanted to do something that would support the wider trail running community.
The idea is simple: trail races and trail clubs share information about Run the Alps. If someone joins us for a trip, we'll donate 5% of the cost of that tour to the club or race.
Interested in being a partner? Drop us a note! We'd love to hear from you, and support your efforts to share trail running in your community.
Blog
Giving Thanks:  Steph Lefferts Reflects on 2023 (Video)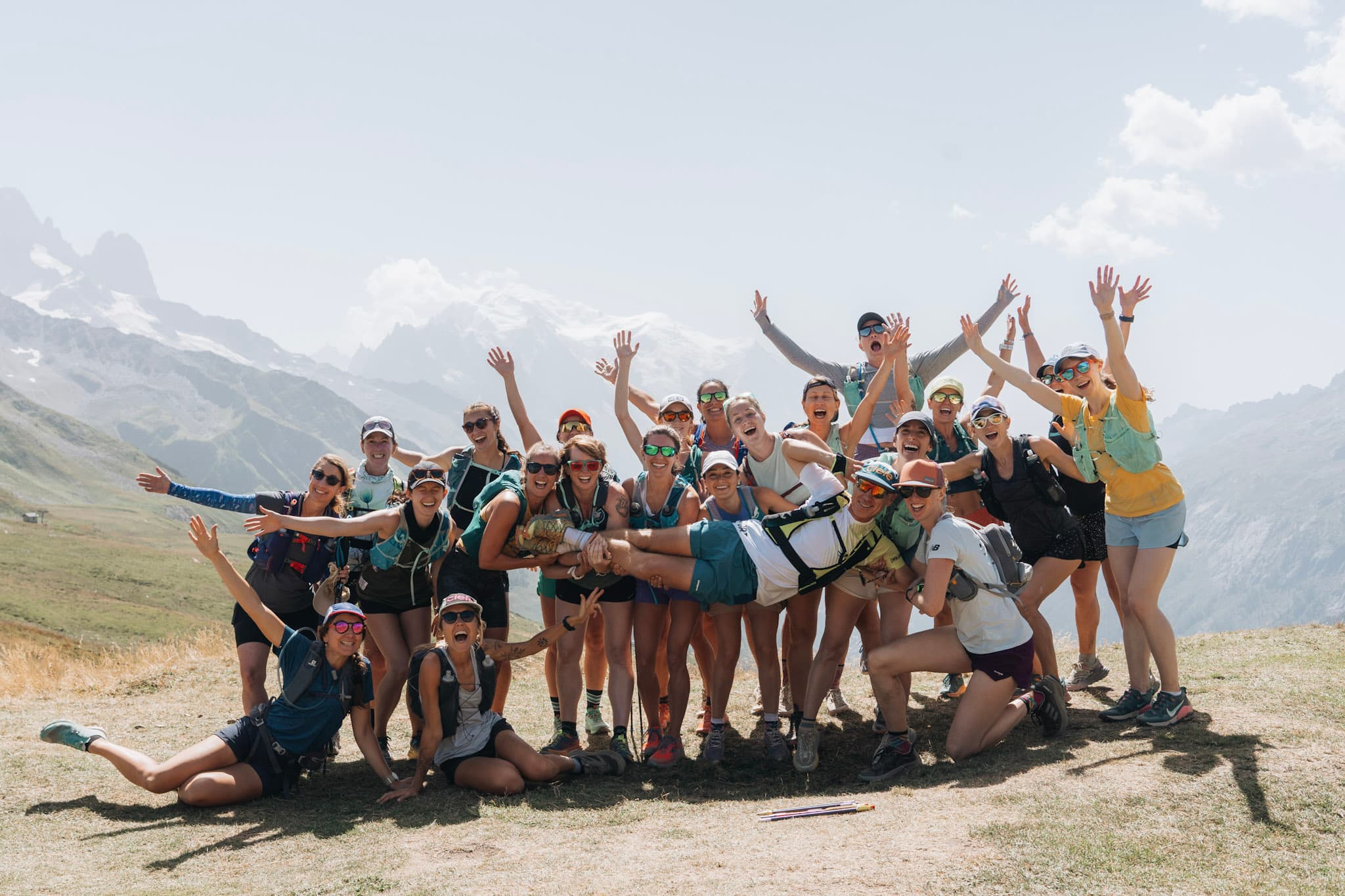 Run the Alps Tour Manager Steph Lefferts reflects on our past season and shares what she's most thankful for.
Guided
Tim Tollefson in the Alps
Run the Alps is thrilled to be partnering with our friend and one of the world's best-known trail runners, Tim Tollefson, for a unique and memorable trip!
New gear
Breezy Mornings Merino Beanie
Fact: We're kind of picky about our beanies. Some are not thick enough, some are too thick. Some of us (no names, please) have big heads and find some big-name outdoors brands (no names, please) to have, well, not enough volume under the dome.