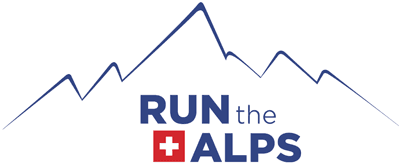 Brixen Dolomiten Marathon
Distance
84km
42.2km, 29km, 22km
Elevation
4728m
2450m, 1852m, 385m
A stunning marathon route through the Dolomites, the Brixen Dolomiten Marathon starts in the Cathedral Square in Brixen, Italy, and travels up to the summit of the Plose, at 2,450 meters. The race has an 8-hour time limit and can be run as an individual or as part of a relay team – 4×4 or 2×2.
Two new races were introduced in 2019 to include the Dolomites Ultra Trail 84km race, run as a team of two. The race starts in Brixen (560 m). The route follows meadow and forest paths via Afers to Russikreuz. Continue on trails to the Schlütter Hut, and climb up to the Puez Hut before descending to Campill. Extra power is needed for the beautiful climbs to the Fornella Hut, Rossalm and Kreuztal. The final descent leads directly to the starting point in Brixen.
The Ladinia Trail starts in St. Martin in Thurn at 1127 m. The route follows forest roads to the Gommajoch and onto the Fornella Hut. From there you continue to the Tauberhütte and to Rossalm. The final climb leads to the Plose summit.
2021 see the introduction of a new race, the 22km Villnoss Dolomiten Run. This has been described as a run for "pleasure runners" who are looking for a physical challenge in a magnificent natural and cultural landscape.
---
Book a Run the Alps Tour In This Area
< Back to race list