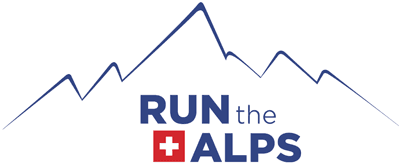 Generoso Trail

In the Italian speaking Swiss Canton of Ticino, between the lakes of Lugano and Como, The Generoso Trail will took place for the first time in 2019. This amazing uphill run takes you from the town of Mendrisio, Tessin, at 354m to the summit of Monte Generoso, at 1704m.
The route follows a rising trail through woods which will be displaying the beautiful colours of autumn. The first quarter of the route is on asphalt through the town, but then the remaining three quarters of the distance takes runners closer to nature. Views increase as height does, culminating at the summit with a spectacular 360 degree view to the snow-capped Alps and Apennines, the lakes, and the Po Valley.
The awards ceremony and party are held at the Fiore di Pietra (flower of stone) summit restaurant, designed by the internationally-renowned architect Mario Botta. For 125 years now, the rack railway has been running the 9km stretch from Capolago on Lake Lugano to the Generoso summit, and the steam train dating back to 1890 is the oldest in operation in Switzerland. Special rates are available on the train for race supporters. Come ahead of the race to enjoy the entertainment in the Piazzale alla Valle on Saturday afternoon. And you can end the day at the Generoso Trail party with fine wines and foods from the Mendrisiotto region on Saturday evening.  
< Back to race list