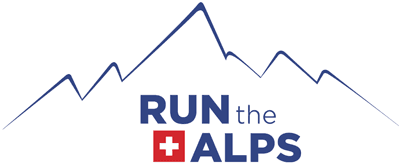 Giir di Mont
Elevation
2400m
1600m 1050m
Held in the mountain town of Premana, close to lake Como in northern Italy, Giir di Mont is now three races, with 9km, 18 km, and 32 km distances. 
The 9 km course with 1,050 meters of climbing is an uphill race held on Saturday. The race starts in Premana and finishes at Alpe Solino, a small high mountain hamlet. Runners are lulled into a false sense of security by its relatively gentle start but don't be fooled, the route soon turns steep, climbing 400m in the last 1km!
The 18 km course starts by descending down towards the valley on old mule tracks before starting the long climb up to the highest point of the course, Alpe Deleguaggio (Km14, 1690m). From here it is a 4km dive downhill to the finish line in Premana. 
The 32km, 2400m mountain race takes place on Sunday. The route takes runners through the pastures above the village. The climbs are hard and the descents harder – a true mountain running course! 
Premana is passionate about mountain running. Hundreds of local volunteers come out to create a fantastic race atmosphere that draws runners back year after year, including top names like Killian Journet and Ruth Croft. 
Giir di Mont is on the international trail running radar, too. In 2022, the 9 km course was part of the World Mountain Running Association World Cup, drawing an exceptionally high caliber of trail runners.
< Back to race list