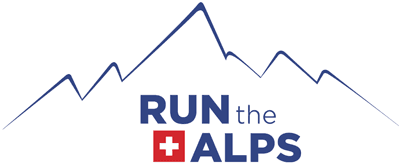 Monte Rosa Sky Marathon
Take to the sky in Alagna 1192 m, in the Italian Alps for Europe's highest trail race. Alagna, in fact, was the birthplace of the category of trail running that later became known as "Sky Running." In teams of two, runners will retrace the original route first completed in 1993, starting from Alagna Valsesia, 1192m, via the Bocchetta delle Pisse, 2396m, to the Indren cable car station at 3260m. The race then continues to the Gnifetti Hut at 3647m; Colle del Lys, 4250m; the Margherita Hut and finally on to the summit of Monte Rosa at 4554m – before returning by the same course to Alagna. The route ascends and descends along a combination of paths, ski runs and across glaciers in a loop for a total distance of 35km and 3490m of vertical.  Previous mountaineering and sky running experience is required.
The AMA VK2 race starts and finishes in Alagna Valsesia passing the Bocchetta delle Pisse (2396 m) and climbing to peak at the Indren cable car station (3260 m).  The trails are steep and exposed with scree and snow fields. The possibly of extreme weather conditions requires an excellent level of physical training, high altitude experience and the ability to manage eventual sudden changes such as strong winds and sub-zero temperatures.  The respect of the environment and solidarity towards other competitors are among the principal requirements of this high altitude race.
< Back to race list