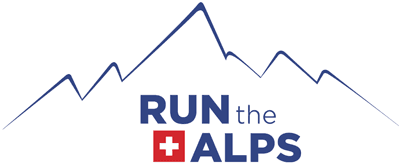 Tor des Géants
Considered one of the hardest trail races in the world, the Tor des Géants (TDG or the Tor) course covers an astounding 330 kilometers with over 24,000 meters of elevation gain. It starts in Courmayeur, Italy and then travels down the mountainous west side of the Aosta Valley, crosses the valley at Donnas, then returns via the equally rugged eastern side. Runners will take trails at the foot of some of the highest 4,000-meter peaks in the Alps and travel through Gran Paradiso National Park and the Mont Avic Regional Park. The time limit for this challenging course is 150 hours.
This race is well known throughout the region and the locals do a great job of looking after the runners. People that have run Tor always comment on how friendly and welcoming the race is, which is a good thing considering runners spend most of the time heavily sleep deprived! 
In recent years, the organization behind Tor has launched a series of other, related races. There's the Tor130, called the Tot Dret, a 130 km race that uses the second half of the Tor des Geants route, and a 30 km Tor30 called Passage Au Malatrà. The organization has even launched something even more challenging than Tor, the 450 km Tor des Glaciers. 
---
Book a Run the Alps Tour In This Area
< Back to race list