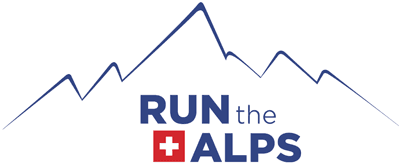 Trail Verbier-Saint-Bernard by UTMB
Distance
140km
76km 45km 26km
Elevation
9300m
5300m 4000m 1700m
Trail Verbier St-Bernard, part of the UTMB World Series, takes place in the mountains around Verbier and the Grand Saint Bernard Pass on the border of Switzerland and Italy. There are four races fronm which to choose: The X-Alpine, X-Traversée, Verbier Marathon and Verbier X-Plore.
The X-Alpine is a demanding 87 mile race with 9300 m of vertical gain. It starts and finishes in Verbier and along the way runners will get high into an alpine mountain environment, coming close to 4000 meter-high peaks and huge glaciers. 
The X-Traverse is the eldest route of the TVSB and crosses over 5 high alpine passes. It is a linear route, Starting in La Fouly and finishing in Verbier. 
The Verbier Marathon manages to retain a true marathon distance of 42km but with the added bonus of 3000m vertical gain. A horseshoe course takes runners in a wide arc from Moay to Verbier. 
Finally, the Verbier X-Plore has been designed as an introduction to trail running. It is suitable for almost every runner with very little technical difficulty. Saying that, it is no give away – 26km with 1700m still provides a big challenge.
Part of the UTMB World Series, runnings in Trail Verbier St Bernard will receive between 1 and 4 running stones, for the lottery for UTMB Mont-Blanc. 
---
Book a Run the Alps Tour In This Area
< Back to race list