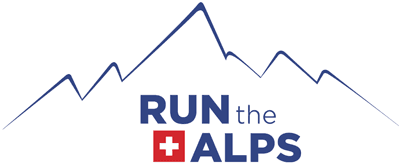 UTMB Mont-Blanc – CCC – 101 KM
Starting in Courmayeur, Italy, this race tackles the second half of the classic UTMB course, with a variation at the start, to go up to the beautiful Col Sapin and run along the grassy ridge of Tête de la Tronche. Over the 100 km course, you will run along high balcony trails up to the highest point on the route, the Grand Col Ferret. Here, runners cross into Switzerland and descend to La Fouly. 
From La Fouly, fast flowing trails dip in and out of traditional Swiss villages, before a climb up to the larger tourist town of Champex-Lac. Following this checkpoint, the route winds through the woods above Champex and runners crest above tree line to views of the Rhône Valley as they pass by the Alpage of Bovine. 
From here, it's downhill to Trient, the last aid station in Switzerland and famous for its colorful pink church. A big climb follows, which takes you over the border, into France and eventually down to Vallorcine, which marks the start of the final uphill to Col des Montets and eventually to the striking above treeline point known as Tête aux Vents. From here, its flowing flat or downhill trails back to finish in Chamonix. 
---
Book a Run the Alps Tour In This Area
< Back to race list