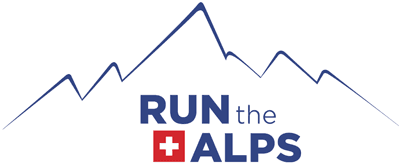 UTMB Mont-Blanc – TDS
TDS: Sur les Traces des Ducs de Savoie (145km +9100 m): A race that follows the Grande
Sur Les Traces des Ducs de Savoie – the only UTMB Mont Blanc race not to take the names of towns through which it passes. TDs is a french abbreviation of the phrase, "Following the footprints of the Dukes of Savoie". The race starts in Courmayeur, Italy, which used to be part of the Kingdom of Savoy which until the early 1800's, and stretched deep into Italy as we know it today. 
From the Aosta valley, runners head towards France's Beaufort mountains and offers great views of the well known mountain Pierre Menta. You will discover traditional and quiet mountain hamlets like Hauteluce, before rejoining the more well known trails of the Tour du Mont-Blanc and finishing in Chamonix.
In essence, the course runs from Courmayeur to Chamonix, in the opposite direction to the UTMB and CCC, while visiting some of the less well known areas of the region. Although not as far as the UTMB, at 145 km, there is more climbing with almost 10000m of elevation gain and runners often take a similar amount of time to finish this slightly more technical course as they would the 100 mile UTMB. 
---
Book a Run the Alps Tour In This Area
< Back to race list