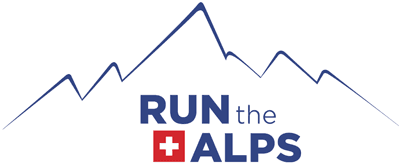 Review
Chamonix and Champery trail adventures
September in the Alps
Rating
Reviewed by: Pascal Cheng
This tour was an amazing introduction to the Alps for me. Run the Alps did a great job of organizing all aspects of the tour including accommodations, food, travel, equipment needs, etc. We had a wonderful guide, Suzanne Walker, who was very knowledgeable about the trails, geography, nature and culture of the Chamonix and Champery areas. She gave us a variety of trail experiences in terms of terrain and scenery. She was very responsive to the needs of the group.
Why
I had never been to the Alps before. This trip looked like it might be a good introduction to trail running there. September also seemed like it might be a less busy time to be there.
Advice
It is important to do some distance training on steep trails with poles before going on a tour like this. If you are physically prepared, you will get the most out of the tour.
Highlight
There were highlights every day! I was thrilled to finish the DDM 32k. Hardest trail race I have ever done but more spectacular. The camaraderie in our group was the other highlight. Made the whole tour so much more fun.