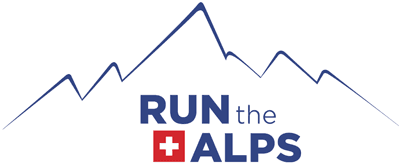 Review
Epic Trail Running Adventure
Via Valais
Rating
Reviewed by: David Trow
Via Valais was everything and more that I hoped it would be in a trail running adventure through the Alps. Truly spectacular. Each day built upon the last in a very nice sequence. I can't say enough about Mark Brightwell as our guide. He led our group with confidence and demonstrated a wonderful amount of experience of the area and in the trails. He was able to read the group and support slower members as well as offer options to push stronger/more experienced runners.
Why
I selected this trip as it was one of, if not the longest in duration to cover and see the most possible of the Alps in a guided tour. Additionally, it was appealing to me that this is the toughest trip offered.
Advice
This trip is incredible for trail runners who have experience on a variety of trails and are comfortable covering 12-20 miles.
Highlight
The Matterhorn!!! There were a lot of highlights, but I was truly in awe of the Matterhorn and couldn't stop staring at it the final couple of days around Zermatt. Mark Brightwell was an absolutely amazing guide!