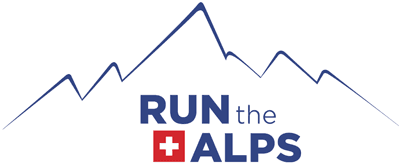 Review
Great tour for first-time trail runner!
Tour du Mont-Blanc
Rating
Reviewed by: anonymous
I think would have preferred: We stopped on the trail- A lot. All 8 dys. The first 1-2 dys, good to keep people togeth. The latter days, more freedom to go more our own pace. The trails are well marked. 1 midday meet point should be fine. Dinners build bond. I was said aloud on day 1, I enjoyed longer stops. By day 4, I did not want to stop so freqntly.
This also allows ppl to finish the day earlier, have more downtime.
I liked the sequence of the dys + the 'shake out' day. NoSpaceforMorePros!
Why
The location, the challenge (first time trail running for me), the accessibility to non-competitive runners, the mix of challenge and yummy eating, the trip organisation. And, a friend going invited me along and the dates were perfect.
Advice
A well-organised trip by experts, plenty of time to rest and catch your breath, enjoy the views, and get to know your fellow runners. It is more hiking (tough incline) than actual trail running.
Highlight
The combo of the Alps, great weather, vigorous days, learning new things about trail running! The swim in the lake! This will be the first of more trail running trips! so thank you Run the Alps for that! It was excellently organised.