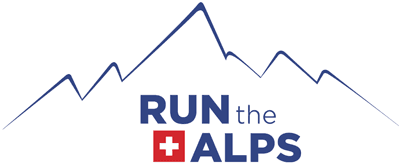 Review
Tour du Mont-Blanc (July 31st – Aug 8th)
Tour du Mont-Blanc
Rating
Reviewed by: Michael Lambert
TMB was a 360 degree physical, emotional, spiritual experience I will never forget. Run the Alps managed it in a way that allows you to become fully emerged in the adventure. Alistair and Siebrig were knowledgable, caring and experienced guides. Luggage transfer was seamless and efficient. The lodging and transportation logistics all fantastic. If this has been on your list…do it. It will change you.
Why
My wife has run several UTMB races over the last ten years and I wanted to finally hike the trail for myself. I am on a work sabbatical and knew this was the right time to train, prepare and enjoy such a monumental travel experience.
Advice
Do it. The tour is certainly more than a fitness trip. It's a 360 degree physical, emotional, spiritual experience you will never forget. Book a tour that allows you enough time to train properly to guarantee your enjoyment of this adventure.
Highlight
That this experience surpassed my already very high expectations. From the guide's expertise, to a group of strangers becoming family through shared experience, to the effortless logistics, to the unbelievable sense of accomplishment..the list goes.