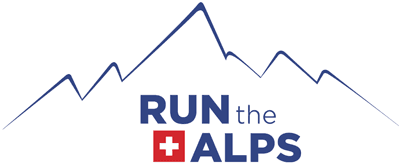 Welcome to Run the Alps!
Run the Alps is delighted to be the exclusive Alps trail running partner of ALPSinsight, the finest resource we've seen anywhere in the Alps for mountain sports.
The region covered by ALPSinsight is one of our favorites for trail running. It includes everything from dramatic, airy challenges like the Hardergrat, to quiet, bucolic valley trails like those around Stechelberg.
Wherever you want to run, and however you want to do it, we're here to help. Which type of trip is right for you? Take a look through the options, then drop us note with your questions.
Feeling adventurous and want to do it yourself, from in-country travel to route-finding? We can answer a few questions and get you pointed in the right direction.
Wherever you go, and however you do it, happy trail running—and we'll see you in the Alps!
Blog
Giving Thanks:  Steph Lefferts Reflects on 2023 (Video)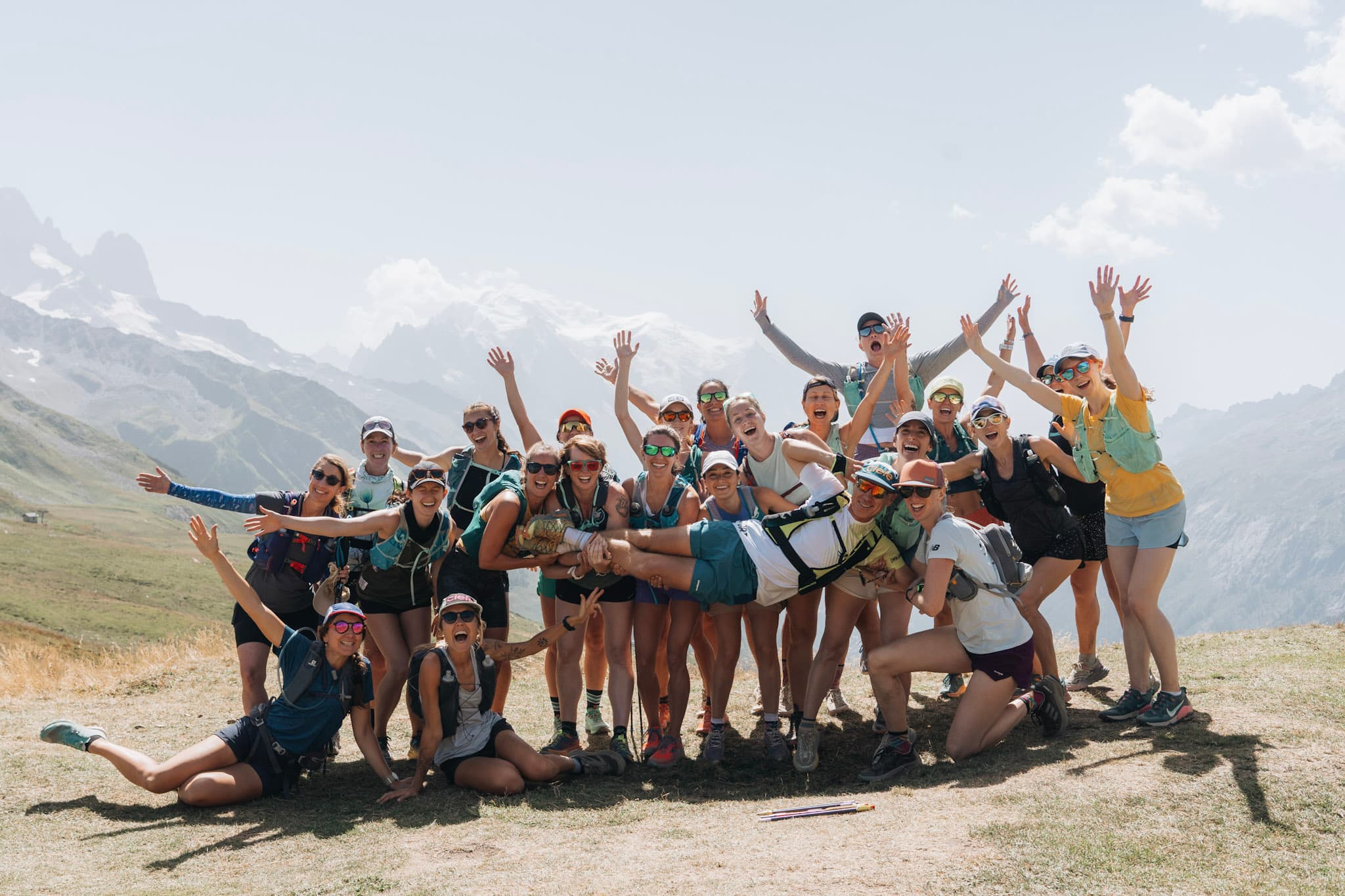 Run the Alps Tour Manager Steph Lefferts reflects on our past season and shares what she's most thankful for.
Guided
Tim Tollefson in the Alps
Run the Alps is thrilled to be partnering with our friend and one of the world's best-known trail runners, Tim Tollefson, for a unique and memorable trip!
New gear
Breezy Mornings Merino Beanie
Fact: We're kind of picky about our beanies. Some are not thick enough, some are too thick. Some of us (no names, please) have big heads and find some big-name outdoors brands (no names, please) to have, well, not enough volume under the dome.