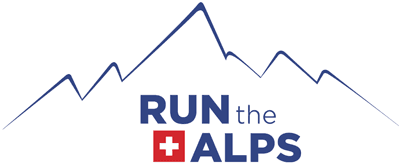 Run the Alps Trail Running Guide
Alister Bignell
Hometown
Interlaken, Switzerland
Certifications
International Mountain Leader
A bit about me
The outdoors and especially the mountains have been a way of life for me for as long as I can remember, starting with a career as an outdoor instructor in the UK and then a permanent move out to the Alps in 2006. As well as running lots, I like to go climbing in the summer and winter with friends, exploring new corners of the Alps and trying to improve my languages. The constant through all of this is plenty of fresh coffee and local cakes!
Trail running background
An avid racer of both short and long distances on road and trail, I'm as much motivated by the training required as the actual competition.
Why I love guiding
Sharing the Alpine trails with people and seeing them inspired by this amazing landscape is what motivates me as a guide. It's also a constant reminder to see familiar landscapes through fresh eyes, as there is always something new to be learned from guests!
Region coverage
Chamonix Valley
Berner Oberland
German-speaking Valais
French-speaking Valais
Independent guide fee
$360
Gallery
Run the Alps Senior Guide Alister Bignell serves up the first course at Les Mottets, on the Tour du Mont-Blanc.
There's just a little bit of snow this winter, in the Alps! (Photo by Doug Mayer.)
Blog
Giving Thanks:  Steph Lefferts Reflects on 2023 (Video)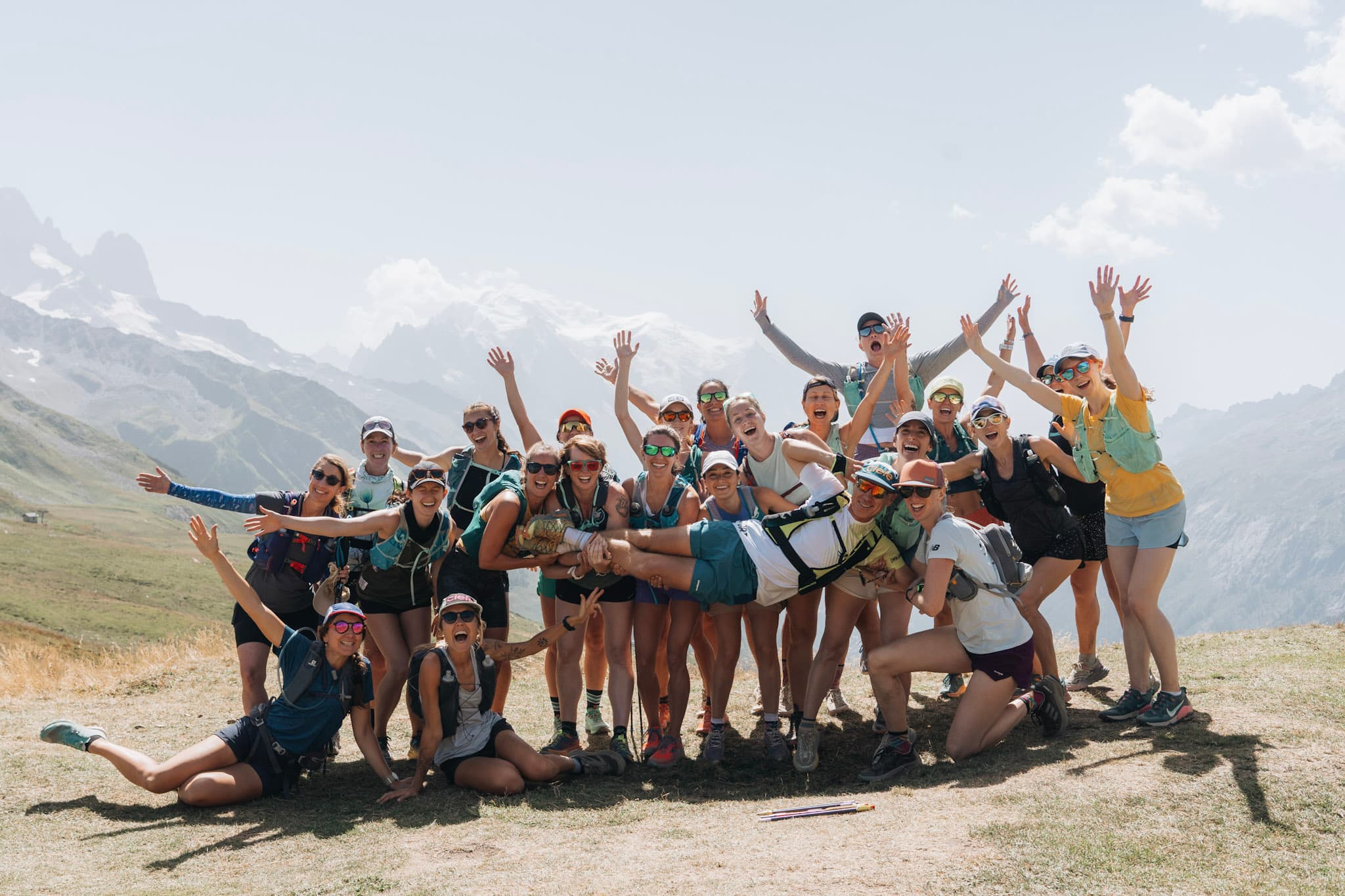 Run the Alps Tour Manager Steph Lefferts reflects on our past season and shares what she's most thankful for.
Guided
Tim Tollefson in the Alps
Run the Alps is thrilled to be partnering with our friend and one of the world's best-known trail runners, Tim Tollefson, for a unique and memorable trip!
New gear
Breezy Mornings Merino Beanie
Fact: We're kind of picky about our beanies. Some are not thick enough, some are too thick. Some of us (no names, please) have big heads and find some big-name outdoors brands (no names, please) to have, well, not enough volume under the dome.