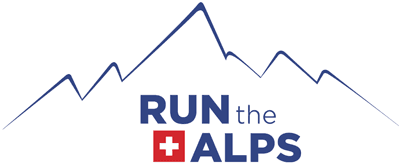 Run the Alps Trail Running Guide
Bruno Yates
Certifications
International Mountain Leader
A bit about me
I've worked as a mountaineering instructor in the UK and overseas. Annecy is the ideal place to indulge in my passions for biking, swimming, rock climbing, canoeing and skiing. I am now enjoying introducing my two young children to the joys of the mountains.
Trail running background
Running has been a constant fascination since my teenage years. At first, I was hooked on the physical challenges of harder and faster, and then the great sense of well-being experienced when everything starts to "flow." Similarly, I now love trail running for the combination of challenging ascents, the extraordinary mountain environment, and the exhilarating descents!
Why I love guiding
For me, the pleasure of guiding comes from being with people who are seeking the same kind of experiences in the mountains. Maybe they are new to the Alps or to mountain sports or maybe they are seasoned trail runners looking for a bigger challenge. No matter what someone's level of experience is, it's impossible not to come away with a big smile and a profound sense of satisfaction after finishing a run in such an awe-inspiring landscape. Sharing that experience with others is the icing on the cake!
Region coverage
Chamonix Valley
Annecy
Beaufortain
Vanoise
Dolomites
Aosta Valley
Berner Oberland
German-speaking Valais
French-speaking Valais
Chablais
Independent guide fee
$360
Gallery
Bruno Yates, Run the Alps Guide in the Italian Dolomites
Bruno Yates, Run the Alps Guide on the Manaslu Circuit, Nepal
Bruno Yates, Run the Alps Guide in Ladakh, Indian Himalaya
Blog
Giving Thanks:  Steph Lefferts Reflects on 2023 (Video)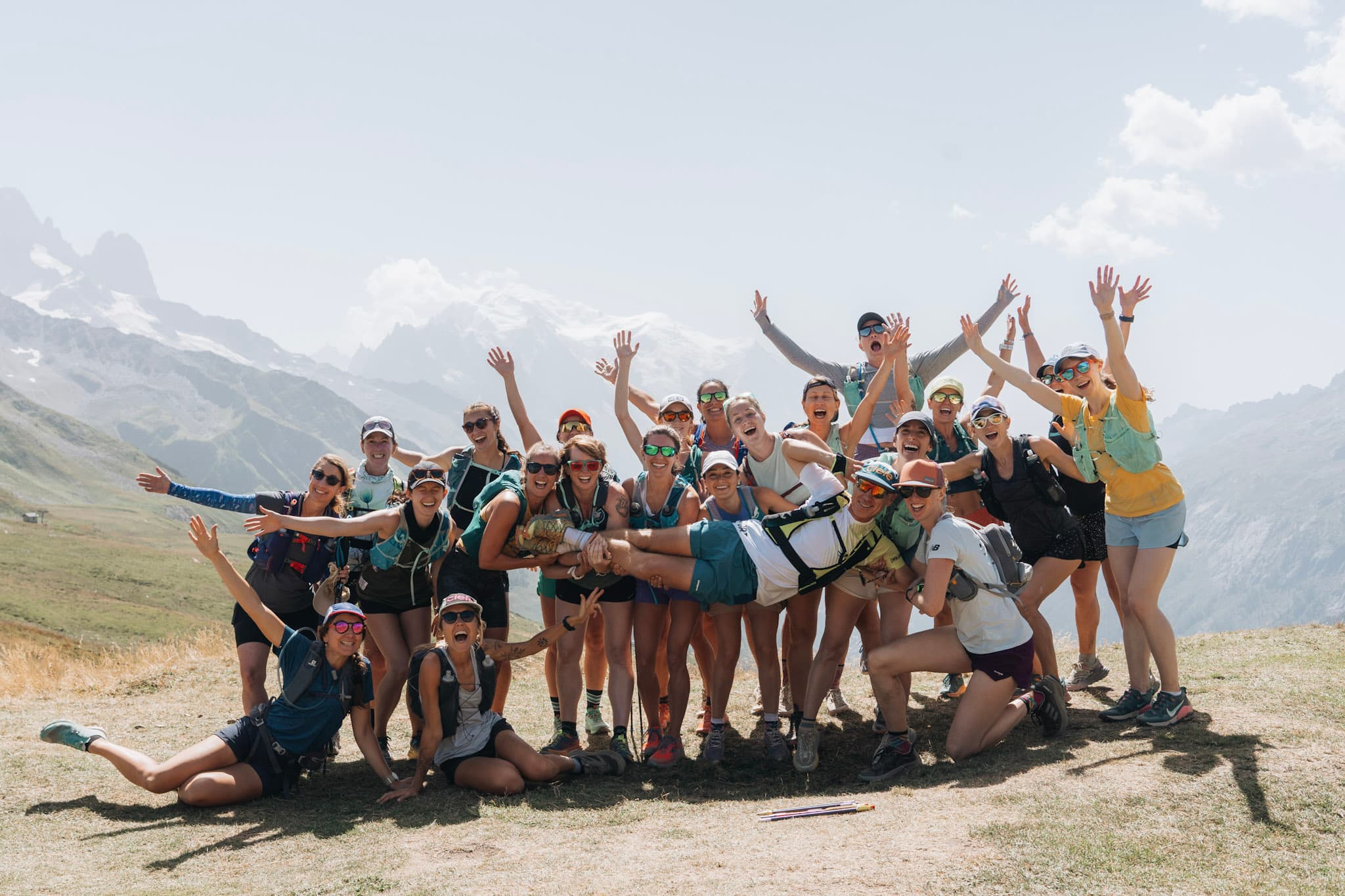 Run the Alps Tour Manager Steph Lefferts reflects on our past season and shares what she's most thankful for.
Guided
Tim Tollefson in the Alps
Run the Alps is thrilled to be partnering with our friend and one of the world's best-known trail runners, Tim Tollefson, for a unique and memorable trip!
New gear
Breezy Mornings Merino Beanie
Fact: We're kind of picky about our beanies. Some are not thick enough, some are too thick. Some of us (no names, please) have big heads and find some big-name outdoors brands (no names, please) to have, well, not enough volume under the dome.