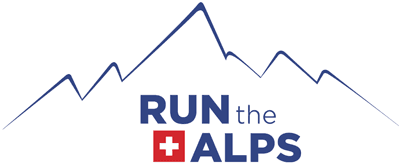 Run the Alps Trail Running Guide
Emily Geldard
Certifications
International Mountain Leader
A bit about me
I'm originally from Devon in the Southwest of England, where I made the most of the countryside by running, cycling and horse riding throughout my childhood. A climbing trip with the Dorset Expeditionary Society led me to the Chamonix valley, where I eventually moved in 2007. I gained my International Mountain Leader qualification shortly thereafter. I am now in Servoz, a 10-minute drive down the valley from Chamonix, where I live with my husband, Jack, and our dog, Bari.
Trail running background
Although I have always run since enjoying cross-country at school, living in the Alps encouraged me to run longer distances and I now prefer routes around 50-60 km such as the Dents-du-Midi and Trail Aiguilles Rouges. I also love to take part in races in areas which are new to me. I enjoy races for the challenge, camaraderie and the new trails that they take me along.
Why I love guiding
I love the mountains, I love people, and I love running! Running is the perfect way to travel, so you can cover a good distance yet have enough time to experience everything up close as you go. Meeting others and sharing all this with them makes it even better.
Region coverage
Chamonix Valley
Annecy
Beaufortain
Vanoise
Ecrins
Aosta Valley
Berner Oberland
German-speaking Valais
French-speaking Valais
Chablais
Pre-Alps
Jura
Independent guide fee
$360
Gallery
Emily Geldard, Run the Alps guide on the Tour de Monte Rosa, Italy
Emily Geldard, Run the Alps guide in Val Veny, Italy
Emily Geldard, Run the Alps guide in front of the Mont Blanc massif.
Emily running on the Grand Balcon Nord, Chamonix Valley
Blog
Giving Thanks:  Steph Lefferts Reflects on 2023 (Video)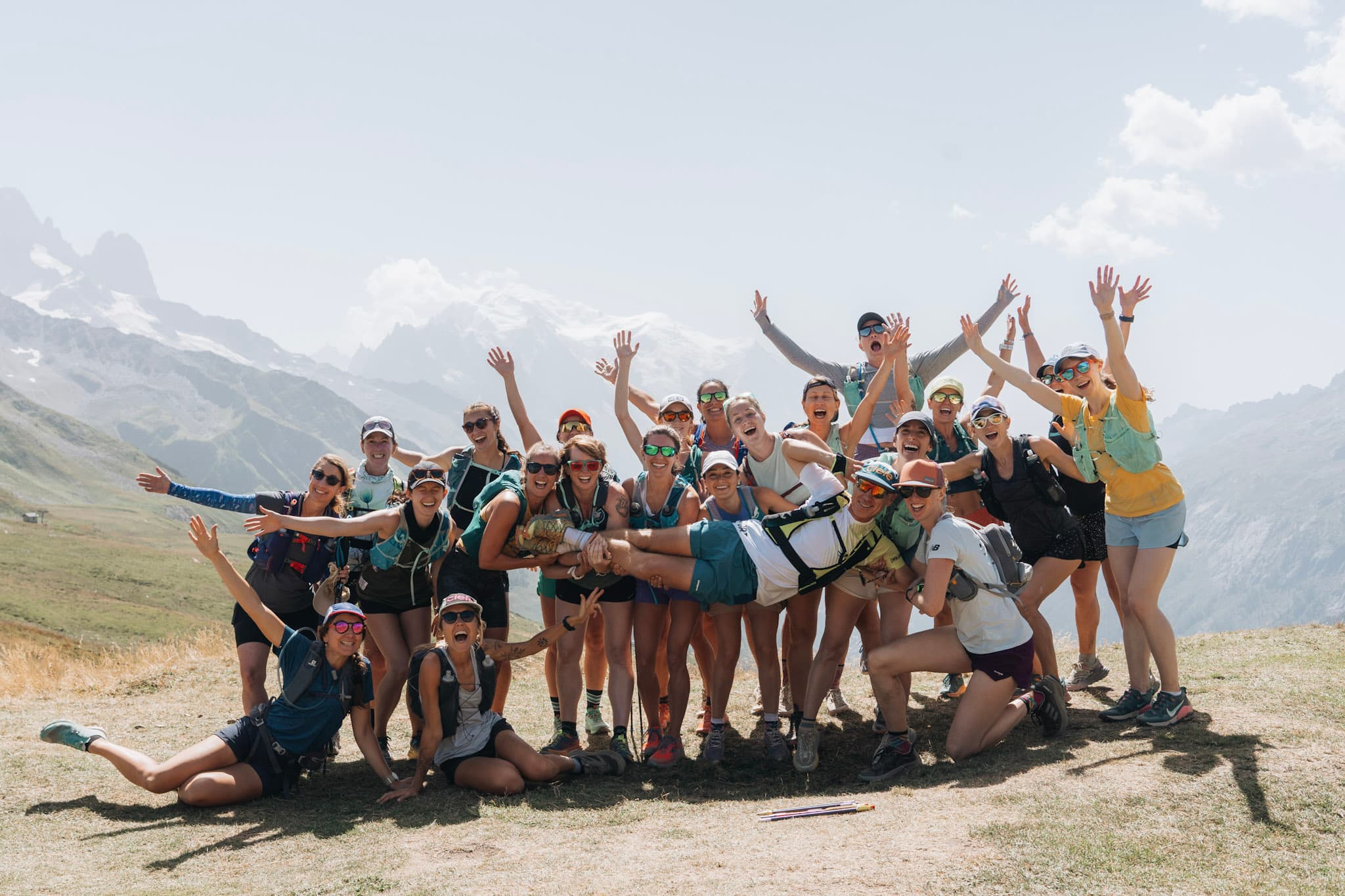 Run the Alps Tour Manager Steph Lefferts reflects on our past season and shares what she's most thankful for.
Guided
Tim Tollefson in the Alps
Run the Alps is thrilled to be partnering with our friend and one of the world's best-known trail runners, Tim Tollefson, for a unique and memorable trip!
New gear
Breezy Mornings Merino Beanie
Fact: We're kind of picky about our beanies. Some are not thick enough, some are too thick. Some of us (no names, please) have big heads and find some big-name outdoors brands (no names, please) to have, well, not enough volume under the dome.