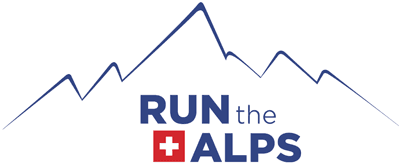 Run the Alps Trail Running Guide
Gideon Zadoks
Hometown
Entraigues, Ecrins National Park, France
Certifications
International Mountain Leader
A bit about me
I was born and raised in the Netherlands, but have been living in France for almost two decades. I've been hiking, cycling, trekking, trail running and climbing in the mountains for as long as I can remember. At school, I studied architecture, but later I realized that I wasn't cut out for a desk job. So, I started working as a guide and overland expedition leader in the African deserts, jungles and mountains. Next, I became involved in relief aid, doing logistics and security for NGOs and the United Nations.
Once back in Europe, I started my own furniture workshop. But, my main focus was still on outdoor activities: climbing, cycling, running ultra trails and other endurance sports. Becoming an International Mountain Leader was an obvious choice!
Trail running background
As a student, I used to run road races, but once I discovered trail racing, I never looked back. Trail running is my favorite way of being in the mountains. The combination of traveling light and fast, exploring hidden valleys and forgotten ridges, is hard to beat. I've enjoyed over a decade of ultra trail competitions with a preference for long, 200 mile trail races like Tor Des Géants and the PTL (Petite Trotte à Léon). These days, my focus is on guiding others and improving their capabilities as trail runners.
Why I love guiding
One of the great things about guiding is seeing that people are capable of so much more than they think they are. I love sharing our magnificent environment, explaining hidden features of the ecosystems in the mountains, introducing my guests to the local history, and helping them realize that all of this is interconnected!
I feel privileged to share my love for trail running and the mountains with others.
Region coverage
Chamonix Valley
Beaufortain
Ecrins
Aosta Valley
Independent guide fee
$360
Gallery
Gideon, running in the Aosta Valley, Italy (Photo: Gideon Zadoks).
Gideon above the Glacier Noir in the Ecrins National Park, France (Photo: Gideon Zadoks).
Gideon Zadoks running in the Gran Paradiso National Park, in the Aosta Valley, Italy (Photo: Gideon Zadoks).
Blog
Giving Thanks:  Steph Lefferts Reflects on 2023 (Video)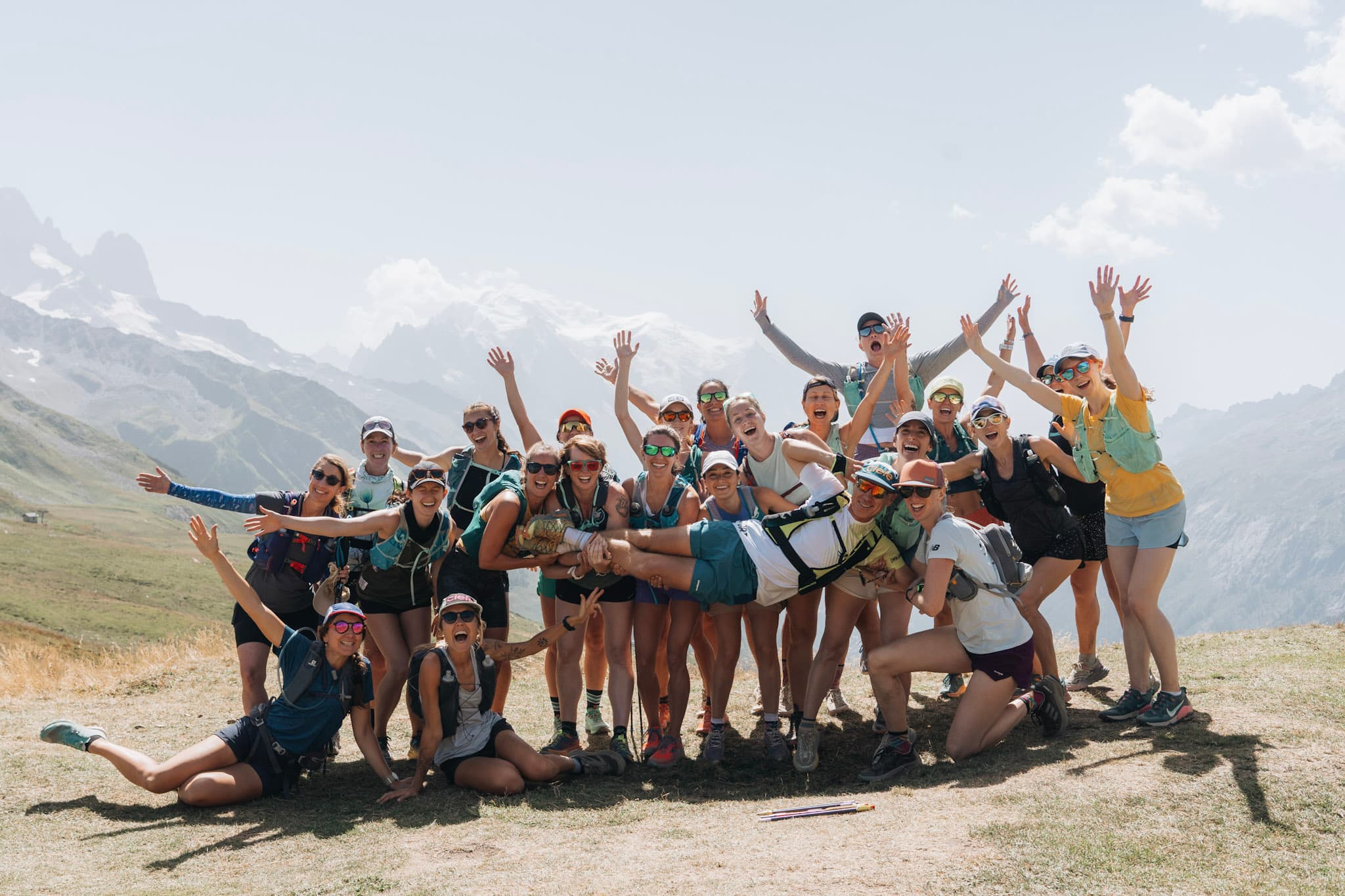 Run the Alps Tour Manager Steph Lefferts reflects on our past season and shares what she's most thankful for.
Guided
Tim Tollefson in the Alps
Run the Alps is thrilled to be partnering with our friend and one of the world's best-known trail runners, Tim Tollefson, for a unique and memorable trip!
New gear
Breezy Mornings Merino Beanie
Fact: We're kind of picky about our beanies. Some are not thick enough, some are too thick. Some of us (no names, please) have big heads and find some big-name outdoors brands (no names, please) to have, well, not enough volume under the dome.