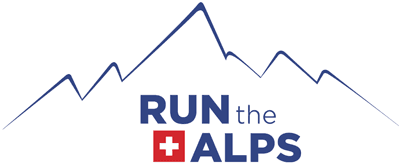 Run the Alps Trail Running Guide
Paul Spackman
Certifications
International Mountain Leader
A bit about me
I've been lucky enough to lead expeditions all over the world, from fat-biking in Greenland to trekking in Afghanistan, as well as leading climbing expeditions in the high mountains of the Himalayas.
Between running trips and races, I also manage my own leadership, team building and mentoring business. This brings the best leadership elements of my various experiences into the outdoors where I help others define their own leadership style.
Trail running background
I absolutely love running. Trail running has been a part of my life for as long as I can remember and has always been core to my fitness and mental health. Once I left the Army, running remained a big part of my life and I suddenly found myself craving challenges to go further and higher. Eventually, it lead me to completing the UTMB twice and set the foundation for a sport that truly makes me happy. I love to run in all weathers and all seasons – it's such a wonderful way to connect with nature and the environment.
Why I love guiding
It is always an absolute pleasure and privilege to show my guests around some of the most beautiful mountain regions in the world. I love to meet new people, share stories of the mountains together and enjoy the journey. 
Sharing my experience and helping guests to improve their running through coaching and skill development is something I particularly enjoy. 
Region coverage
Chamonix Valley
Annecy
Beaufortain
Vanoise
Ecrins
Aosta Valley
Berner Oberland
German-speaking Valais
French-speaking Valais
Chablais
Pre-Alps
Jura
Independent guide fee
$360
Gallery
Blog
Giving Thanks:  Steph Lefferts Reflects on 2023 (Video)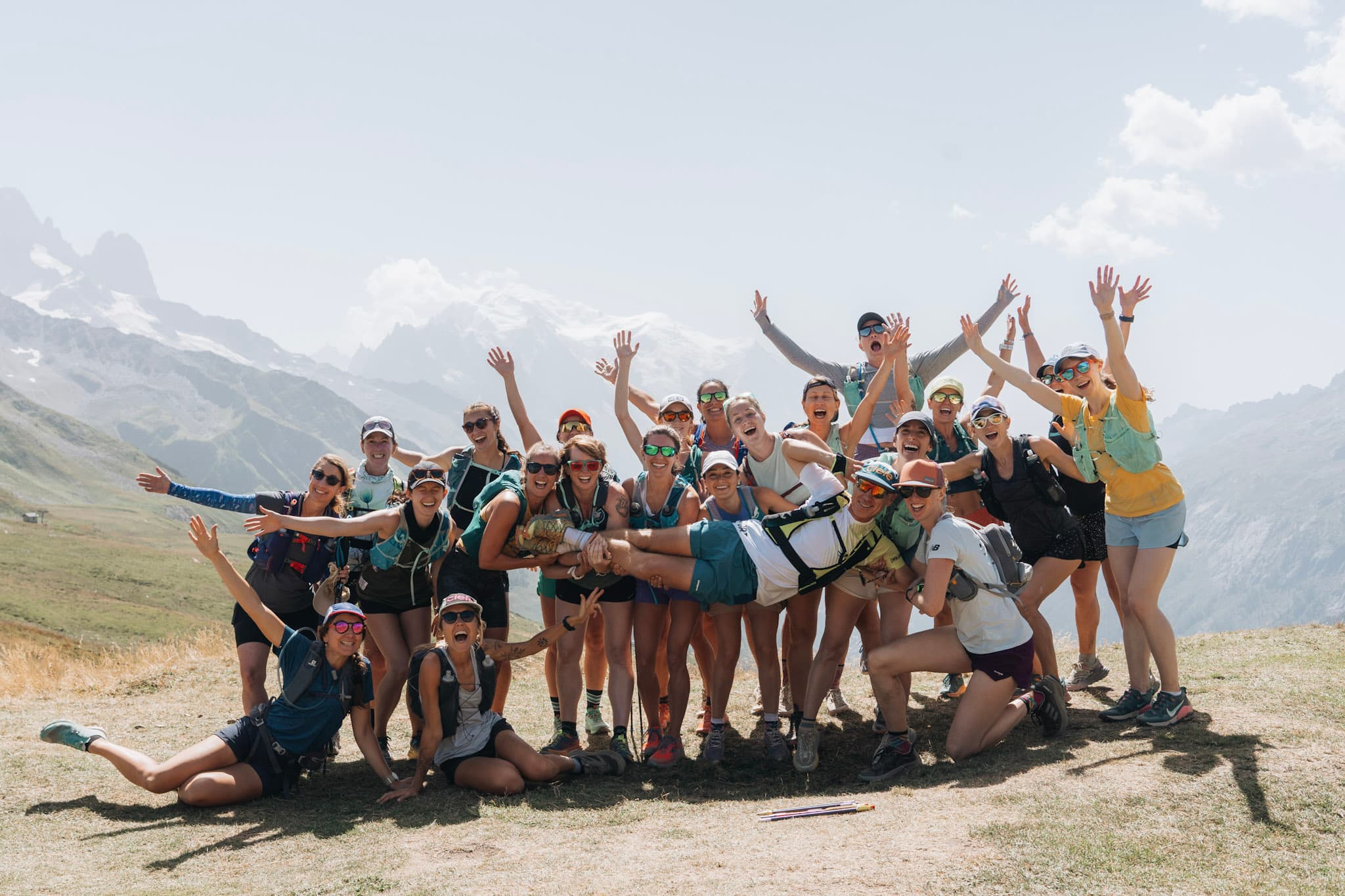 Run the Alps Tour Manager Steph Lefferts reflects on our past season and shares what she's most thankful for.
Guided
Tim Tollefson in the Alps
Run the Alps is thrilled to be partnering with our friend and one of the world's best-known trail runners, Tim Tollefson, for a unique and memorable trip!
New gear
Breezy Mornings Merino Beanie
Fact: We're kind of picky about our beanies. Some are not thick enough, some are too thick. Some of us (no names, please) have big heads and find some big-name outdoors brands (no names, please) to have, well, not enough volume under the dome.