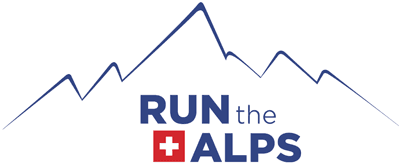 Run the Alps Trail Running Guide
Roberto Rivola
Hometown
La Punt, Switzerland
Certifications
Swiss Athletics Instructor for Mountain and Trail Running
A bit about me
I grew up in the Swiss canton of Ticino and have spent my professional life in various regions of Switzerland. I settled in the Engadine area in 2013. This is where I find inspiration, live my passion for nature, and apply my communications and language skills.
For years I have been constantly exploring the world by running mountain, desert and stage races. Preparing and training in the Engadine area is ideal, as I benefit from the altitude and the countless trails. Whilst Val Poschiavo and Val Bregaglia are some of my favorite places, I know almost every trail in the region and communicate with my guests in English, German, Italian or French.
Trail running background
I have many years of experience as a mountain and desert ultrarunner. So far, I have completed ten stage runs of up to 250 km in various deserts (Sahara, Gobi, Atacama, Namibia) and in rough terrain as well (Hawaii, Grand Canyon, Iceland).
The Engadine mountains are my home, and a great place to run. In mountain running competitions of up to 170 km, including Swissalpine, Irontrail and Swisspeaks among others, I've often ended with podium finishes in my age group.
Why I love guiding
I enjoy sharing the amazing Swiss Alps scenery with my guests, introducing them to the best trails, and providing them with some advice about running in the mountains — and in the deserts as well — if they want it!
Region coverage
Engadine
Ticino
Independent guide fee
$420
Gallery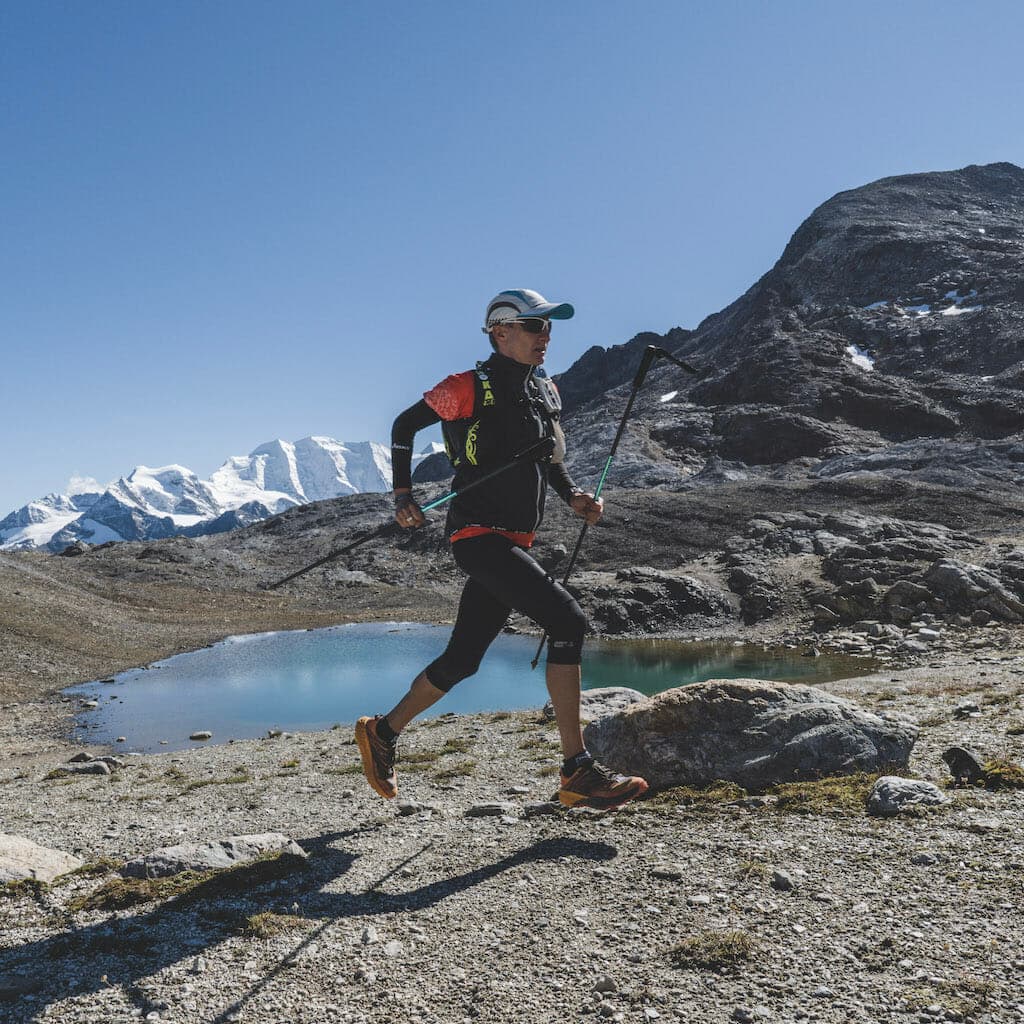 Roberto Rivola running in the Engadine in eastern Switzerland (Photo: Robert Rivola).
Blog
Giving Thanks:  Steph Lefferts Reflects on 2023 (Video)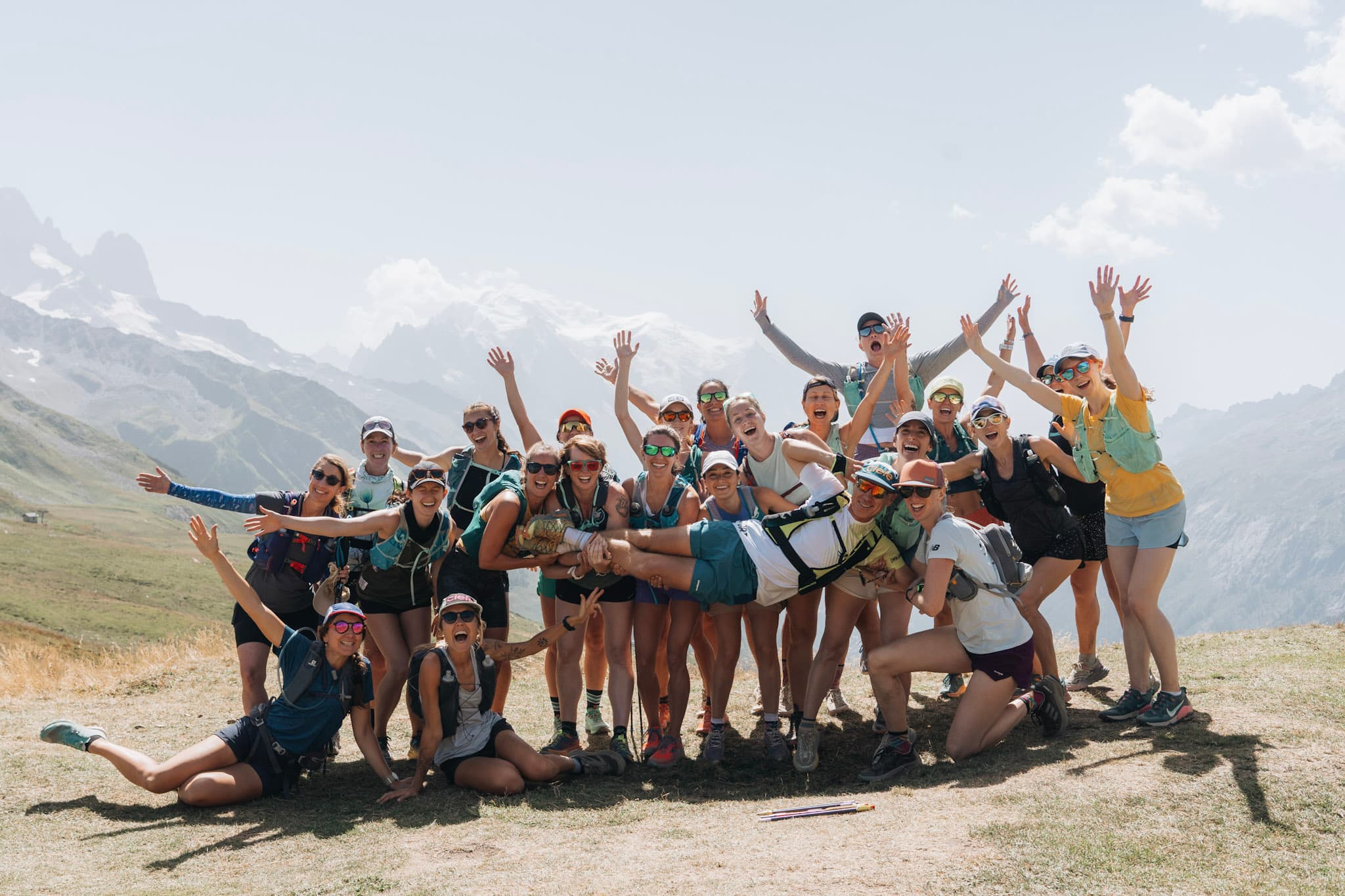 Run the Alps Tour Manager Steph Lefferts reflects on our past season and shares what she's most thankful for.
Guided
Tim Tollefson in the Alps
Run the Alps is thrilled to be partnering with our friend and one of the world's best-known trail runners, Tim Tollefson, for a unique and memorable trip!
New gear
Breezy Mornings Merino Beanie
Fact: We're kind of picky about our beanies. Some are not thick enough, some are too thick. Some of us (no names, please) have big heads and find some big-name outdoors brands (no names, please) to have, well, not enough volume under the dome.