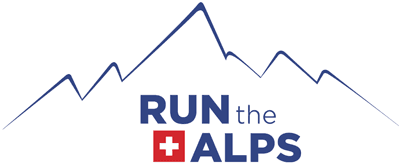 Run the Alps Trail Running Guide
Sam Hill
Hometown
Villars-sur-Ollon, Switzerland
Certifications
International Mountain Leader
A bit about me
I am a full time, freelance International Mountain Leader, although "full time" is a subjective term. I try to work as much as I can in the Alps, but my work often takes me further afield. Leading expeditions to exotic places is a great part of the job. Ultimately, I am a big believer in doing what you love, and I feel incredibly privileged to be in the position to do just that.
Trail running background
Having grown up in the Lake District, in the Northwest of England, the "fells" are in my blood. Although I have now spent several years running in the Alps, including UTMB's 330 km-long PTL, I also enjoy returning to the UK for big one-day trail running challenges such as the Bob Graham Round and Paddy Buckley Round.
Why I love guiding
The best part of this job is meeting such an incredible mix of people and characters. I have worked with billionaires to brick layers — and everyone in-between. I could write a book about all of the fascinating stories that I have been told over the years – and what better setting for a good story than in the mountains?
Region coverage
Chamonix Valley
Berner Oberland
German-speaking Valais
French-speaking Valais
Chablais
Pre-Alps
Independent guide fee
$360
Gallery
Sam Hill Run the Alps Guide with his group
Sam Hill Run the Alps Guide in Chamonix
Sam Hill Run the Alps Guide on rainy day
Blog
Giving Thanks:  Steph Lefferts Reflects on 2023 (Video)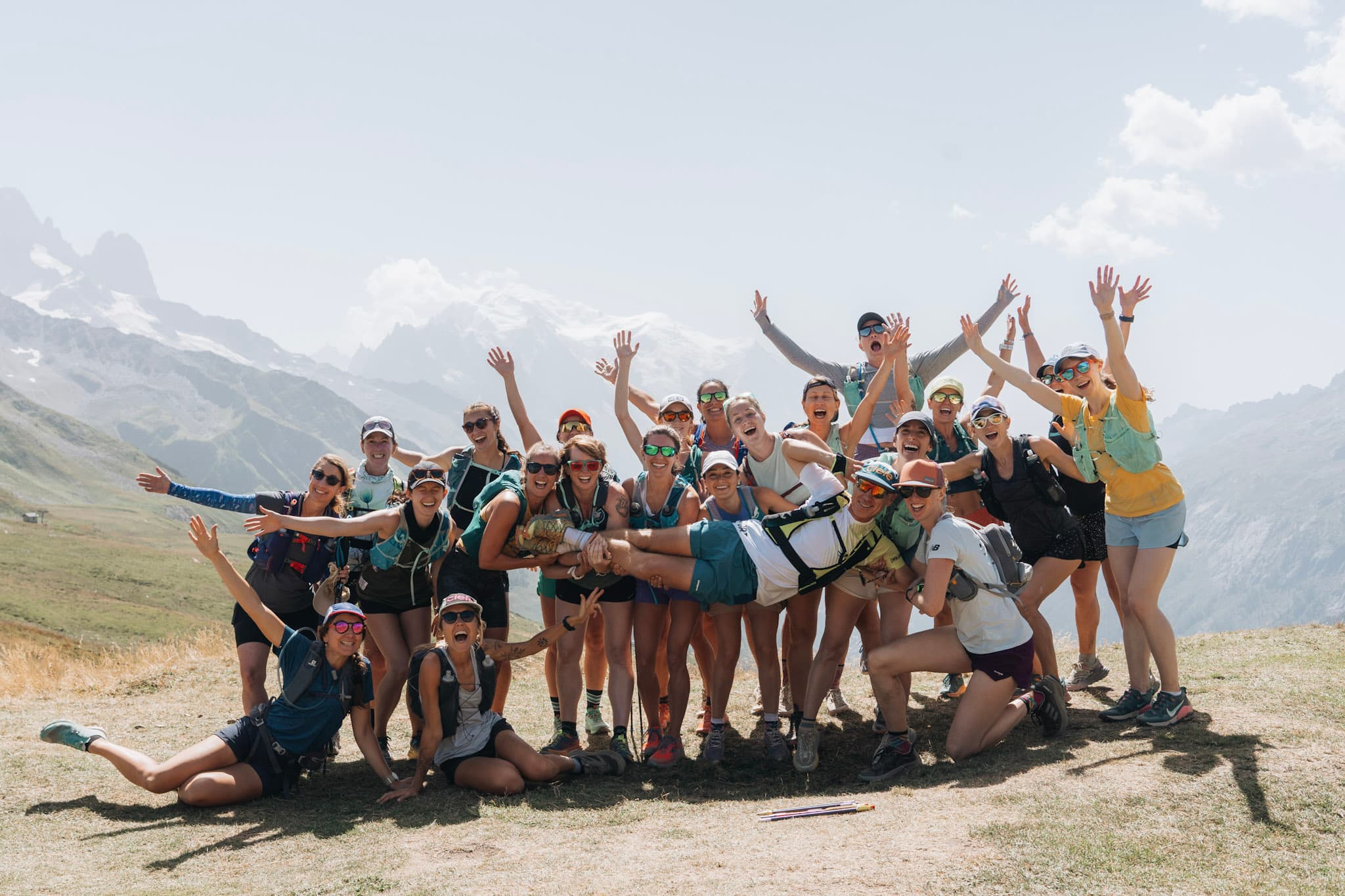 Run the Alps Tour Manager Steph Lefferts reflects on our past season and shares what she's most thankful for.
Guided
Tim Tollefson in the Alps
Run the Alps is thrilled to be partnering with our friend and one of the world's best-known trail runners, Tim Tollefson, for a unique and memorable trip!
New gear
Breezy Mornings Merino Beanie
Fact: We're kind of picky about our beanies. Some are not thick enough, some are too thick. Some of us (no names, please) have big heads and find some big-name outdoors brands (no names, please) to have, well, not enough volume under the dome.