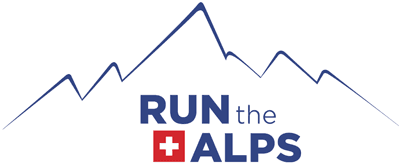 Run the Alps Trail Running Guide
Sandy Miller
Hometown
Le Châble, Switzerland
Certifications
International Mountain Leader
A bit about me
I'm originally from the UK, but for the last 12 years I have been living in Le Chable, which is near Verbier in Switzerland's French-speaking Valais region. During the winter I teach skiing and a little bit of snowshoeing. Through the summers I guide trail running and hiking trips. I have two young daughters, Matilda, 8, and Sofia, 6, who were both born here in Switzerland. I have been married to Emma, who is Swedish, for 14 years. So, we have quite a mix of nationalities and languages in our household! When I'm not working, I love to get out into the mountains, whether alone, with friends, or with Emma, Matilda, and Sofia.
Trail running background
My running journey started when I was very young: my father used to send me and my brother out running along the lane on which we lived, so we would burn off energy!  Later, in my teenage years, running became something that I did to train for other sports. This continued until I got to university, when I started to run longer distances. It was then that I started to realize how much I loved running.  A couple of years after university, I was living in the UK's Lake District and was fortunate enough to meet some fell runners. That was the start of my life as a mountain runner! Twenty years later, I still love running in the mountains, whether for fun, guiding clients, or taking part in trail and Skyrunning races.
Why I love guiding
Quite simply, I love the mountains. I love being able to share the mountains with people, and help them have the best experience possible while they are in such a fantastic environment.  I also enjoy meeting and working with a wide range of wonderful people. Obviously, there are days when the rain is falling and the views are hidden by the clouds. Still, even then, it's just fun to be in the mountains with like-minded people. It's a real privilege to be a guide!
Region coverage
Chamonix Valley
Annecy
Berner Oberland
German-speaking Valais
French-speaking Valais
Chablais
Pre-Alps
Independent guide fee
$360
Gallery
Sandy running along the high ridge line on Mont Rogneux in the Valais region of Switzerland (Photo: Sandy Miller).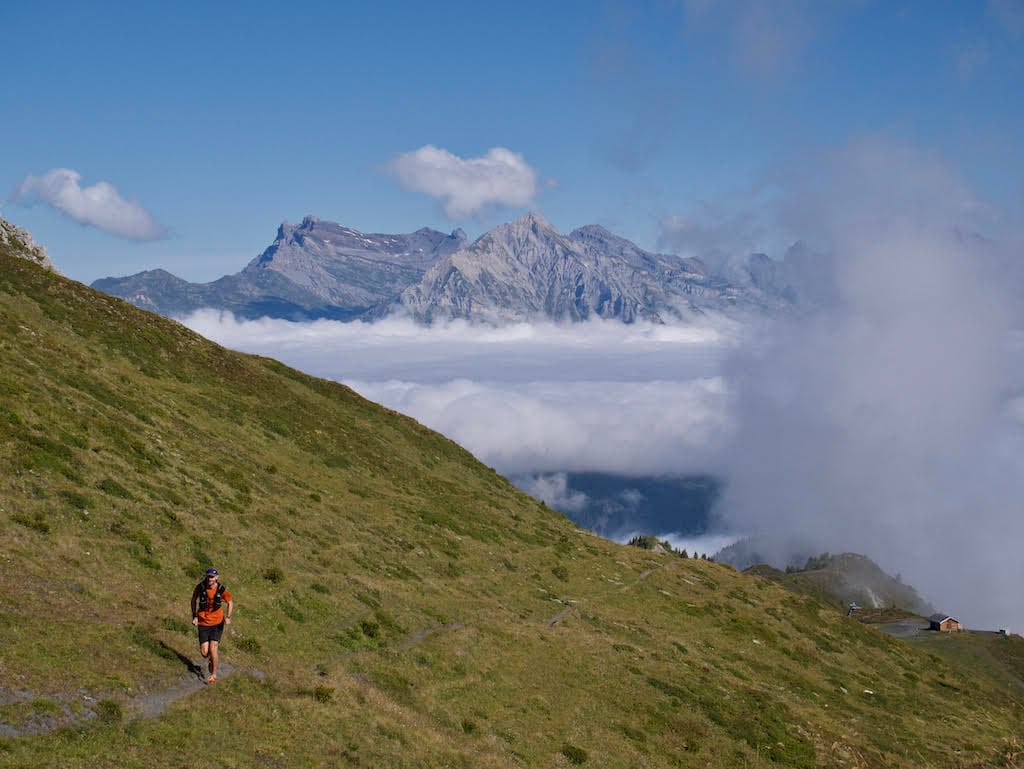 Sandy Miller at the Col de Chargerat in the Verbier-St Bernard region of Valais, Switzerland (Photo: Sandy Miller).
Blog
Giving Thanks:  Steph Lefferts Reflects on 2023 (Video)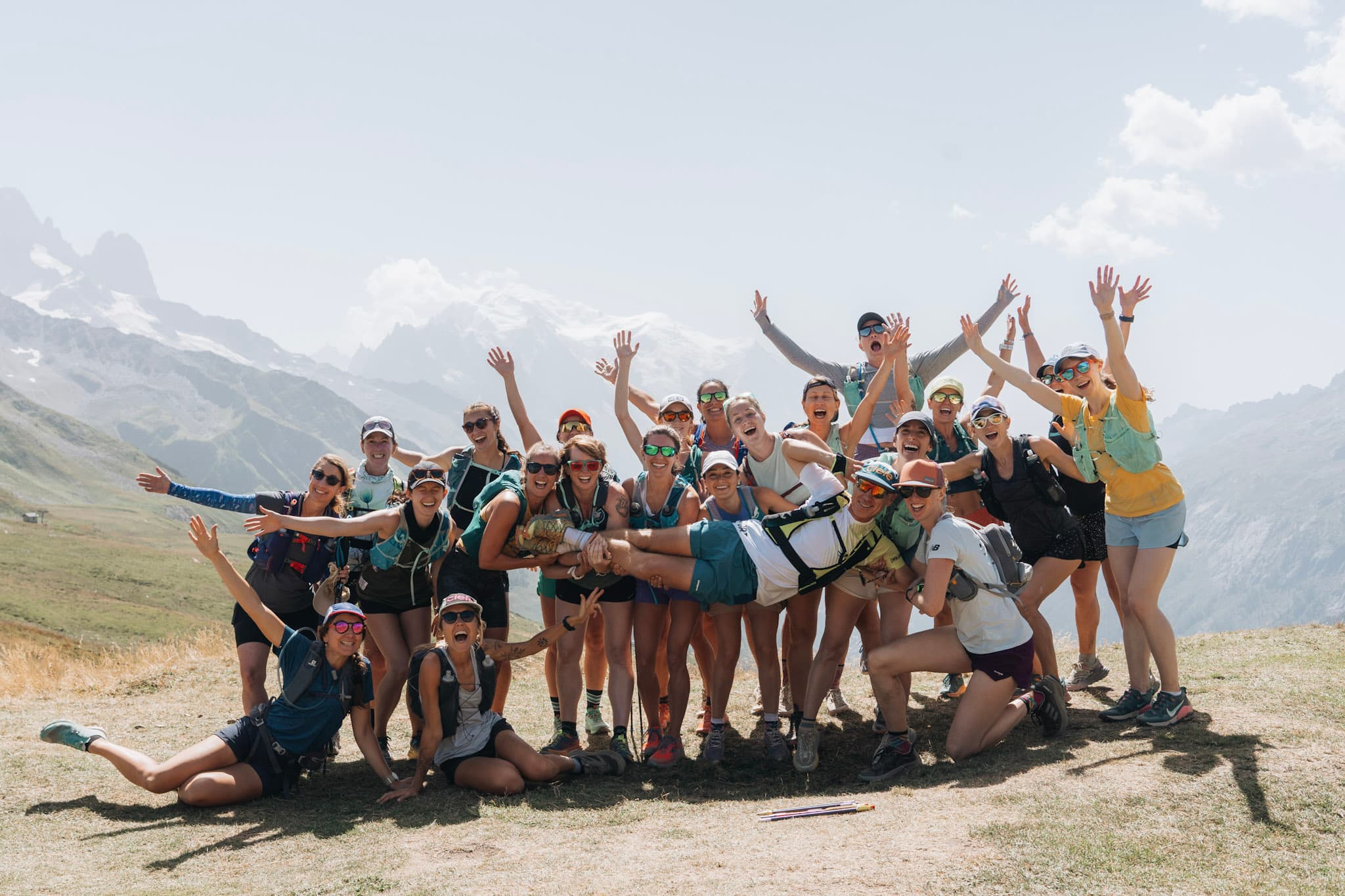 Run the Alps Tour Manager Steph Lefferts reflects on our past season and shares what she's most thankful for.
Guided
Tim Tollefson in the Alps
Run the Alps is thrilled to be partnering with our friend and one of the world's best-known trail runners, Tim Tollefson, for a unique and memorable trip!
New gear
Breezy Mornings Merino Beanie
Fact: We're kind of picky about our beanies. Some are not thick enough, some are too thick. Some of us (no names, please) have big heads and find some big-name outdoors brands (no names, please) to have, well, not enough volume under the dome.