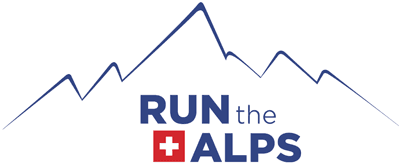 Run the Alps Trail Running Guide
Siebrig Scheeres
Hometown
Stalden, Switzerland
Certifications
International Mountain Leader
A bit about me
I'm originally from the Netherlands and after studying Physical Therapy in Belgium, I moved for three years to Guatemala. I volunteered in a project for children with disabilities. In my spare time, I climb volcanoes and enjoy taking part in triathlons. In Nicaragua I ran my first 100 km ultra trail and straight away I fell in love with trail running!
In 2013, I moved to Switzerland and I finished my International Mountain Leader course here. For most of that time, I lived right in the middle of the Alps, in the mountain village of Saas Fee. I spent my time outside in the mountain trail running, alpine climbing, nordic skiing and lots more!
I recently moved with my dog to Stalden, a small village between the Saas Fee and Zermatt Valleys in the Valais canton, where I run my own physical therapy clinic.
Trail running background
I like technical races like Scotland's Glen Coe race, Tromsö in Norway, and Trofeo Kima in Italy. But, I also run long distance races like the Mont Blanc Marathon 90 km and the 125 km race in the Canary Islands, Transgrancanaria.
Why I love guiding
I love spending time in the mountains and love to inspire others to do the same; whether it is to improve your running skills, showing you new areas, or just get inspired by the beautiful nature around us!
Region coverage
Berner Oberland
German-speaking Valais
French-speaking Valais
Independent guide fee
$360
Gallery
Siebrig Scheeres at Kreuzboden in the Saas Valley, Switzerland (Photo: Siebrig Scheeres).
Blog
Giving Thanks:  Steph Lefferts Reflects on 2023 (Video)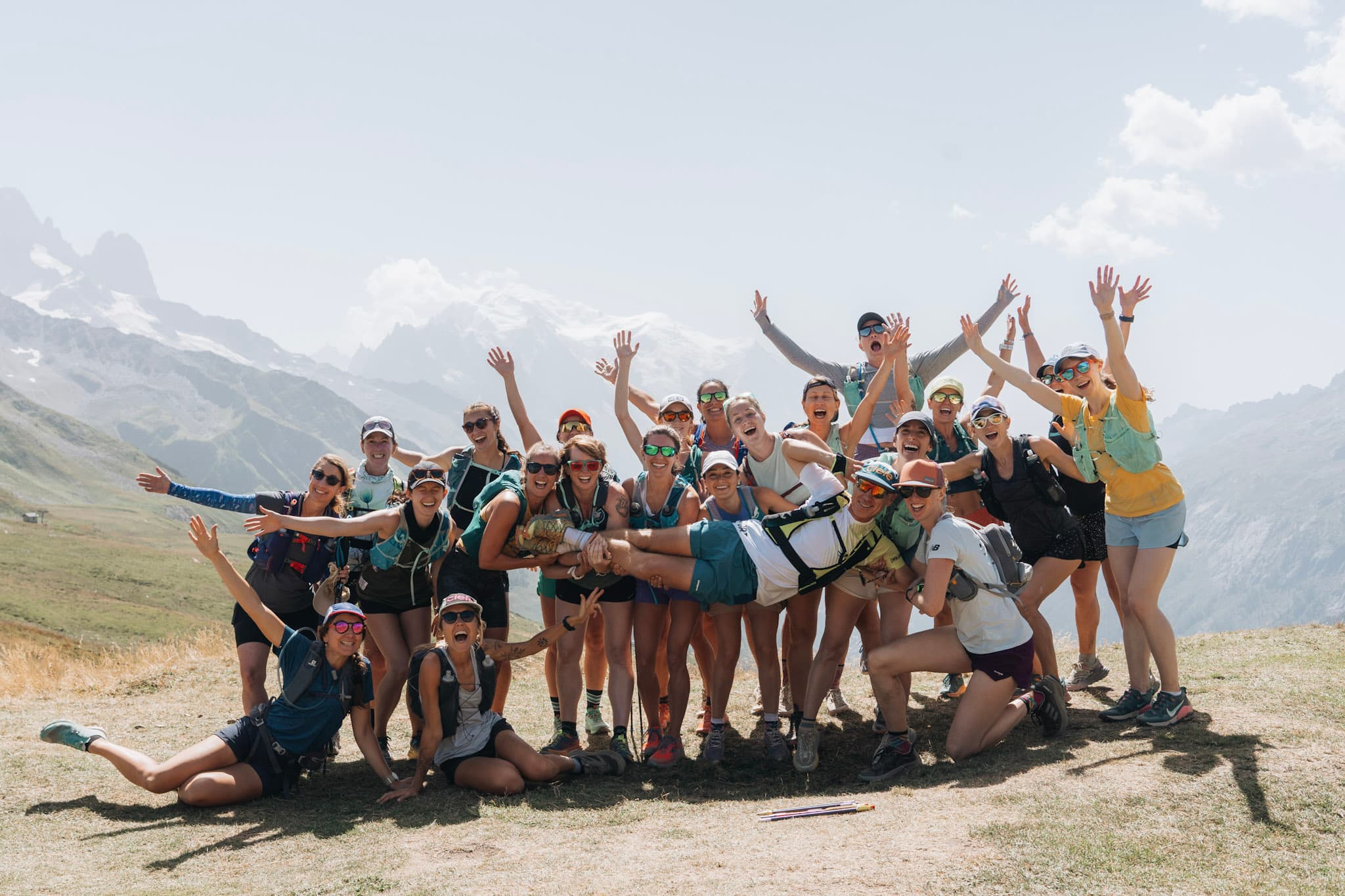 Run the Alps Tour Manager Steph Lefferts reflects on our past season and shares what she's most thankful for.
Guided
Tim Tollefson in the Alps
Run the Alps is thrilled to be partnering with our friend and one of the world's best-known trail runners, Tim Tollefson, for a unique and memorable trip!
New gear
Breezy Mornings Merino Beanie
Fact: We're kind of picky about our beanies. Some are not thick enough, some are too thick. Some of us (no names, please) have big heads and find some big-name outdoors brands (no names, please) to have, well, not enough volume under the dome.