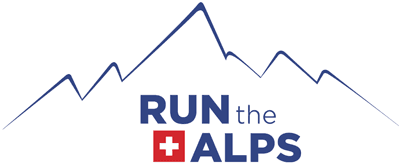 Chamonix Topo Cap
$25.00
This is our first product we designed from the ground up, and we love it! It's lightweight and breathable enough to be comfortable on a trail run during a hot summer day, but fashionable enough for use at even the poshest of cafes. (Here in Chamonix, that means Aux Petits Gourmands!)
The sides feature a topo line design that is taken from up the valley, along the Possettes, the iconic ridge above Le Tour that is part of the Mont Blanc Marathon route. Features Run the Alps colors, with our hometown of Chamonix, France, stitched on the back. And, yes, we've hidden our Run the Alps cow on the back label, too! Fully-adjustable rear closure system works for all heads, we promise!
The foldable cap design has a flexible bill, and micromesh fabric on the side provides the breathability. Slide back adjustment on an elastic band with a clip clasp.
GOTS (Global Organic Textile Standard) certified. Every item meets the most strict and demanding standards in order to reduce their environmental footprint, from the quality of the raw materials to each step of the production process.