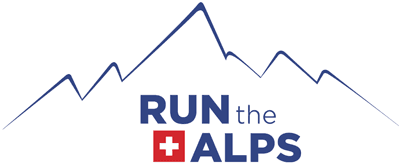 A Group Run from Courmayeur to Chamonix Followed by a Weekend of Races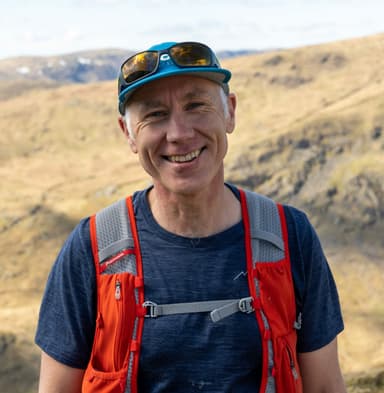 Guided by Giles Ruck
Guided by Alistair Crompton (Assistant)
Our group cheered each other along our own CCC, Courmayeur - Champex - Chamonix, warm-up run before our they each took the starting line of the Mont Blanc Marathon and 23km races.
We were a group of seven guests, plus myself and co-leader Alistair. Our route took in the highlights of the UTMB Mont-Blanc race course from Courmayeur to Trient, followed the classic TMB up to Col de Balme followed by a traverse via the Col des Posettes, and descended into Le Tour. Our guests running the Marathon du Mont-Blanc ran into Chamonix via the riverside trail, and the 23km racers saved their legs for the next day, taking a bus back into Chamonix.
We had nearly perfect weather, with one storm we didn't quite dodge over Grand Col Ferret into Switzerland, and one more shower that caught our 'Marathon Three' on their return into Chamonix.
We spent two nights at the ever-welcoming Bouton d'Or in Courmayeur, a night at the Edelweiss in La Fouly, one at le Grande Ourse, and then Hotel Refuge des Aiglons for the remainder.
Highlight of the group's time out on the trail
Cresting above Refugio Bertone and seeing the smooth and delicious balcony trails of the Italian Val Ferret, and then running them several kilometers all the way to Arnouva!  We stopped occasionally to soak in the views of the Mont Blanc massif, and to take photos of guests enjoying some of the best trails and views of the Alps – with huge smiles on their faces.
It was rewarding to see guests come across the finish lines, up at Planpraz for the 23km, and down in Chamonix for the full marathon, happy with fantastic results!
Lowest point
We had a wet climb up to Grand Col Ferret on the Italian side, waiting to glimpse views over into Swiss Val Ferret, only one of two rainy spells during our whole trip. Not stopping made the climb go quickly, and those views came just as we started our descent. The clouds parted and homemade soup, cheese, and fruit tarts tasted even better at Refuge La Peule.
Funniest moments
Some time after the 800m ascent to the Bertone Rifugio, a couple of hours in, Shane realized he had picked up two poles of different lengths, and no one had noticed (including the guides!). Once realized, we made lots of jokes about Shane only being able to traverse on one side of the mountain, lopsided.
Our team photographer and videographer, Mao, captured her full marathon experience on camera, so much so that she didn't spot her guides waiting for her up at La Flegere, the last aid station before the finish. She was too busy doing a selfie piece to camera, but we finally caught her attention!
Best meal of the tour
Rosti cooked traditional Swiss style and served in a skillet, at the Plan de l'Eau, a little way past Champex Lac. This meal hit before the second big climb of the day, up to Bovine. While we usually fuel on energy bars and trail snacks, this was our longest day, about 8 hours door to door. Lunch came perfectly at midday with open-air dining and restaurant views down the Swiss Valais accompanied by the sound of cowbells in nearby pastures. We each ticked the various boxes on the Rosti mini-menus, build-it-your-way style: eggs, ham, cheese.
This is why I love to guide moment
Folks in the group made friendships during the trip, and they wanted to be the cheer squad, choosing to get up at 6:00 am on their taper or recovery day, to see the other guests at the start line – that was a lovely moment. Tim, Mao and Erin came to the start line for Shane, Betsy, Nancy, and Gene's 23km, and this was reciprocated the next day for the full marathon.
Guests sharing their stories is always a highlight. A big surprise was Nancy, who only revealed she was a former Olympian marathoner late on into the trip. Everyone was enthralled with her telling about that experience including the culture and food in South Korea, back in 1988.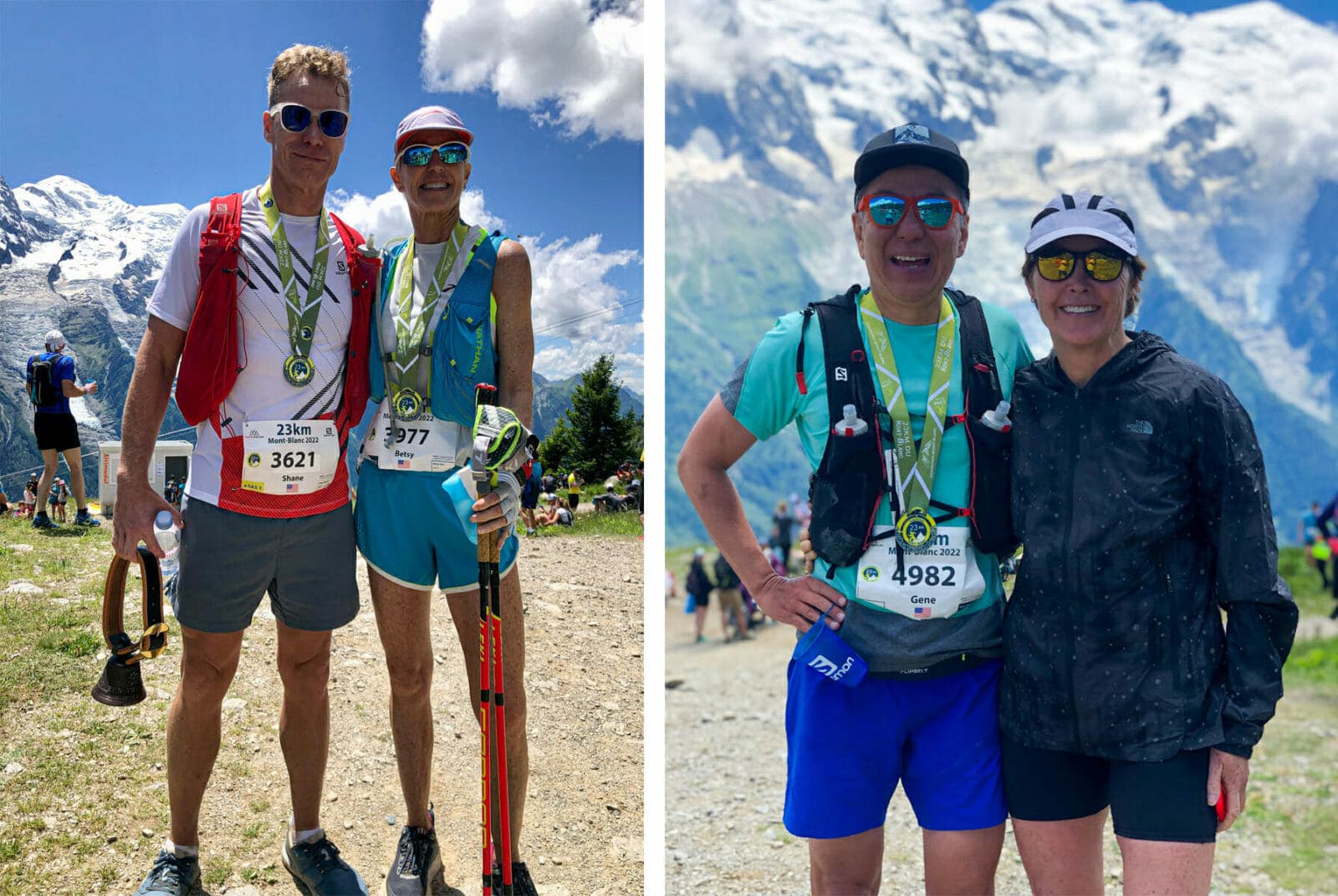 Mao Her, CCC guest finishing the marathon with a big smile.