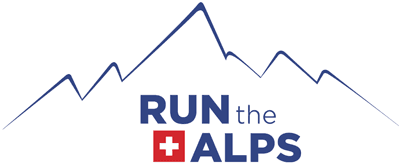 2019 Mont Blanc Marathon in Photos
2019 Mont Blanc Marathon in Photos
The 2019 Mont Blanc Marathon series of races seemed to pass through the trail runner's paradise of Chamonix as fast as the race winners themselves. The valley filled with an estimated 30,000 runners and supporters for a long weekend of racing… and then, come Monday, they scattered to the winds.
As in years past, Run the Alps was happy to be deeply involved in the marathon. A number of our guests raced, staff volunteered, and trail running friends from around the world stayed with us. (Congrats to Mike Ambrose and guide Simon Conroy on great races.) And two of us even crewed our friends Germain Grangier and Katie Schide— both of whom stood on the podium– in the 90k race. (More on that in an upcoming article.)
Here are some of our favorite photos that we were able to grab along the way. Enjoy!