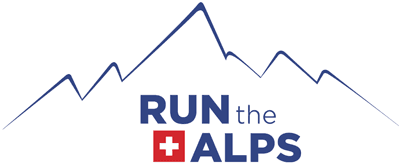 2021 Run the Alps Trips and Finding Peace of Mind
2021 Run the Alps Trips and Finding Peace of Mind
When I set foot on a trail, finding calm is a big part of the reason why. With every footfall away from my desk, I can imagine the beta waves in my brain settling from hyperactive to a Zen calm. I trail run for adventure, for the fitness, to take me to beautiful, remote, peaceful places. And increasingly, I trail run to find peace of mind in a stressful world.
I bet you know that feeling, too. These days, I'm in need of it more than ever.
During le confinement in France, I had plenty of time to reflect on the values I associate with our company. Peace of mind was high on the list, and at that time, I didn't see it in the offing. So, we made a tough call, and Run the Alps became one of the first travel companies to cancel all of our guided trips this past summer. In retrospect, it was the right choice, and I'm glad we made it.
As I look towards our 2021 Run the Alps guided trips, I want to make sure that peace of mind is a part of every trip we run. So, can we get there? Time will tell, but I see a different scenario taking shape, and I see a path forward that allows us to offer trips that meet our goals.
Here are the changes we've put in place to make that possible.
Peace of Mind Before you Travel
We've made our trip booking policy as simple, clear, and flexible as possible. Here's the gist of it: minus a $200 fee for our upfront costs, you can receive a full refund at any point up to 90 days prior to your trip. As your trip date nears, your refund will be correspondingly reduced.
If any point government regulations do not allow you to come on your Run the Alps trip, we'll refund your entire trip cost, minus any expenses we can't recoup. Or, you can reschedule your trip a year later, with zero charge. (We'll cover the expenses!)
That's the most flexibility we can provide. If you have questions, please let us know. Our goal is to be as clear and transparent as possible. Times are confusing enough.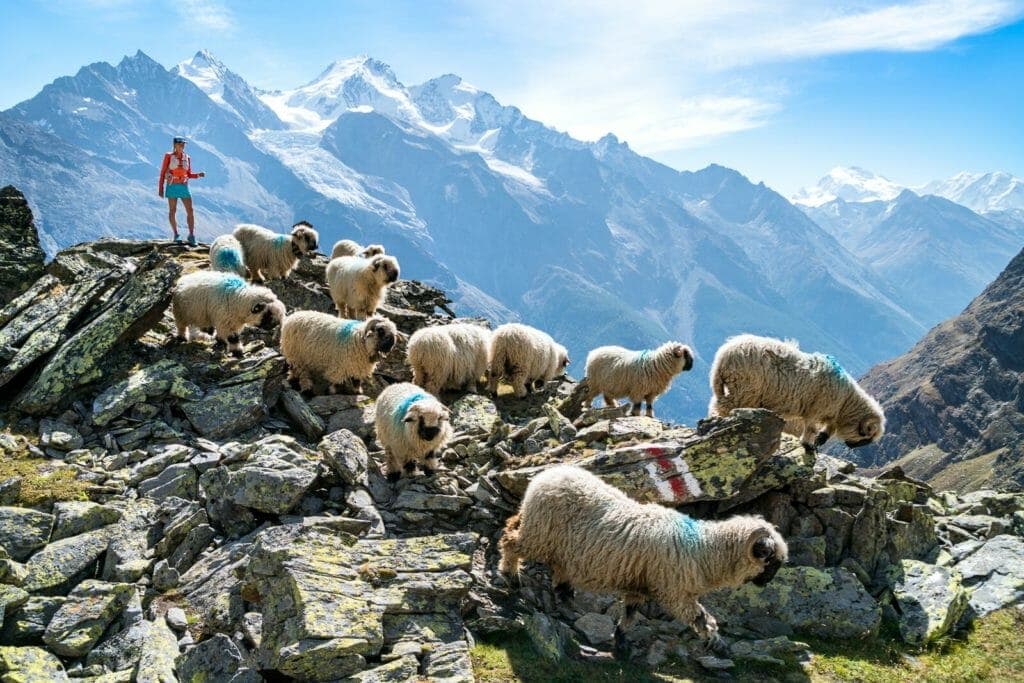 Peace of Mind on our Trips
Second, we're making our trips as safe as possible. To accomplish that goal, we're excited to welcome Dr. John Anderson to our Run the Alps team. There is, I believe, no better person to review our protocols for Covid-19 safety. It's practically uncanny. One of the country's most accomplished ultrarunners, John is the founder of Tahoe Wilderness Medicine. Based in Truckee, John works as an ER doctor in Reno, Nevada. This past year, he's been treating Covid-19 patients. John has consulted for Outward Bound, he is the Medical Director for the Broken Arrow Skyrace, and he's a member in an international group of doctors who study the medical impacts of ultrarunning. I have seen John teaching programs— we offer a trip with Tahoe Wilderness Medicine if you are interested—and he is deeply knowledgeable, thoughtful with great insights.
John will be guiding the development of our trip policies to make our experiences as safe as possible. I have great confidence in John's capabilities and am so pleased his talents are available to Run the Alps. Our 2021 trips will operate with careful and smart Covid-19 protocols in place.
In the months ahead, we'll be sharing more on this topic.
Together, these two sets of changes have given me peace of mind that we can offer trips that are as flexible as possible, and as safe as possible.
As I write this, I'm onboard Swiss flight 54 to Boston, to visit family and friends. I'm a US Citizen and a French resident, so I'm in that limited category of people who can travel internationally with relative ease. There are fresh outbreaks of Covid-19 occurring around the world, so perhaps it's unreasonable to imagine that we'll be trail running with guests come June 2021. But I like to think otherwise, and there are hopeful signs. Treatments and vaccines are in the offing. Governments move in fits and starts towards solutions that open borders with relative safety. Despite heart-wrenching news we all see every day, there is progress.
Travel writer Peter Matthiessen wrote that, "The green world heals, undeniably." The world could use more of that right now. I hope each of you is finding that healing in your own way as you trail run wherever you are, and I look forward to having Run the Alps provide that same sense of peace in the Alps, next summer.
We're here. Reach out if you have questions.
Happy trail running and stay in touch.