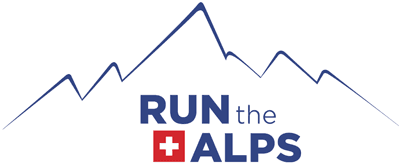 Alex, Alister, and Claire: Meet the Guides
Alex, Alister, and Claire: Meet the Guides
This time of year, there's a certain eagerness in the air among the Run the Alps crew. We're getting close! Our trips' numbers are taking shape, huts are being booked, and run descriptions are being reviewed. For those of us in trail races, confirmations are flying between email accounts. It's time… almost!
As Run the Alps continues to grow and develop, part of that process includes adding several new guides. This winter, we received more than thirty excellent applications for what would be three new positions. So, it's no surprise that our new Run the Alps guides are remarkably skilled trail runners, with years of guiding experience around the globe, and plenty of time spent guiding and living in the Alps.
We're delighted to welcome Alex Langdon, Alister Bignell, and Claire Prosser to the Run the Alps crew!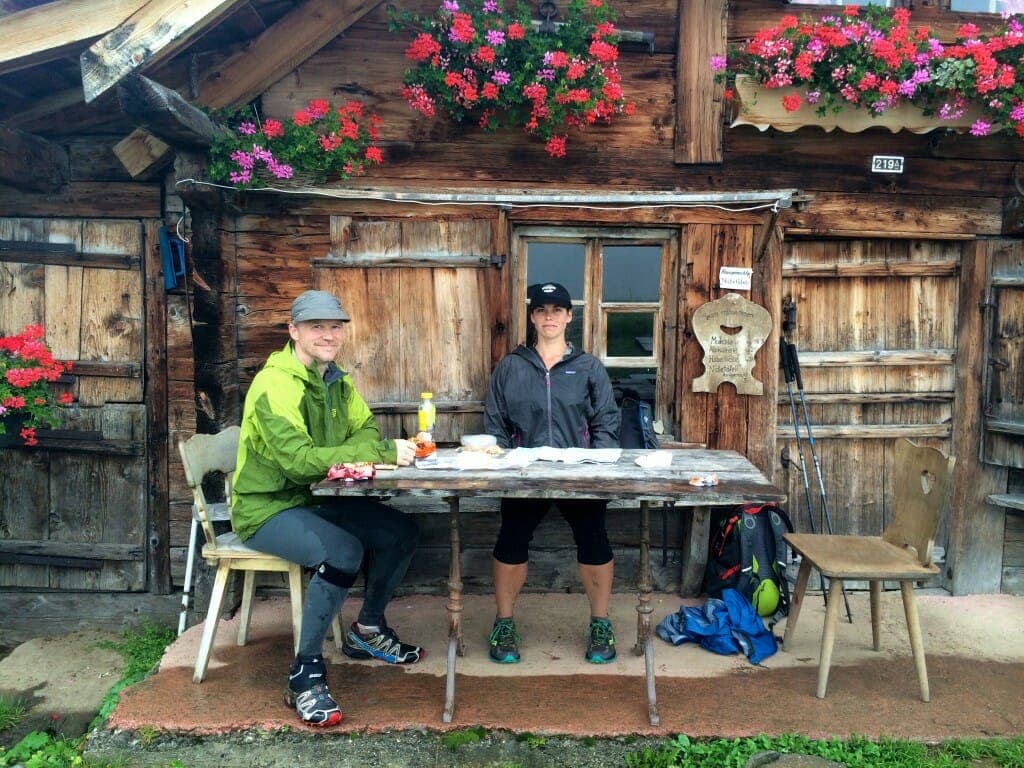 Their resumés read like a checklist of many adventurers' bucket lists: Nepal, Ecuador, Chile, Greenland, Morocco, the Western United States, Canadian Rockies, Jordan, and Iceland. Closer to home, the Alps, Scotland, England, Scandinavia, the Dolomites, and much more.  There are trail races, too, including multiple runs of the classic Ultra-Trail du Mont-Blanc, events throughout Europe–  even the daunting Bob Graham Round.
Those are just lists, of course, no matter how impressive they are. More important to us is that we have guides who are personable, friendly, and have great judgment. We've scored there, too. For those of you on a Run the Alps trip with Alex, Alister, and Claire, we hope you enjoy their company and leadership. They join the ranks of our other guides and staff, and will be great additions. (And to you three, a big and warm welcome from the rest of us at Run the Alps!)
You can read their full bios, along with bios and photos of our other staff and guides, on our Who We Are page on the Run the Alps web site.
Until we cross paths in the Alps, Happy Trail Running!