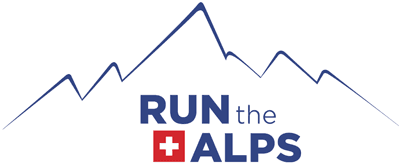 Alps Trail Running for Medical Professionals
Alps Trail Running for Medical Professionals
Paging all trail running medical professionals!
Okay, well, not that kind of paging. You probably have enough of that already.
Here's the news:
Run the Alps is partnering with Tahoe Wilderness Medicine, a unique company that offers continuing education programs for health care providers and outdoor enthusiasts. For those of you in need of certified continuing ed hours, Tahoe has that covered for you.
From July 30 through Sunday August 5th, we'll be teaming up for some top-notch wilderness medical training – and trail running – right here in the Alps.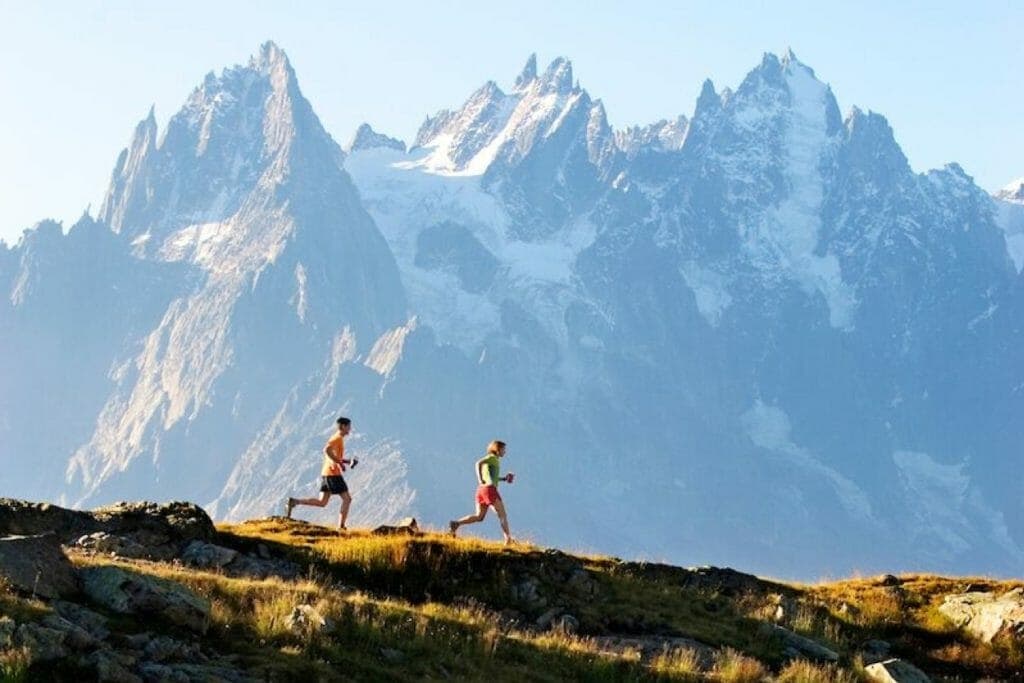 We'll be based in Chamonix, France – a region that's arguably the best trail running location in the world. The pace will be low-key, and all levels of runners are welcome. We'll pick up trail running tips, have a few skill sessions – but mostly we'll enjoy some gentle cruising on the trails high above Chamonix on the side of Mont Blanc, and across  the other side of the steep Chamonix valley in the Aiguilles Rouge Natural Preserve. The trail running will be led by ever-enthusiastic and supportive Senior Run the Alps Guide Alister Bignell, an experienced mountain leader who's also a top Alps trail runner.
Run the Alps is pleased to have been selected by Tahoe Wilderness Medicine (TWM). Said John Anderson, TWM faculty member, "We look for partners who are leaders in their respective guiding areas of expertise. We seek guides who are well-respected and provide a safe, unique and fun experience. Run the Alps has been a leader in guided trail running trips. Their enthusiasm for sharing the trails in the Alps is unmatched. More importantly, we'll get to work with a team that values the community of adventure, as much as the adventure itself. As a trail runner for decades, I can personally say that my running friends universally recommended Run the Alps for this adventure."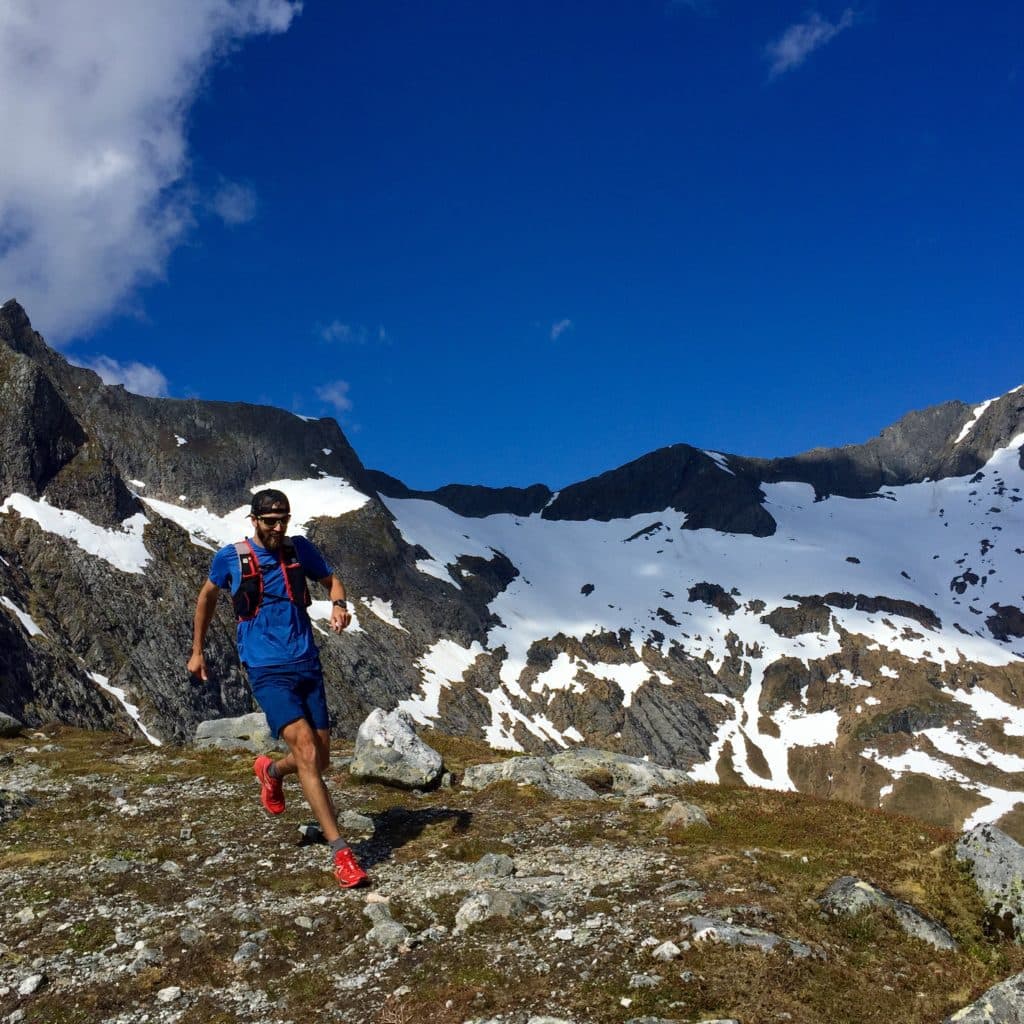 John will be leading the medical end of the trip, too. He's a board-certified emergency medicine physician at a busy Level II trauma center and a Clinical Assistant Professor at the University of Nevada School of Medicine. John's also an avid trail runner, with a number of major ultra-trail races to his credit – including several right here in the Alps. He'll introduce the topic of wilderness medicine and cover topics ranging from heat-related illness, to lightning injuries and wound management all the way to more mundane but important issues like bites and stings, and proper foot care in demanding environmental conditions.
During the trip, we'll also spend a night at the Bonatti hut, a classic mountain refuge on the Italian side of Mont Blanc. We'll even visit with PGHM, the internationally-renowned Chamonix-based mountain rescue team that sets the global standard for excellence in care in challenging alpine terrain.
We're very much looking forward to this unique trip! It's going to be a great one – and John's excited, too. "What better place to practice wilderness medicine and earn CME than looking out onto Mont Blanc, where many facets of mountain medicine were pioneered?" he told us. "Add in a healthy dose of European mountain culture, hearty cuisine, and the camaraderie of fellow adventurers and this will absolutely be a mind-blowing experience."
We couldn't agree more.
You can get more information, including a thorough trip rundown and pricing, right here.