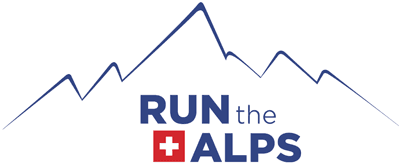 At 75, Sierre-Zinal's Jean-Claude Pont is Still Running Strong
At 75, Sierre-Zinal's Jean-Claude Pont is Still Running Strong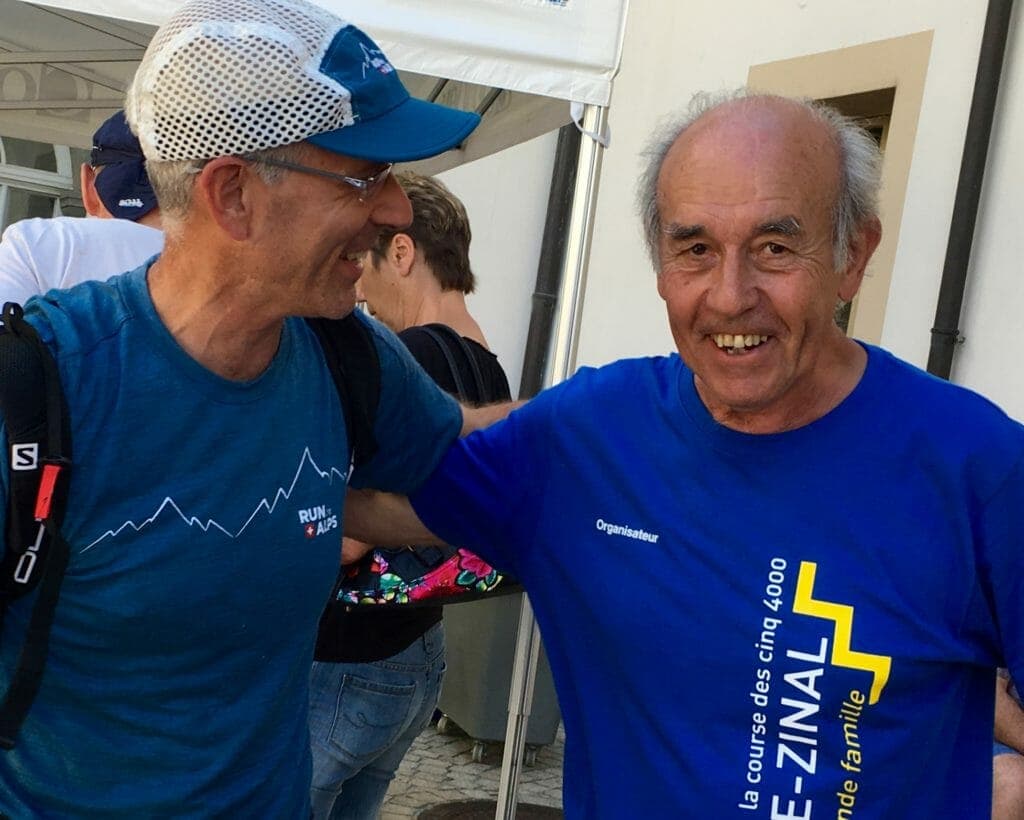 On the eve of the 43rd annual race, Run the Alps' Doug Mayer visited with Sierre-Zinal founder and Race Director for 40 years, Jean-Claude Pont. At age 75, he'll be toeing the start line tomorrow morning at 5:00 am.
"Last year, I had a little accident and fell, but finished around 6:40. This year, I'm thinking 7 hours or 7:30. I'm going to run with my daughter. She's 44. Did her first Sierre-Zinal when she was 7 years old, on August 8, 1976. Even though I'm not Race Director, Sierre-Zinal is not so different for me these days. I have friends in the organization who are great people and with whom I'm still very close. My son will also do the recreational edition of the race. He has two little sons who are doing the [junior version of Sierre-Zinal] from Chandolin to Zinal. My son is responsible for one of the aid stations, too. The whole family is involved!"
Oh, and by the way: today is Jean-Claude's 75th birthday. (Hat tip to Pablo Vigil for the reminder.) Happy birthday! JCP, along with thousands of others, we wish you a bon course!