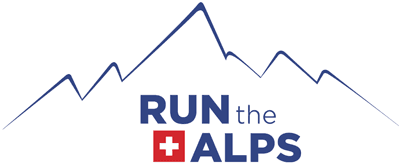 Behind the Scenes with Run the Alps: Kim's Story
Behind the Scenes with Run the Alps: Kim's Story
Here's a fact about Run the Alps you might not know: In addition to working and guiding together, we're a pretty close group of friends. In our free time, we trail run together, climb together, have coffee together at
Moody Coffee Roaster
and beers together at
Big Mountain Brewing
.
Now, one of us needs a hand, and we're coming together to help her.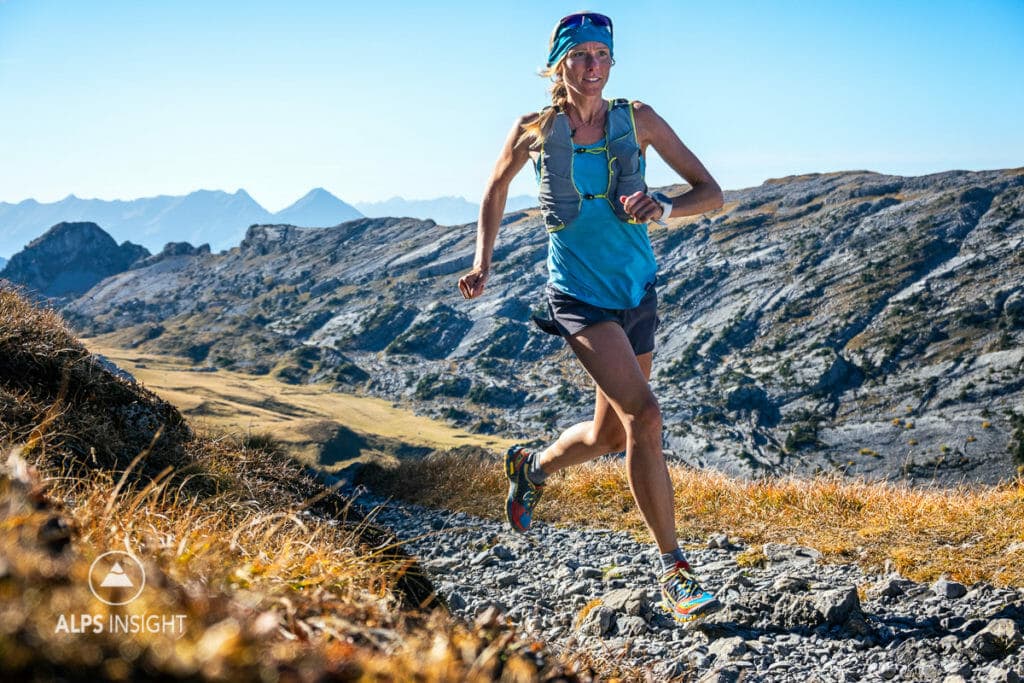 Kim Strom
, our occasional staff photographer, Run the Alps Ambassador, and full-time pal, is back in the US wrapping up a fierce battle with breast cancer. Proud and tough, she's not the kind of person to ask for help. (Yes, that's an understatement.) Now is one of those times, though, and we're stepping up. We hope you can join us, too.
Kim had never lived outside of Illinois when she left for Geneva, Switzerland a decade ago with her then-husband, who was headed to a new research job. Freshly landed, unsure of what to do… Kim started running. She discovered trail running, in a big way. I first met Kim at the end of the Chandolin, Switzerland's Double Vertical Kilometer back in 2014. She was beaming and having a blast.
From there, she ran big mountains all around the Alps. Tough, technical Skyraces, and quiet Alps single track.
She met
Dan and Janine Patitucci
, started as their go-to trail running model and writer, and quickly became a full-fledged partner in their ventures.
Then one day a bit more than a year ago, she felt a lump in her breast.
At a Swiss alpine hut on a photos shoot with the Patituccis and Patagonia runner Luke Nelson, she listened as Luke recounted his close call with skin cancer. Back at the parking lot a few days later, and at the wise insistence of Dan, she scheduled an appointment.
Very quickly, Kim's world flipped upside down. She found herself living with her aunt and uncle in Santa Maria, California, facing everything cancer can throw your way: a new world of chemo, surgery, radiation and more.
Through it all, trail running kept her going.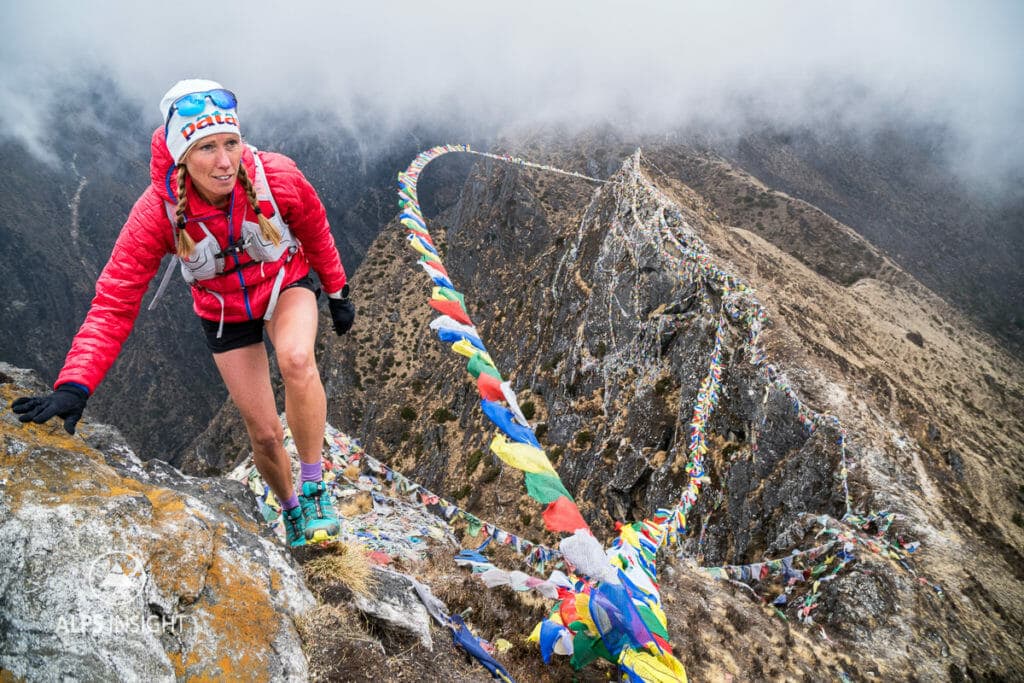 This last year for Kim has been a physical and emotional journey through a world most of us are lucky never to experience, though too many of us do.
Kim's toughness shone through. And with it, she developed a sense of humor about her situation, acceptance, and a greater willingness to share her story.
Watching from a distance, it has been powerfully moving. Kim's grace under pressure, her thoughtfulness and introspection, have been inspirational.
Thank you— and thanks Kim. We'll see you in the Alps before long.