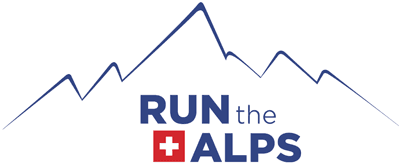 Café Running
For my fifth birthday, my mom baked a cake with mocha frosting. My favorite. Ready one day early on November 18th, I remember seeing it under the plastic wrap in the fridge. That evening, I snuck down the steep staircase from my bedroom on the second floor and ate the frosting scraps on the plate.
On a second trip that same night, I peeled entire swaths of frosting off on the back. Pretty smart. I'd never get busted. That's how the mind of a 5-year-old works, apparently.
By the time the sun rose in Riverdale, New York, half the frosting was gone. I had a serious sweet tooth as a kid.
In more than 40-plus years, nothing has really changed. I still have the same sweet tooth, even if most of it is filled with porcelain. Now, though, instead of sneaking downstairs, I go up. Way up.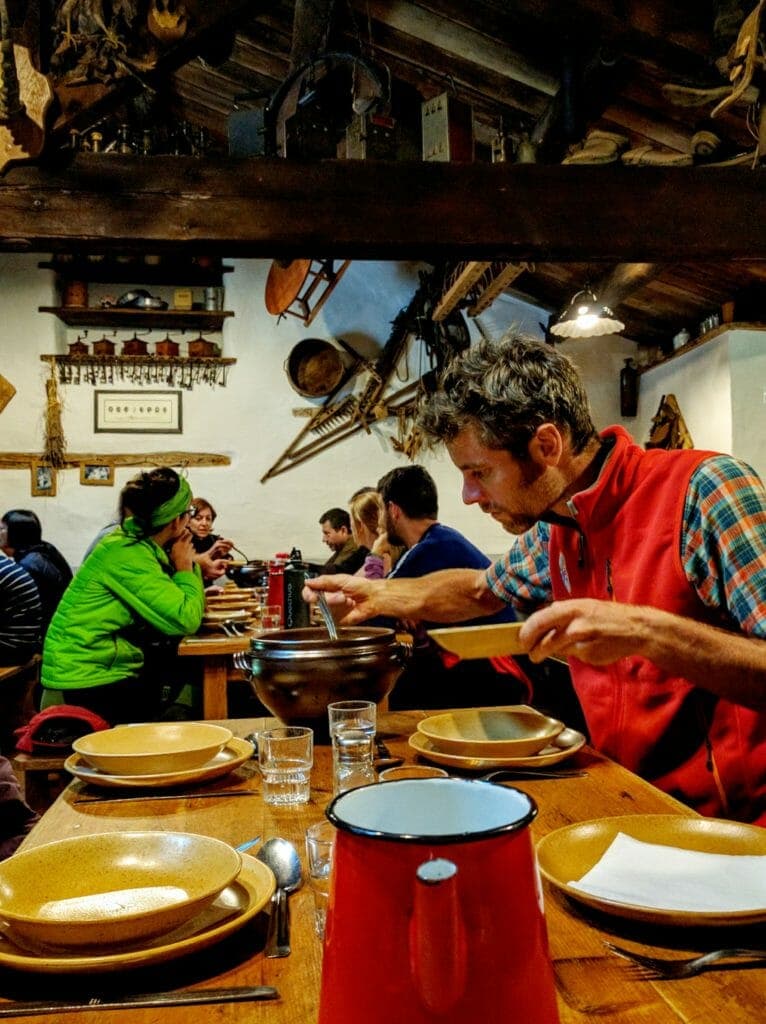 And that's one of several truths about why I trail run in the Alps. I do it so I can eat warm chocolate croissants and not end up looking like John Goodman. I do it for the nusstorte—a Swiss pastry with a caramelized-walnut filling. I even do it for the Ovomaltine bars and the Kambly cookies—the Alps equivalent of a Snickers bar and a bag of Pepperidge Farms. (Only, they're not equivalent. Ovo and Kambly are far superior.)
The last few summers, I've been living in Chamonix, France—the other side of the Alps from where I spent many August days, playing in the mountains around my aunt and uncle's chalet in Switzerland's Valais region. Chamonix's internationally famous for its gut-wrenching alpine test-pieces. The North Face of the Dru. The Walker Spur. The Peutery Ridge. But it's also one of the best places in the world for trail running. You can run for miles here, past glaciers, through nature preserves—hell, you can run to Italy for dinner, if you want.
And you can run to cafés. Lots and lots of cafés. With names like Chalet de la Floria. Or Tête à Thé. Or Refuge du Chapeau, Chalet Caillet, and La Crémerie. And on the menu you'll find chocolate croissants, fresh raspberries with cream, locally-made ice cream, and blueberry tart with local, wild blueberries.
So, one day last summer, training for a long trail race, I decided to see how many mountain cafés I could daisy-chain together in one, long push. I started before sunrise at L'Atelier, one of my many café-offices around Chamonix. Yohanne knows me well enough there to bring a café au lait when I sit down. Upon reappearing after a winter in the states, he came up and shook my hand. That's Chamonix, and I love it.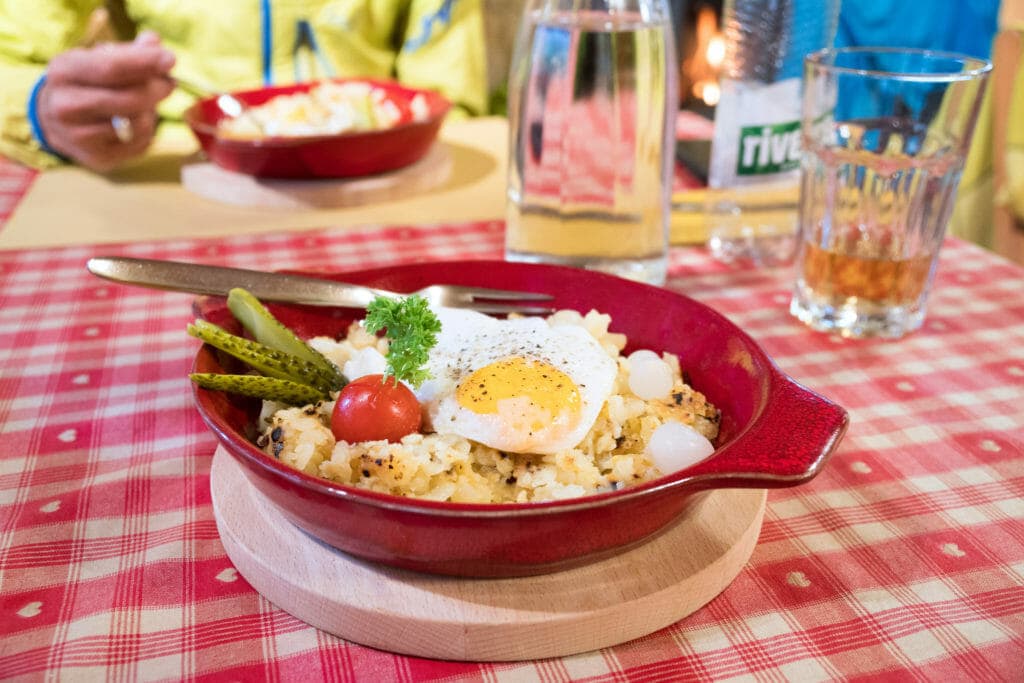 From L'Atelier, it was up 1,200 meters to Refuge du Plan de l'Aiguille, for a thick hot chocolate and a few minutes of playing with Boule, their half-Newfoundland, half-Border Collie. They have the best tartes maison in town, but I was rationing myself… For the organic juices at Caillet, the croissants at Chalet du Chapeau, and the ice cream at the Crémerie. The day rolled on…. Every 10 km of trail running and another 500 meters, it was time for another treat.
Back in town, 3,000 meters of climbing and 50 km later, I ran into my friends Zach and Abby. (A little late to see my pal Kayoko at Aux Petits Gourmands, I had to settle for Le Fournil Chamonaird.) I explained that I was a little bit spacey, from running for the last 10 hours or so. I'd like to think that was the reason, but I bet something else was at work. I bet it was an Alps sugar-cream high.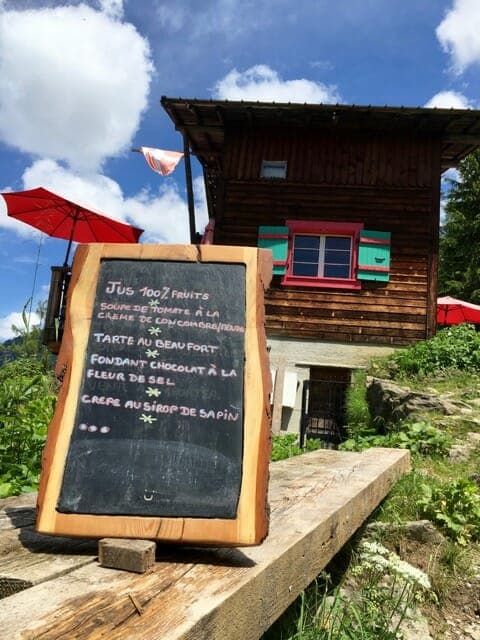 And that's just Chamonix. The truth is, the rest of the Alps aren't much different. There are cafés and huts with some of the world's best croissants and tarts, hiding in valleys from Champéry to Zinal. Which reminds me of the Eiger Gruëssli I had at Backerei Konditorei Vincenz in Wengen, Switzerland last summer, after running the Männlichen Mountain Test. I could go on, but you get the point.
The more I trail run in the Alps, the more I realize I've just scratched the surface. This summer, I'll be back at it—this time, doing reconnaissance for a Run the Alps trail running trip featuring some of the great mountain cafés of the Alps.
It's a good thing you burn a lot of calories running.