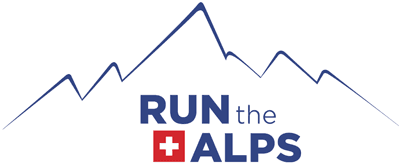 Cheese, Ibex and Family: Run the Alps Talks Swiss Trail Running with Joe Gray
Cheese, Ibex and Family: Run the Alps Talks Swiss Trail Running with Joe Gray
Joe Gray is one of the strongest mountain runners in the world today. He's been named US Mountain Runner of the Year no fewer than seven times. Last fall, he won the 12.7-km World Championships race in Bulgaria, leading the US team to their first gold medal win, ever. He didn't squeak out the victory, either. He won by nearly two minutes. "Running is strange in that some days you feel crappy and others you feel like Superman," Gray told Trail Runner magazine. "I had a Superman day."
Now based in Colorado Springs, Colorado, Gray races around the world throughout the year. In the last month alone, he's raced in Chile, Switzerland, and Mexico. But one of his favorite places to run remains the Alps—and Switzerland, in particular.
We caught up with Joe and asked him about why trail running in the Alps is special for him.
Run the Alps: You've run a fair bit in the Alps. What keeps you coming back?
Joe: For me, I've come close to some people locally who have become like family. So for this reason, it's special for me to return not only to race, but also to visit my Swiss family!
Run the Alps: You have family in Switzerland?
Joe: About my family… I've always believed that family is not only dictated by blood, but also by relationship or behavior. From the first time I met these few that I call family, I immediately was treated with such regard by them. They opened their homes to me, they opened their hearts and so did I to them. We talk frequently, and of course, shed tears on occasion when we must say goodbye! When I'm with them I feel like I'm with family, it's such a hard thing to explain, but it feels genuine, and so it is!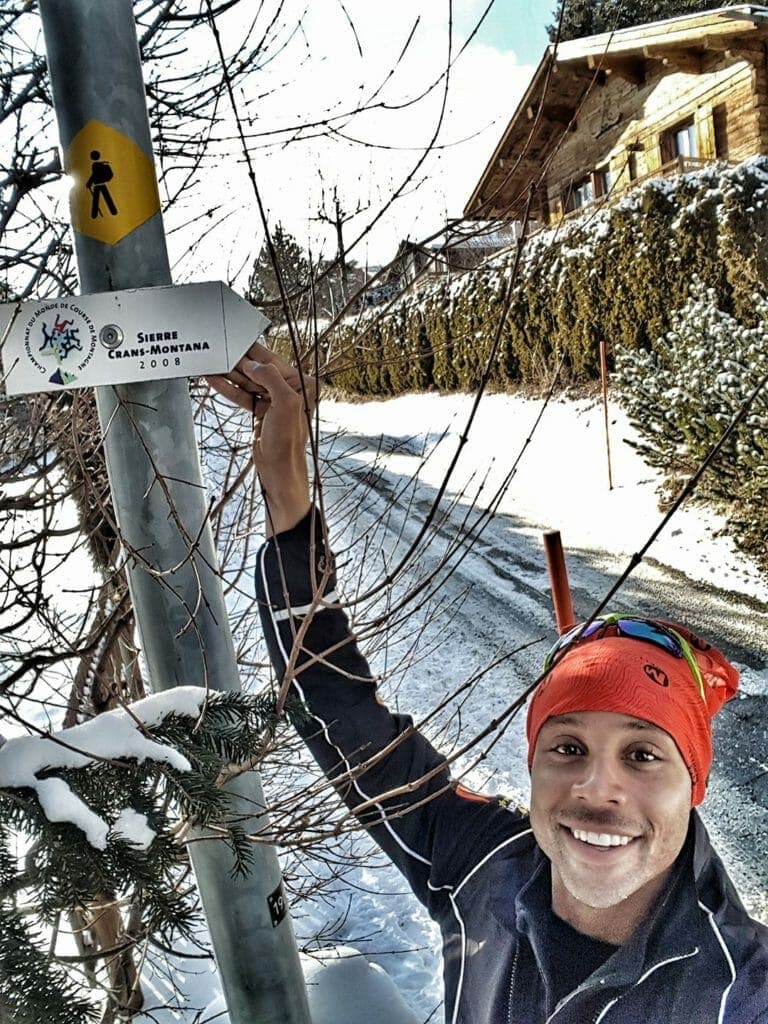 Run the Alps: What would you tell someone heading to the Alps to trail run, who's never been there?
Joe: Make sure you try the cheese. Switzerland is known for amazing raclette. [Editor's note: Once a farmer's dish, raclette is a local cheese that's melted and served with potatoes.] I suggest trying all the cheeses you can to see which valley makes the best raclette! Simplón is my pick!
Run the Alps: We're right there with you. We once stuffed a 20-kilo wheel of cheese for friends in a duffel on the trip home! But, other than the cheese, the chocolate, the trains that never, ever are late, that good Valais wine, the ridiculously fun mountain transport, and the cows… there is the trail running. What about that?
Joe: Well, as for trail running in Switzerland, be prepared for an epic adventure. The trail systems are intricate, and allow you to go as far as your heart desires. You literally could run across the top of the Alps for days with views of valleys, mountains and my favorite animal, the Ibex! The trails are marked to perfection, so it's hard to get lost and you always have a good idea of how long it will take to get to your destination. It's practically a highway in the Alps for adventure seekers!
Run the Alps: What's the funniest thing or strangest thing for you about the scene there?
Joe: The energy of the race starts and along the courses! Mountain running is the marquee sport it seems in these parts, and the locals definitely make you feel like you are a part of something special.
Run the Alps: What are your plans for trail running in Switzerland this year?
Joe: No solid plans beyond trying my hand at the Fribourg championships for cross country while I visit family there this winter.
Run the Alps: Thanks for your time. Now back to the real reason we wanted to talk to you. Can you bring us back a wheel of Gruyère? We won't be back over there for another month or two.
Joe: You asked for cheese! Everyone thinks of chocolate when it comes to Switzerland, but for me it's all about the cheese!