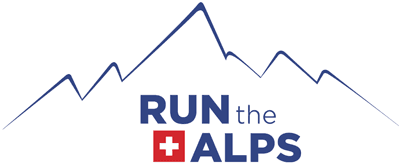 Courtney Dauwalter's Chamonix Adventure Trip
Courtney Dauwalter's Chamonix Adventure Trip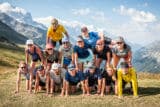 "What's your dream trip?" 
Run the Alps Tour Manager Steph Lefferts asked Courtney Dauwalter that question last fall, when the two were exploring teaming up for a trip here in Chamonix. The answer? Trail running some of the world's most famous mountain trails, a night at a high alpine hut, and parapenting off the top of the vertical kilometer. 
Plus, eating great food and drinking lots of local beer from Big Mountain, the best brewery in the region. 
And that's exactly what we did. And more. Much more. Including lots of fresh tarts, a special beer tasting event with Jack Geldard from Big Mountain, and a catered dinner at The Hub Chamonix. 
Here's a look back on some of the fun we had on Courtney's Big Adventure in Chamonix, aka, the Run the Alps Chamonix Summer Camp with Courtney: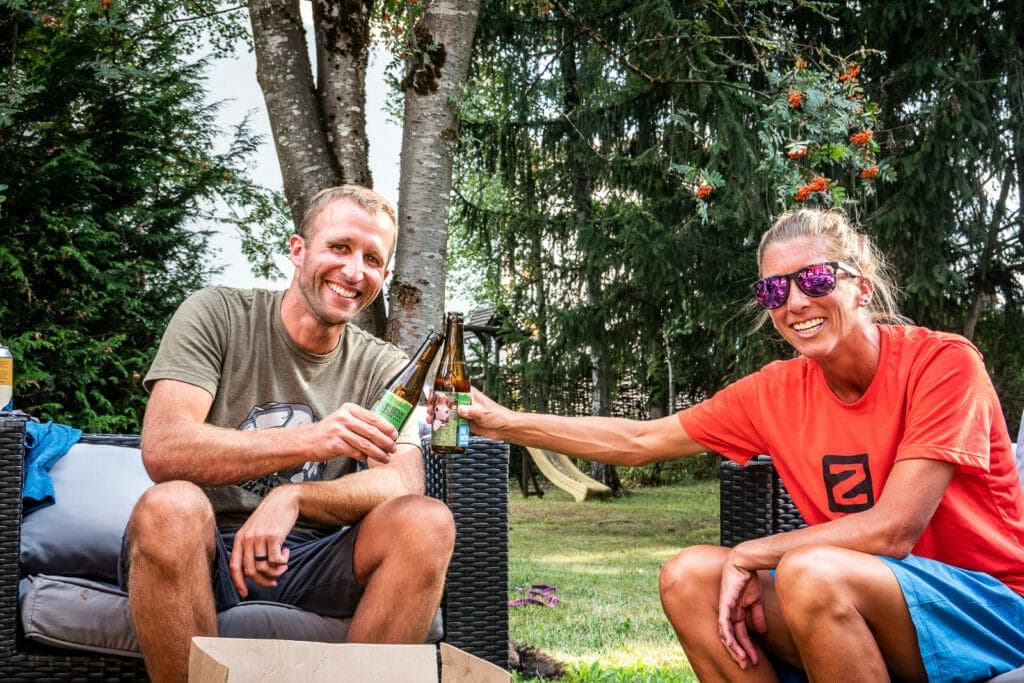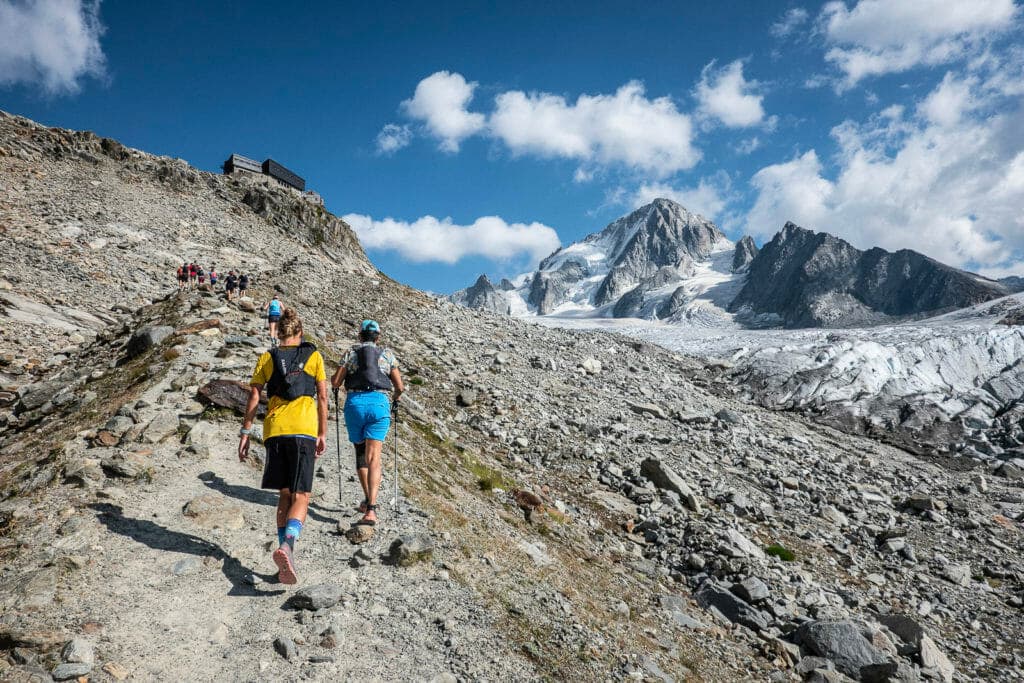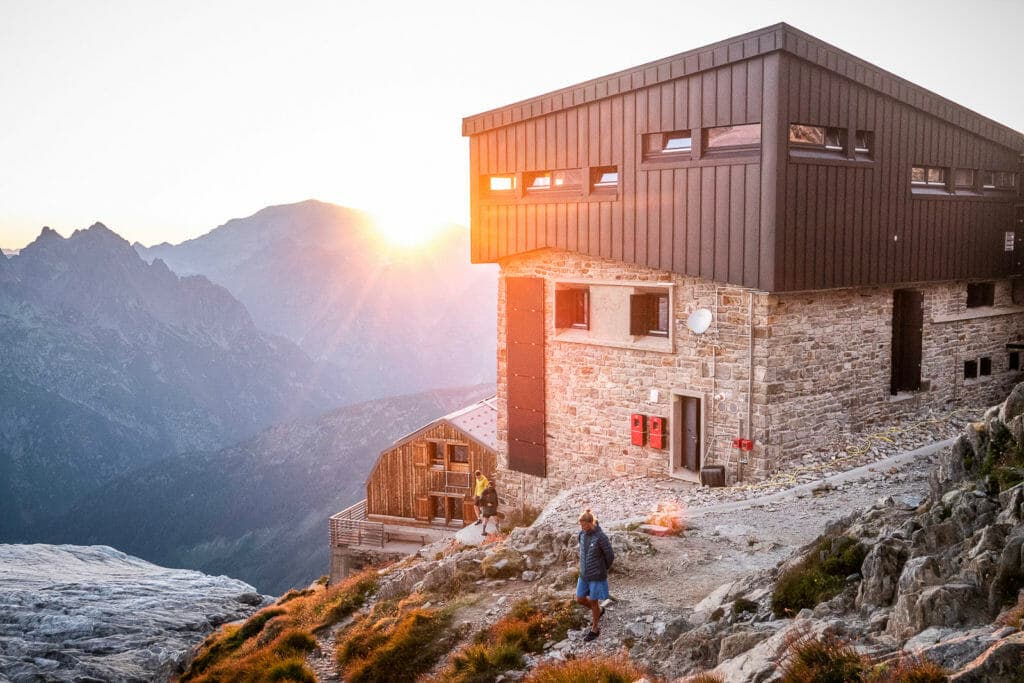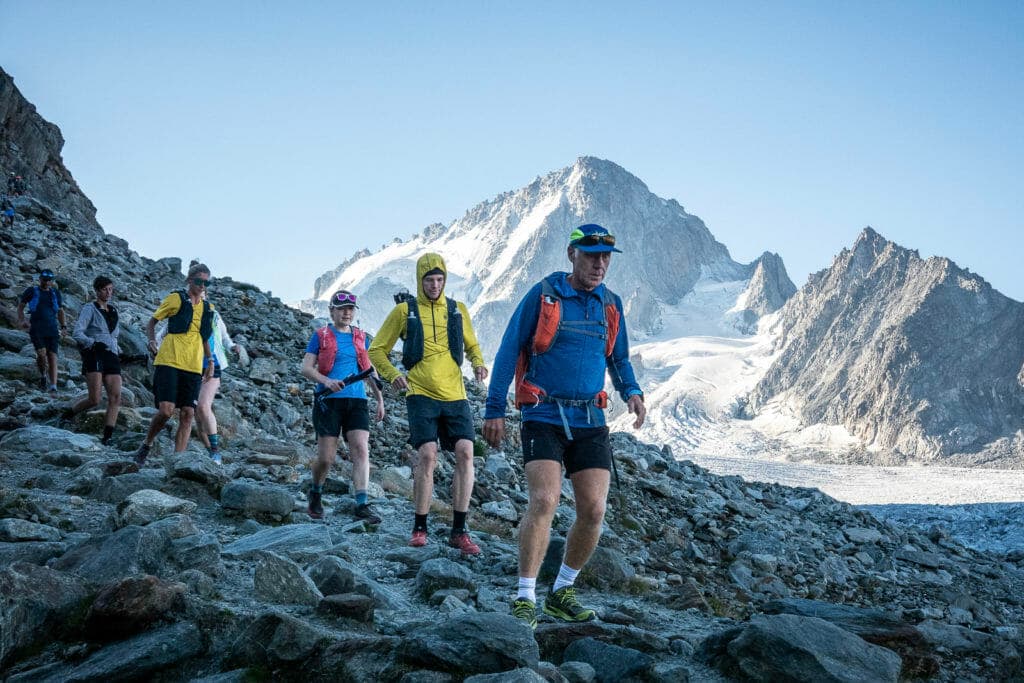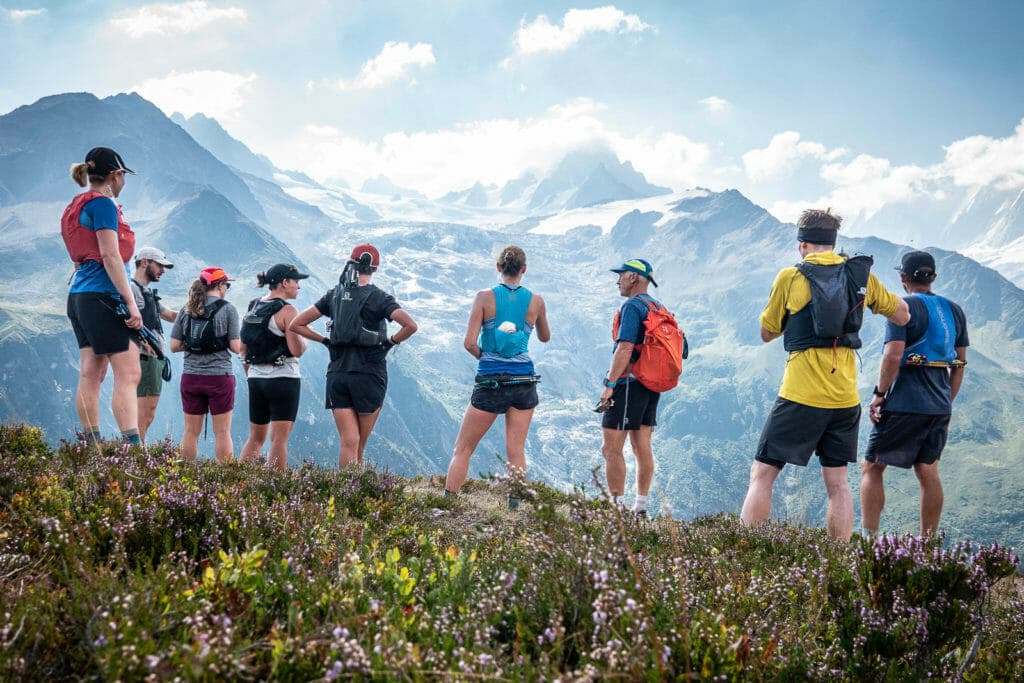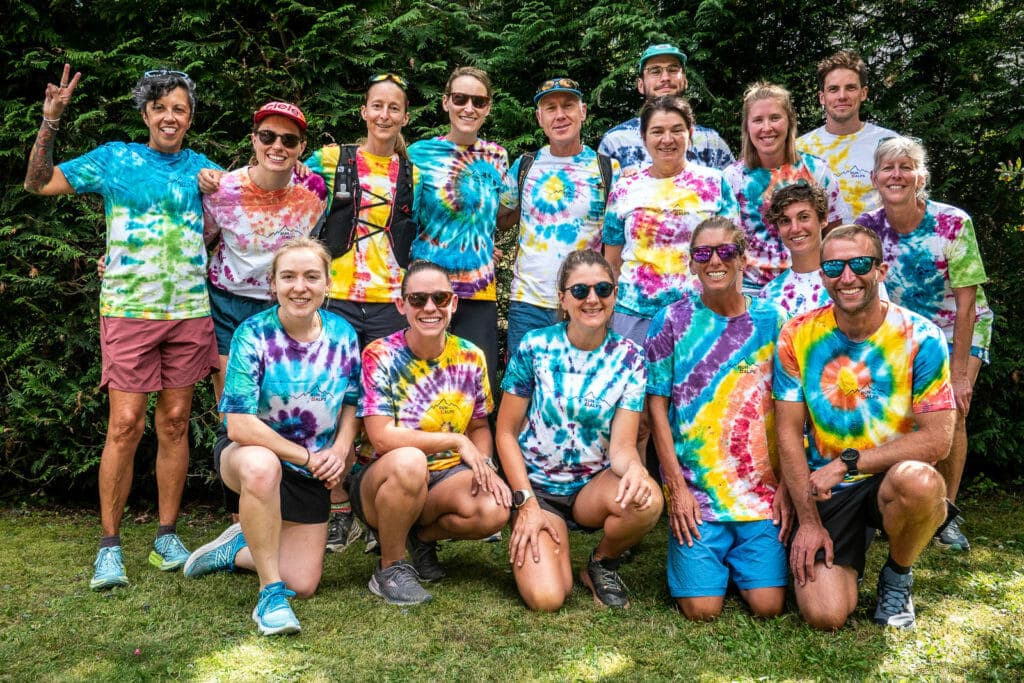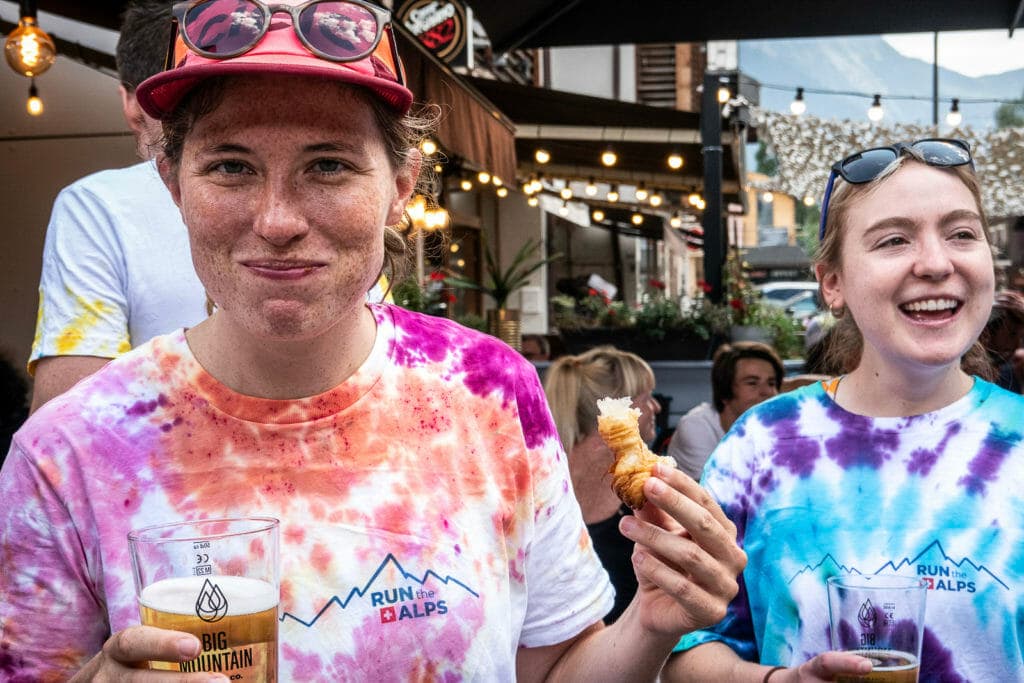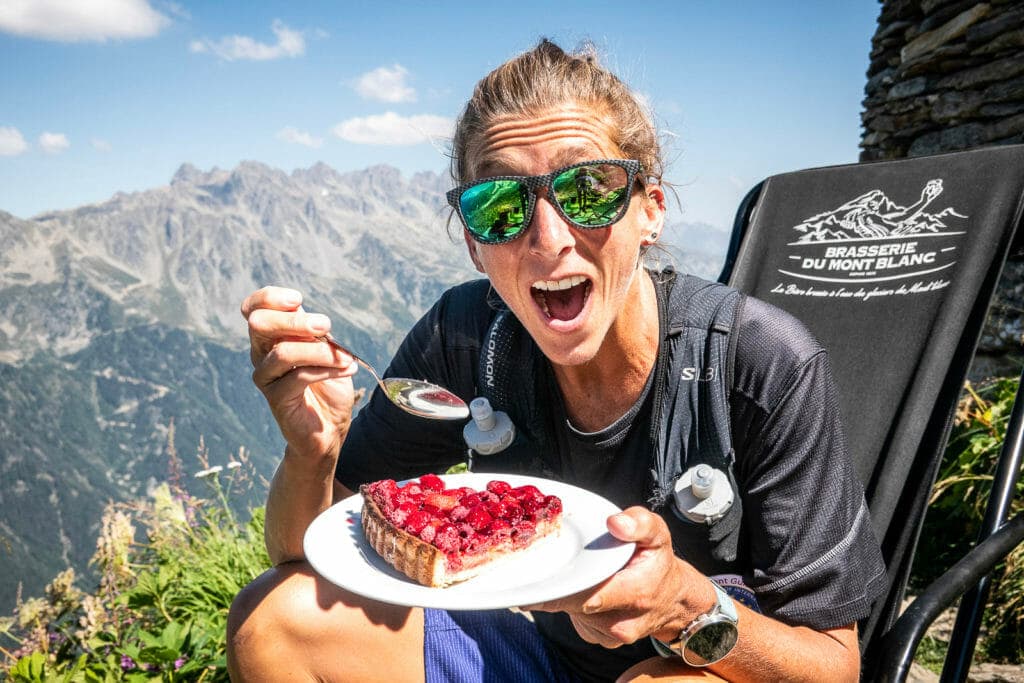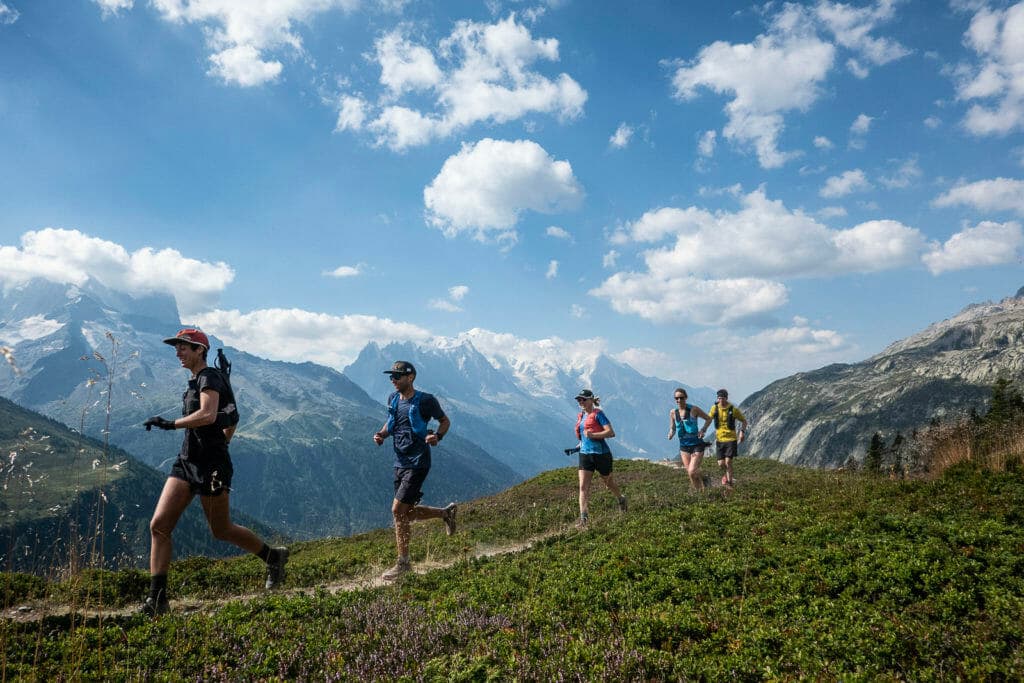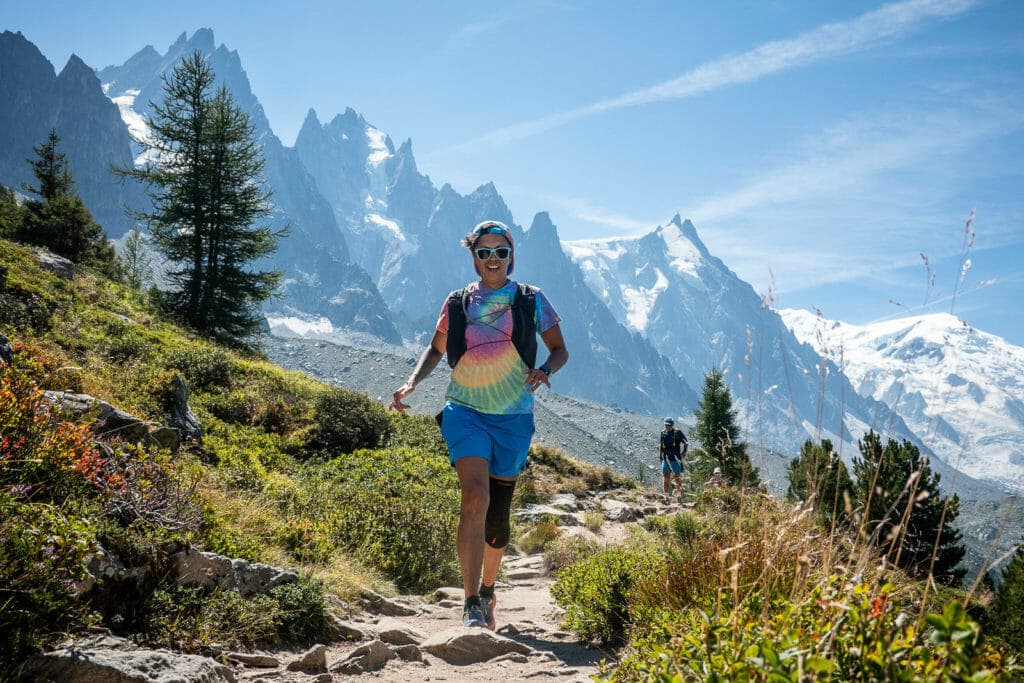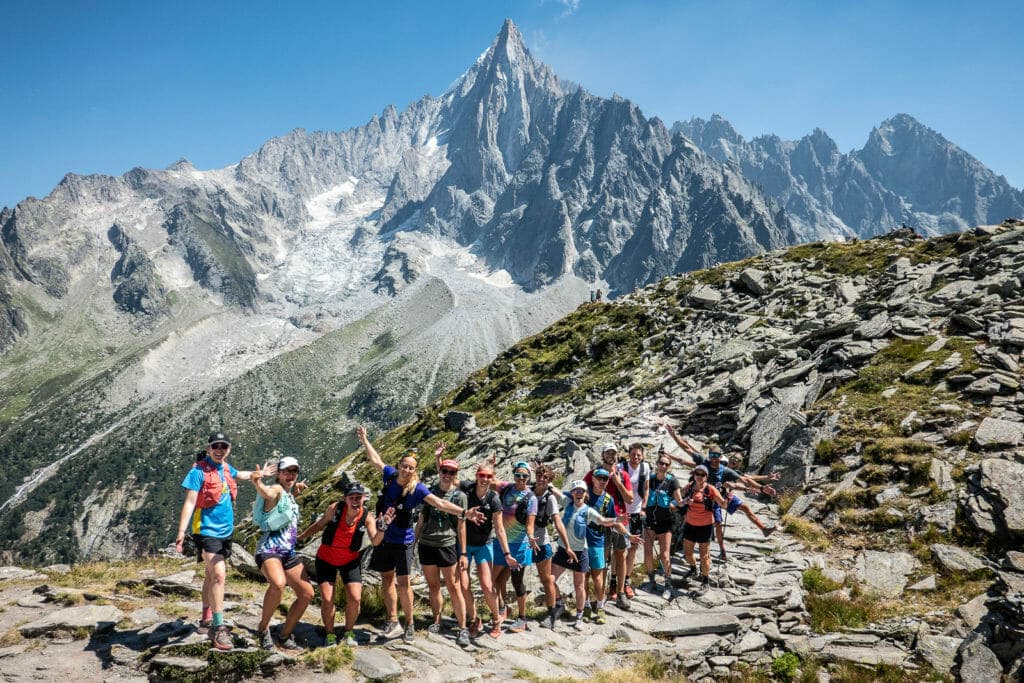 It takes a (French) village to make a trip like this happen!
Thanks to our guides Giles and Marion, Big Mountain Brewery, The Hub Chamonix, Peppered Strawberry chef Lisa Murgatroyd, our own Tour Manager Steph Lefferts, our wonderful guests, and Courtney and her low-key, fun husband Kevin Schmidt for inspiring such a memorable week here in Chamonix!