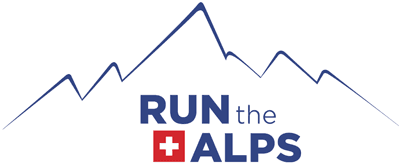 Dan and Janine
I've admired Dan and Janine's Patitucci's photography for years. Their stunning photos seem to grace every magazine I read and every catalog through which I thumb. In fact, I still have a page torn from a magazine from when I first incorporated Run the Alps. It's a beautiful image of running in the Alps, and the quote is from the German writer Goethe: "Whatever you can do, or dream you can, begin it. Boldness has genius, power and magic in it."
When the time came for me to head to Switzerland for a week of meetings, I considered dropping them a note. "But, really," I thought, "Those guys are elite photographers and adventurers. I'll never be able to afford their work."
On a whim, I wrote. What transpired was a friendly email exchange, and plans to meet at a pub in Interlaken.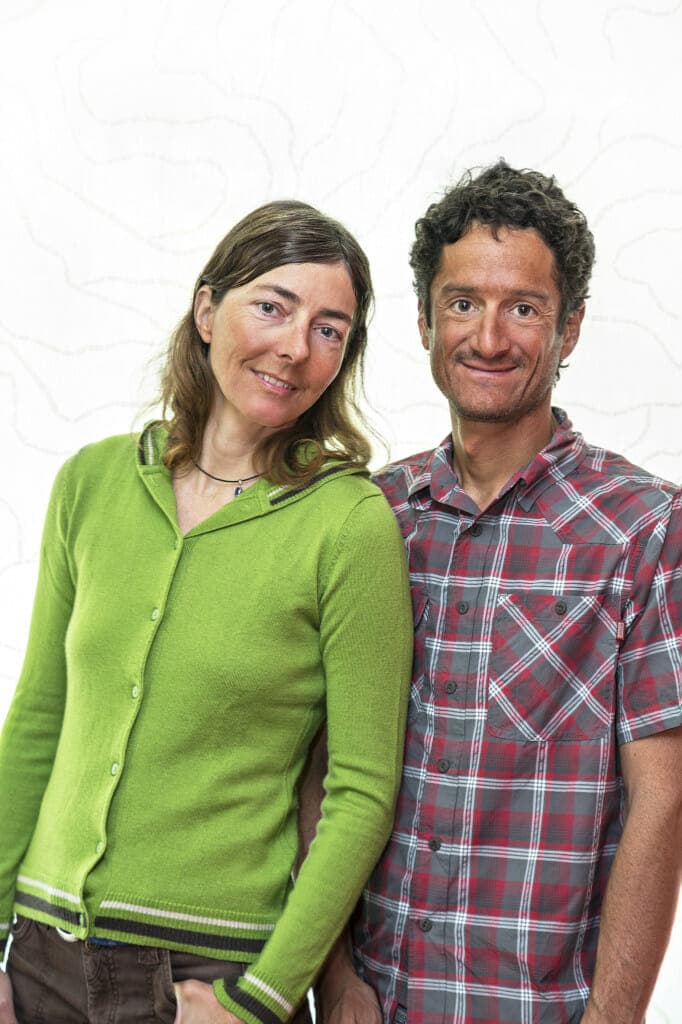 What ensued was a really supportive, fun, enthusiastic discussion that ranged from recent adventures, trail running in Europe, ski mountaineering, aka "ski mo" racing, and much more. On the train ride home that night, across Switzerland, I thought about what impressed me most about Dan and Janine. They seemed to have consciously created the life they wanted, and have held firm it. Setting boundaries, working with people who share your values and vision, and having fun. Here were two people who had accomplished that, and the rewards were clear.
I've counted myself fortunate to have crossed paths with a number of people like Dan and Janine. Folks who follow their own vision, with impressive results for themselves and for the world around then. Longtime mentors and pals Guy and Laura Waterman are the first to come to mind. Tom and Ray from Car Talk, of course. And each of the folks my friend Rebecca and I profiled in Mountain Voices.
As for the business part of it? Dan and Janine offered to support Run the Alps with photography at a cost that I could handle. I was grateful.
Lesson (re)learned: always reach out. Sometimes, you'll be really happily surprised. Every now and then, a door will open, and a whole new view will present itself.
I can't end this post without an entirely shameless plug. Take a moment to check out Dan and Janine's web site. Their adventure photography, from around the world, is positively stunning. You won't be disappointed.