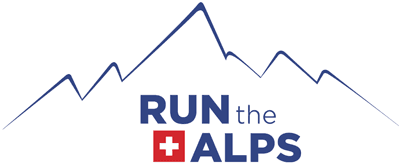 Entirely Shameless Reviews of Our Guides
Entirely Shameless Reviews of Our Guides
As the owner of Run the Alps, I play a support role.
Here's what I mean. It's really about our guides. Don't get me wrong. There are a lot of pieces that have to come together just right, to create a great trail running trip. I started Run the Alps and moved to Chamonix, France, because, quite simply, for me, this is the best place in the world to trail run. It's also important to have great follow-through, useful and accurate supporting materials, and a logistics infrastructure behind the scenes that works– every single time. (Thanks Troy, Abby, Matt and Mike!)
But, in the end, I think the most important aspect of our guided trail running trips is our guides. They make or break the experience. They keep everyone safe, share knowledge about the flora, fauna and culture of the region, and deal with all the usual little issues that pop up during the course of a big, fun week or ten days in the mountains.
So, our guide reviews are one of the single most important pieces of feedback I watch. This year, every single comment was positive.*
We thought you'd enjoy reading the reviews, and learning a bit more about our Run the Alps team. They're the best going, and I am ridiculously proud of them all.
Doug Mayer
Chamonix, France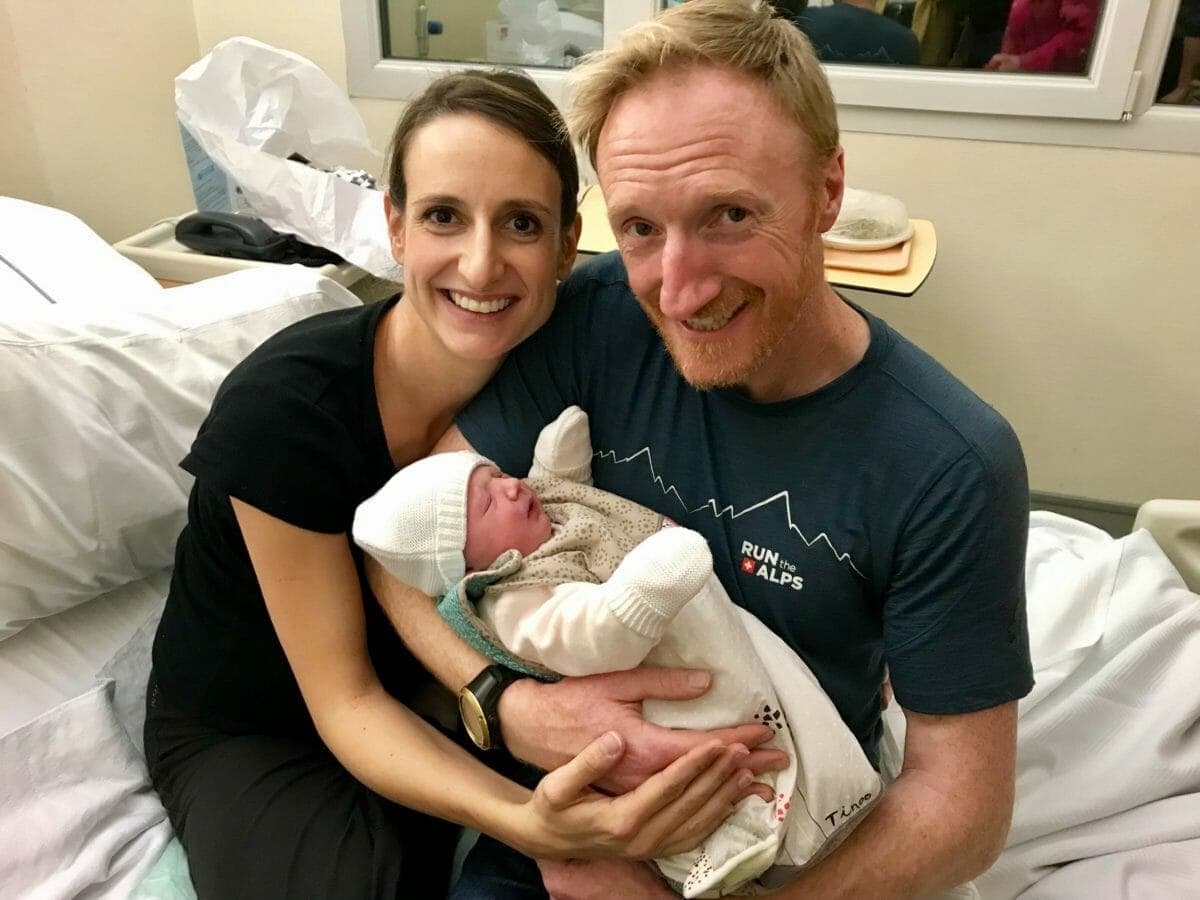 • Bruno Yates was exceptional, he really worked hard to go above and beyond and it was greatly appreciated.
• So kind and accommodating. Fun, knowledgeable, and kept all of us happy, even in the rain.
• Fantastic guide, Bruno, a very fun group, willingness to flex to accommodate everyone. We always ran enough, had enough to eat, and learned new things. Loved all the huts. And- oh yeah- the scenery was incredible. Accommodations were perfect. Overall a wonderful experience.
• I appreciated Bruno being there at the start (I was nervous), and he took photos along the way for me, which I am so grateful for.
• Giles Ruck – Fantastic. He was extremely caring, looked into everyone's needs, a very calm person. He was a fantastic guide that made everyone comfortable and he was able to adjust the runs so that everyone could challenge themselves accordingly.
• Giles – he was a wonderful diplomat and excellent company.
• Giles did an amazing job attending to everyone and trying to please everyone, which I think is commendable because this group was comprised of runners with a variety in age and pace compared to my previous Run the Alps tour, and with a larger bandwidth separating the front runners to the back. I felt very safe with Giles and he had a truly awesome and fun personality and was very knowledgeable so I learned a lot from him along the way.
• Giles was absolutely terrific, so experienced and was super confident even during bad weather conditions. Went above and beyond in helping people and also a great conversationalist. I feel extremely fortunate to have gotten to spend a week with him!
• Giles was the best guide, extremely knowledgeable of the routes, experienced with all things endurance trail running related, exceptional judgment, good entertainer, photographer, and Rummikub player.
• Giles is amazing. He is a total professional, adjusting each day due to weather, group or scenery.
• A favorite moment was having a beer with Giles and group after the running each day because of the entertainment value of all of Giles' stories.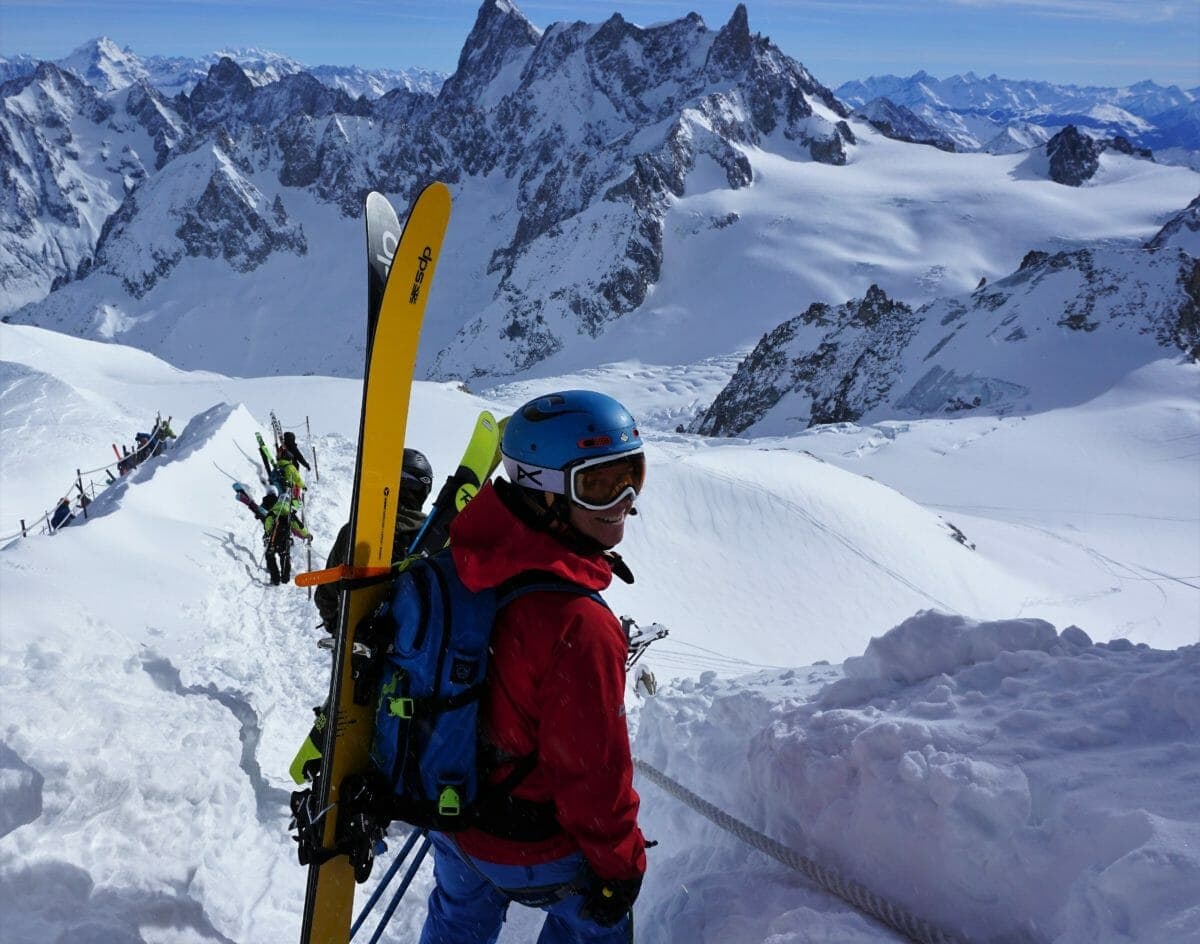 Becki was amazing. I have some exposure issues and both [Becki and Giles] promptly helped me gain confidence. Once, they re-routed me (Becki came with me) and I joined the group a bit below the scary section.
• Giles Ruck and Becki Penrose. We loved both of them and would highly recommend them to anyone looking for guides. Would love to have them again when I do another trip with you.
• Our guide, Simon, had information and great anecdotes for every situation. He could meet each of our interests and needs with a great combination of dry humor and seriousness.
• Simon Conroy. He was great! He made the trip and gave me confidence to do the steep climbs.
• Si was very good. Kept the group together well, while still allowing the faster runners to stretch their legs and go ahead to meet again at different points.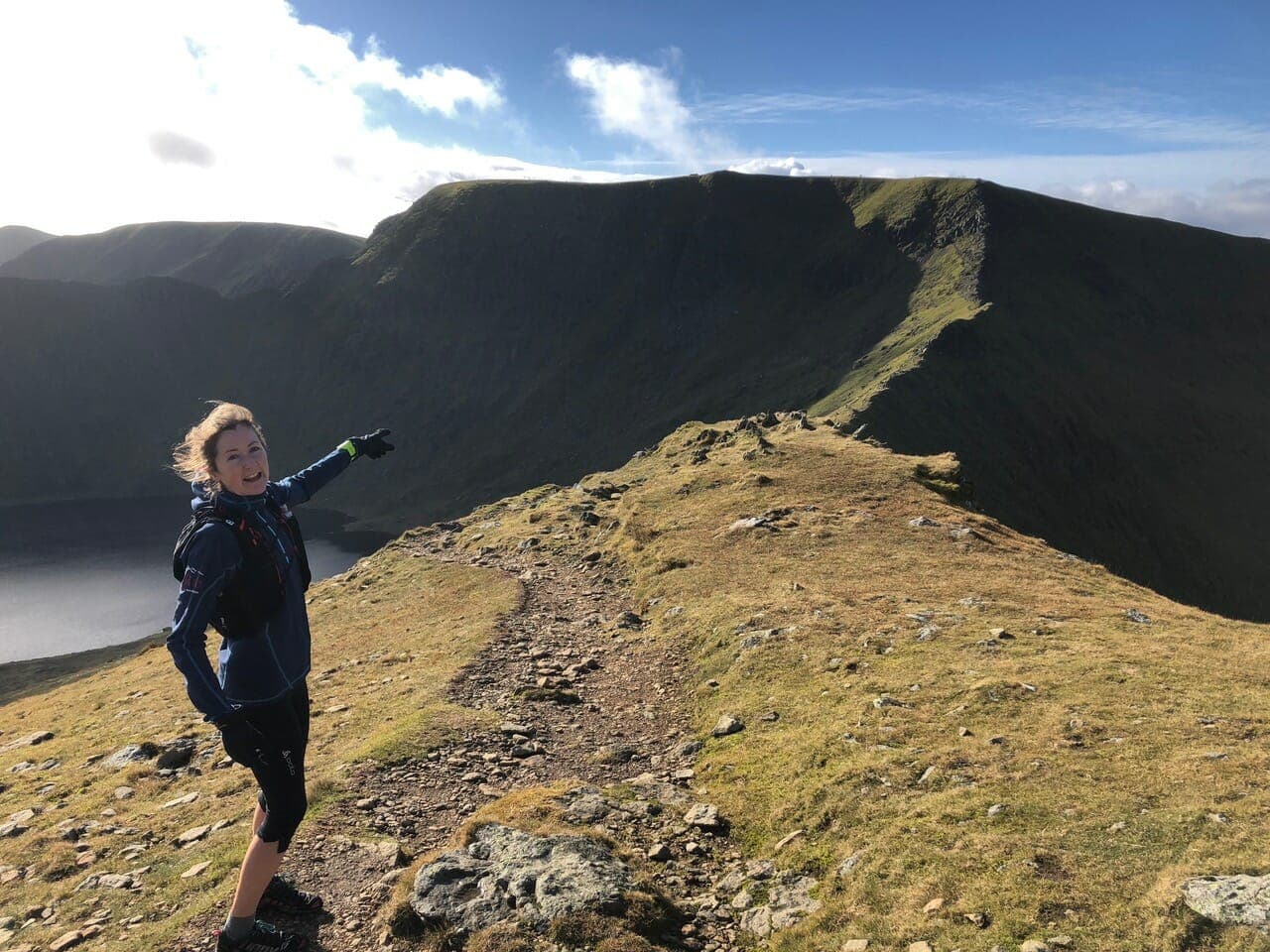 • Heather created excellent running options and kept our group together even with a variety of skills. Truly a delight.
• Heather was a fantastic guide. Heather was wonderful, thoughtful, organized, responsive, and patient. And a great runner too!
• She is an absolute delight.
• Our amazing guide Heather was flexible with everyone's ability and made the trip awesome. Even on race day. Both Heather and Doug came to cheer us on, took care of details for the race, and kept us all moving right along. It was the trip of a lifetime.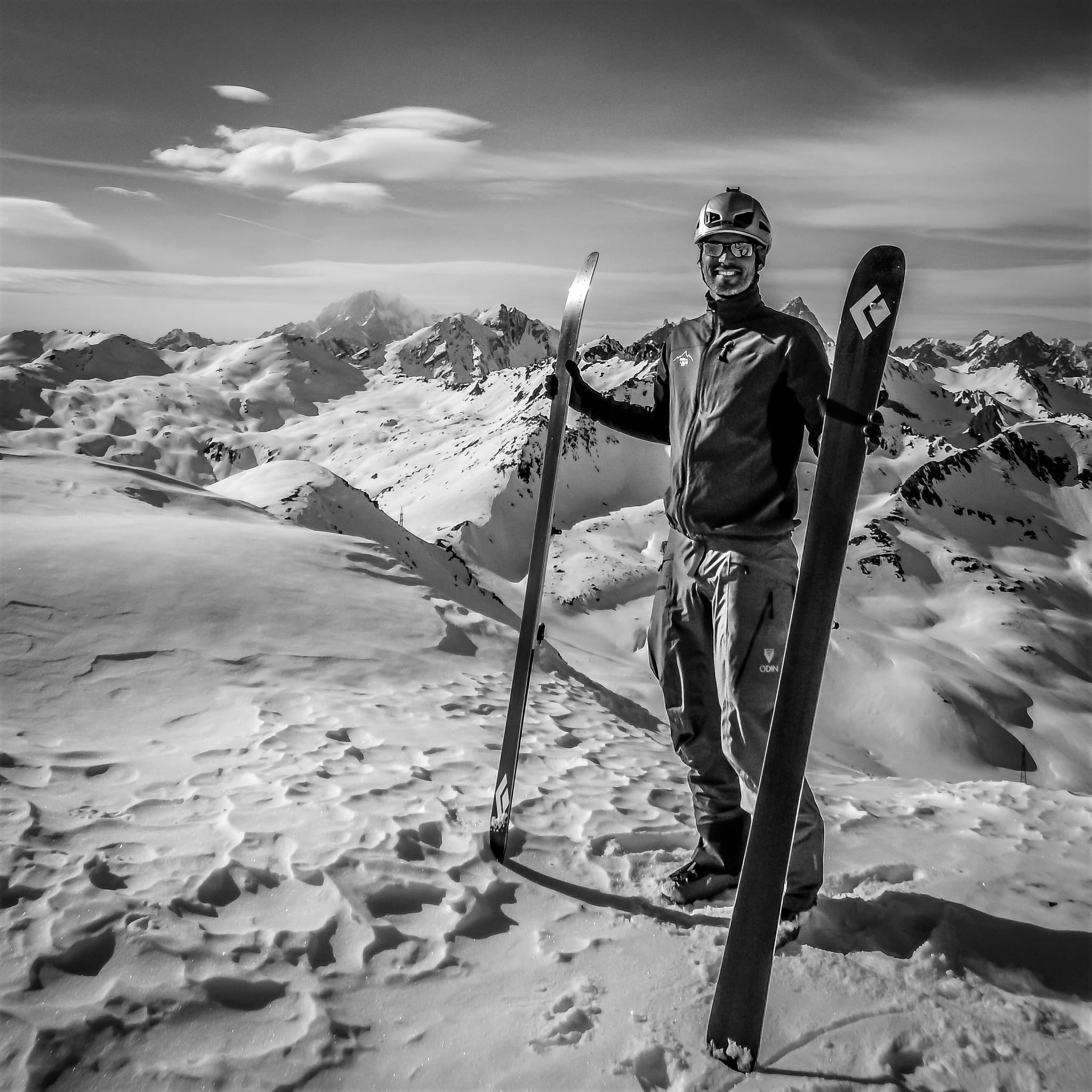 • Mark was great. He managed the emotions of the group well. He kept us moving when we needed to move and gave us a great experience in the mountains. He kept us close when necessary and let us loose when possible.
• Mark was unbelievable and he made my trip really special with lots of trail running advice.
• Mark did a good job leading us with the right amount of flexibility.
• Emily! 11 out of a possible 10 points!
• Run the Alps truly provided an incredible experience for us! Extremely helpful with our planning questions, super detailed information provided in advance of the trip, seamless travel logistics and superb guide in Emily!
*Okay, not quite. We did have one negative review. In that case, though, it wasn't about the guide. You know that one person in your life for whom the glass is perennially half empty, even when— not so hypothetically speaking— taking in an Alps sunset from a hut high in the Alps? He joined us on a trip this year.