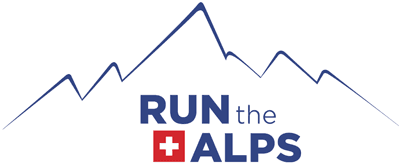 Trail Running Film Festival 2024 – Call for Applications
Trail Running Film Festival 2024 – Call for Applications
Run the Alps is excited to announce that we're now accepting applications for four film grants of up to €4000 each. 
The films will be premiered during the Run the Alps Trail Running Film Festival in January 2024, held in partnership with On running.
Our theme this year is exploring boundaries. Trail running should be a central theme, and your story should feature a connection to the Alps.
Application Details:
Applications are open to everyone, regardless of film or trail running experience
We encourage creativity! Tell us about the story you've always wanted to share and why it matters to you. 
Your pitch should include:

50 words that summarize your film
A brief outline of 200-250 words that includes the main story points, characters, locations, and potential obstacles
Information about you
Information about other team members, if you have them
A brief budget outlining your key costs

And, of course:

Why do you want to make this film?

We anticipate a final film length of about 4-10 minutes, but will consider all projects submitted.
Applications greater than 500 words will not be accepted. 
Deadline for submissions is July 15th 2023.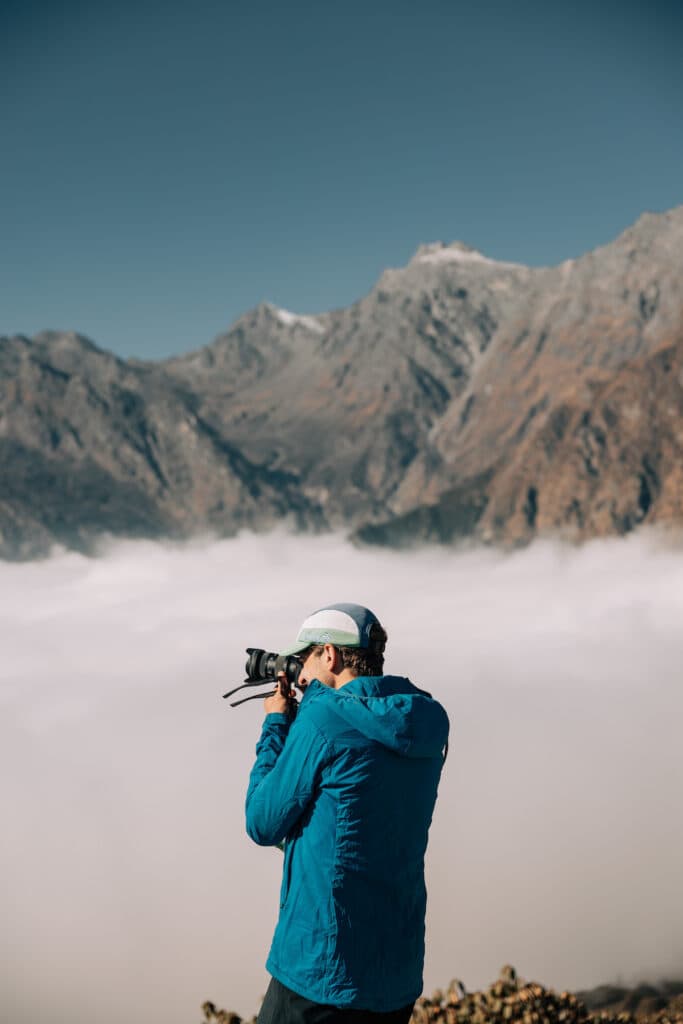 Selection Details:
Successful applicants will be notified by July 31st.
Projects will be selected by a panel selected by Run the Alps and On Running.
Selected grantees will receive funding for their film, and the option of feedback at different stages of production if they wish.
Films must be delivered no later than November 1st.
Questions? We're here. Contact us any time at filmfestival@runthealps.com
Panellists:
Hillary Gerardi, Black Diamond professional trail runner
Hailing from Vermont in the US, Hillary has made her home in the French Alps for over ten years. A Black Diamond professional trail runner, she favors some of the more technical Ultra races and recently set a new women's FKT on Mont Blanc of 7hrs 25 minutes.
David Kilgore, Global Head of Athlete Strategy at On running
David swapped Florida's alligators and swamps for marathons and long distance trails, and is a US World trail and Ultra team member. He is On running's global head of athlete strategy and has a definite talent for long distance. Some of his challenges completed in recent years include running 100 miles in a day for charity, and running the circumference of Manhattan!
Steve Scott, Director at Kendal Mountain Film Festival 
Growing up in England's Lake District, Steve discovered a passion for the outdoors at a young age. He settled in Kendal after some years running a ski and paragliding school in the French Alps, and is now director of Kendal Mountain festival – the biggest adventure film festival in Europe. A keen fell runner as a youth, he runs regularly on the fells around Kendal and completed the UTMB OCC race a couple of years ago.
Julie Freeman / Simon Freeman, Co-founders of Like the Wind trail running magazine 
Both keen runners, the Swiss/English pair originally came up with the idea for a running magazine while running around Mont Blanc. With Julie as creative director and Simon as editor, the magazine has flourished over the last 9.5 years and they now run it from their base in Julie's native Switzerland.

Film Festival 2023 Winners
In case you missed last year's winners, you can still watch their films for free here: