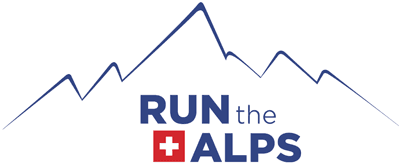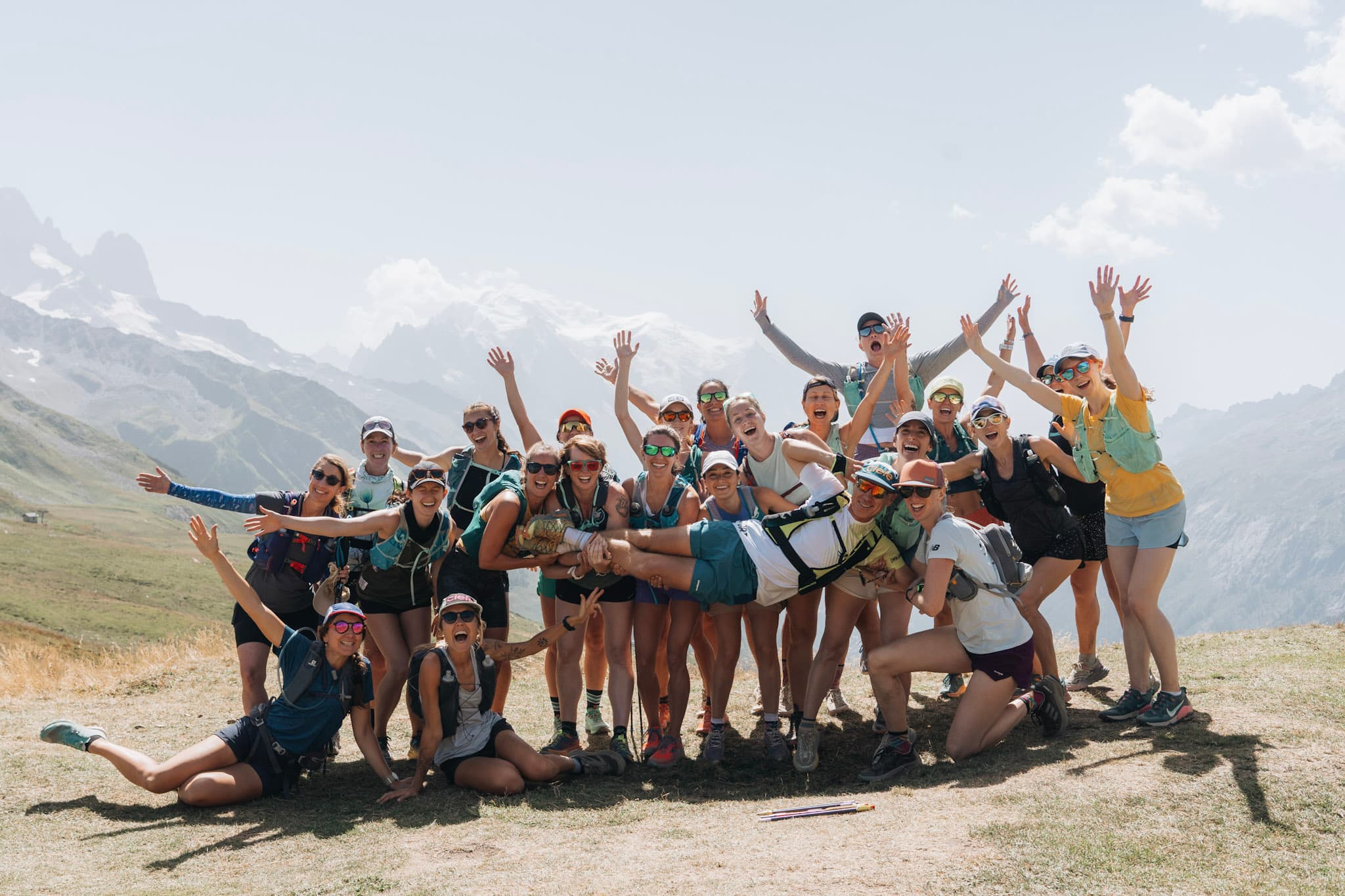 Giving Thanks:  Steph Lefferts Reflects on 2023 (Video)
Giving Thanks:  Steph Lefferts Reflects on 2023 (Video)
---
Run the Alps Tour Manager Steph Lefferts reflects on our past season and shares what she's most thankful for. 
---
As we look ahead to Thanksgiving, I wanted to share a few reflections about what I'm most grateful for when I think about working for Run the Alps. 
First and foremost, I'm so grateful for you, our guests. You're the reason we're here. I've loved helping you all plan your trail running adventures: to push yourselves outside your comfort zone, to be open to new cultures and cuisines, to new perspectives and new friendships, to experience a lot of firsts, and to make so many amazing memories.
Second, I'm grateful to our staff and guides. We have an amazing team. We all work hard, have a ton of laughs, and everyone's ready to lend a helping hand. It's definitely a team effort. 
Third, I'd like to give a huge thank you to our partners, from the hotels where we stay to the taxi companies, to our trail nutrition partners. I'm so grateful for the experiences that you provide our guests. You help make the whole experience seamless and create these lasting memories.
Finally, I'm grateful for the mountains and the landscapes themselves. Trail running in the Alps is really unlike anywhere else. From the flowing single track to the huge mountain views to the numerous refuges. And of course, don't forget the tarts! 
We hope you found your time with us inspiring and reenergizing. 
From all of us at Run the Alps: thank you for joining us!