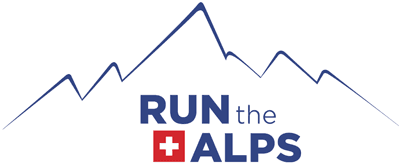 Growing Trail Running in the Alps: Meet Swiss Ultra Trail
Growing Trail Running in the Alps: Meet Swiss Ultra Trail
Trail running in the Alps is growing—and fast. Every month seems to bring new races and events, from trail running festivals to winter, night trail races. Now, a group of Zurich-based ultra runners have bonded together to form a new organization, Swiss Ultra Trail.
What's their mission—and what do they see for the future of trail running in the Alps? We talked with Nico Schefer, one of the founders. Here's what he had to say.
Run the Alps: How did Swiss Ultra Trail come into being?
Nico: We started five years ago as a platform to connect like-minded people in the Swiss trail running scene. It was mainly an information platform at the beginning, featuring race reports and interviews. We relaunched it two years ago with more features, such as the race calendar, where people can see who is attending a race and also add their individual results. We now also have a newsletter that keeps our readers up-to-date with firsthand information, news snippets and inspirational videos on a weekly basis.
Run the Alps: How would you describe your mission?
Nico: Our initial goal of bringing the Swiss trail running scene closer together is still our priority. We are passionate runners ourselves, be it on the trail or the road. We race everything from short distance road races up to ultras, and we have a good understanding of what's going on in the trail running world. We believe that our passion is the key to being a credible and authentic partner for our interviewees, sponsors and for our readers.
Run the Alps: How did your annual Swiss Trail Awards come about?
Nico: The Swiss Trail Awards evolved from our aim to promote the spirit and the depth of the Swiss trail talent. With the awards, we wanted to create a platform to appreciate the Swiss scene's amazing performances. Also, there are so many extraordinary runners in Switzerland—some of them are world class athletes like Andrea Huser, Diego Pazos or Stephan Hugenschmidt.
Run the Alps: And it's now an annual gathering? 
Nico: Right. Doing events was a logical next step. This first year was fantastic, with 170 runners attending from all over Switzerland, enjoying the evening with good food and tasty beer. Besides the award ceremony, we had inspiring speakers – Ueli Steck, Denis Wischniewski from the German TRAIL Magazin and Dan Patitucci. We've had great feedback and decided to do it again.
Run the Alps: What's been the biggest surprise for you after launching this new venture?
Nico: It was great to see how much people appreciated spending some time together, without being at a race. This is why we didn't fill up the evening with a program. We want to give our guests some time to talk and relax.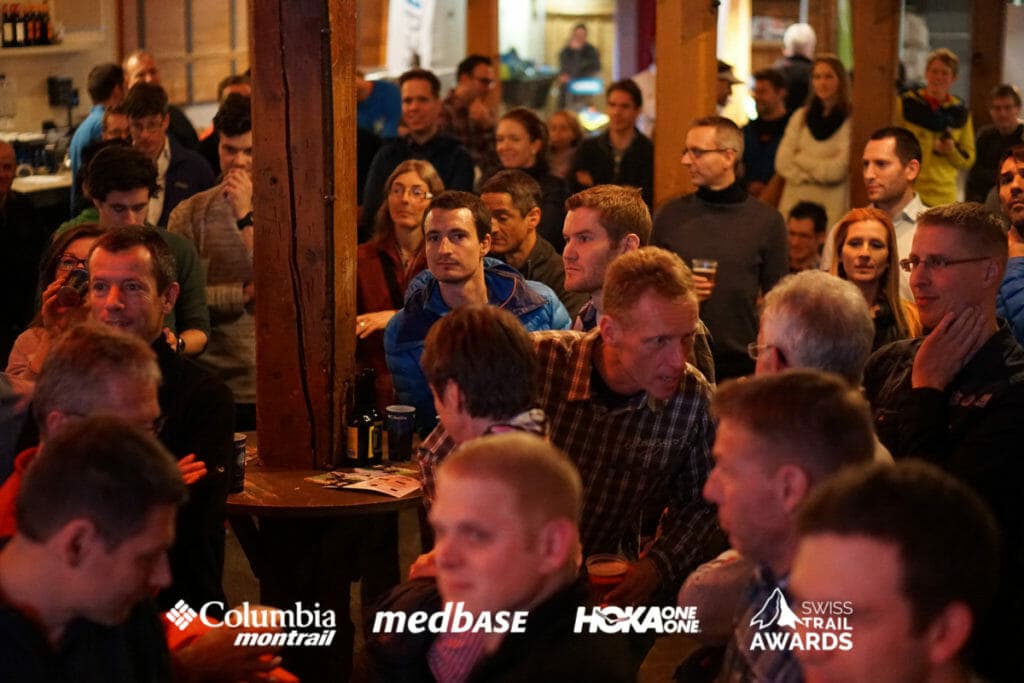 Run the Alps: You've got a great variety of writing on the website—stories and profiles of runners. How does all that come together?
Nico: We want to cover a broad spectrum of the sport. Races, athletes and gear are our main topics. The weekly newsletter features national and international trail running content, latest results and a video of the week. Additionally, a curated race and results database assists our readers in finding new race inspiration and information on the most important trail events in the world.
Run the Alps: Where do you see Swiss Ultra Trail going? What can we expect in the future?
Nico: We'll do more events. For example, there will be a shoe test day this spring and we are thinking about something special for our fifth anniversary. Needless to say, we will be covering races and speaking to lots of interesting people this year. 2017 will be exciting!
For more information:
Swiss Ultra Trail (English speakers can use Google's Chrome browser to translate the site.)
Follow Swiss Ultra Trail on Facebook.