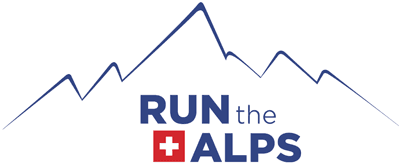 Helicopter Rescue in the Alps
Helicopter Rescue in the Alps
In the Alps, we're lucky to have a number of impressively experienced and efficient helicopter rescue services. Their skill is legendary – just this past winter, a film of a French rescue helicopter performing a 'Skate Support' maneuver to rescue an injured skier near Chamonix, France, went viral. A month later at the foot of the Matterhorn, the Italian rescue service recovered 27 skiers from a ski lift which had been broken by a sudden strong wind – and they did it in just 50 minutes. Of course, emergency helicopters also operate in the summer when climbers, hikers and the occasional passing trail runner might need help (Editor's note: not anyone with Run the Alps so far, and we're planning to keep it that way!). While most people are happy to avoid contact with an emergency rescue service, it's fascinating to learn about the work carried out by these talented heroes of the Alps.
Below, we outline who provides the rescue services, what procedures are involved– and who foots the bill. There's specific advice for France, Switzerland and Italy, plus some general guidance to get you safely through the process if you do actually have to call for rescue.
France
All rescues in France are provided free of charge by the federal government – with the one exception of ski resorts during the winter months. Mountain rescue services are provided by the police via the Peloton Gendarmerie de Haute Montagne, or PGHM; the Compagnies Républicaines de Sécurité, or CRS Montagne; or by the Fire brigade, or Sapeurs-Pompieurs. In some areas private organizations are also involved in mountain rescue and are contracted as part of a federal rescue plan.
Although the helicopter rescue is free, any intervention on the part of a doctor must be paid for, which could easily run into several thousand dollars.
Call 112 which is the European emergency number – this call is free and will work from any phone. The center will then put you through to the relevant emergency service.
Switzerland
In Switzerland (except the Valais Canton) all helicopter rescues are provided by REGA, a private non-profit organization funded entirely by donor support. REGA will pay for the rescue of its donor-members if their insurance does not cover it, whereas non-donors have to cover the cost of the rescue. You can find out how to support REGA – and possibly yourself one day – by becoming a patron, here.
In Switzerland's Valais Canton, however, emergency rescue is privately organized. Here, it is mainly carried out by two companies, Air Zermatt and Air Glaciers.
The primary number to call for rescue in Switzerland is 1414 – or 114 if you happen to be in the Valais – this puts you through to the REGA. 112 will also work.
Italy

In Italy, the exact rescue system, including payment, varies region to region. Mountain rescue services are carried out by the CNSAS, or Corpo Nazionale Soccorso Alpino e Speleologico, which is a professional volunteer non-profit forming part of the State's Civil Protection Department. It grew out of the Italian Alpine Club and consists of paid or volunteer professionals who work in close cooperation with the Army and Police of Italy and a private company, Medical Air Rescue Service. Paid rescue services are more likely to exist in places with a high demand such as the Alps, and national parks, where the rescued person has to cover the cost of the rescue. The price of the rescue varies, but it can be very expensive – for example $153 per minute for helicopter use in the Northern Italian Aosta valley.
To call for a rescue in Italy, dial 112 or 118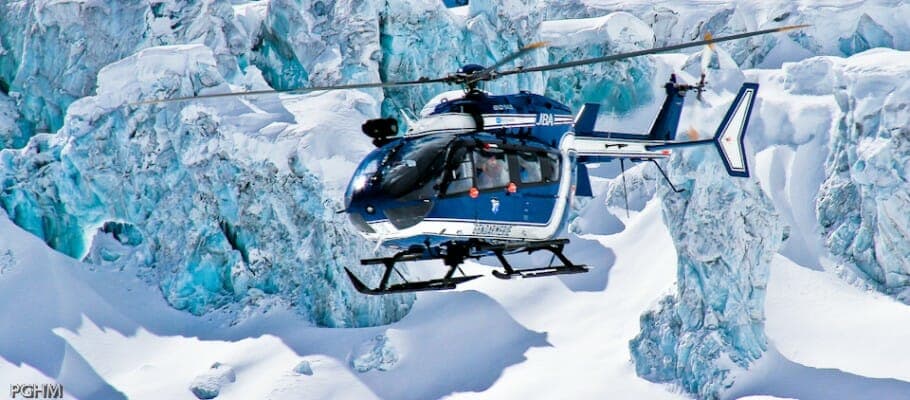 Some general advice: What to do if you need a helicopter rescue

1. Before you call
To save time, you should be ready to reply to the following:
Who are you?
What's your telephone number?
Where are you?
What altitude you are at?
What's happened?
How many of you are there?
What injuries / illnesses?
What's the weather like at your location? e.g. visibility, wind speed; any obstacles for the helicopter, such as power lines or ski lifts?
2. After raising the alert
Don't hang up until told to do so.
Leave your phone on for a potential call back.
Follow the instructions of the rescue services.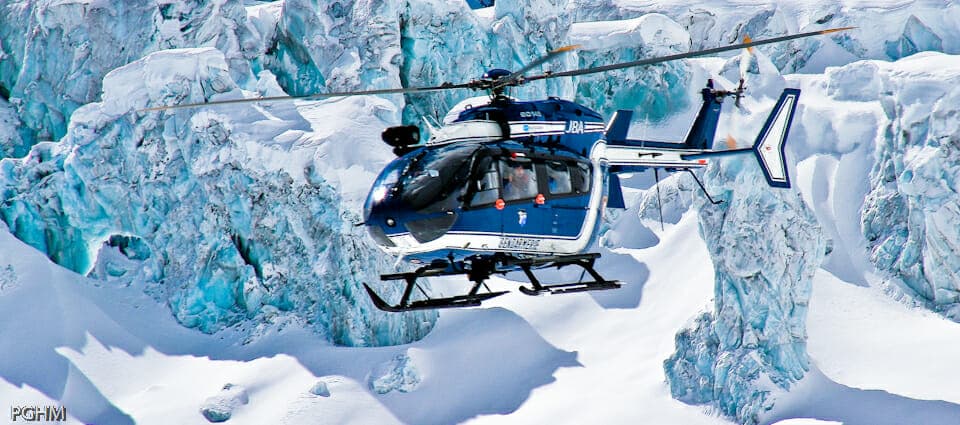 3. Preparing for the Arrival of a Rescue Helicopter
Landing site should be minimum 25m x 25m and free of obstacles
Landing site should be about 100m from the site of the accident
Remove loose objects, such as clothes and backpacks, or lie on top of them to secure them.
During the helicopter landing stay still and kneel down.
Stay in visual contact with the pilot.
Don't approach the helicopter except if guided by a rescuer.
A member of the Italian CNSAS team preparing for a "long line" rescue in the Italian Alps (Photo: CNSAS).
How to pay for it?

The simple answer is this: you need to check your health or travel insurance, specifically for travel accidents. Before your trip to the Alps, make sure you're covered for:
Rescue and evacuation. Check altitude, too, since some insurers place a cap on the elevation they will cover. Some Run the Alps trips go as high as 3000m, or about 9,850 feet.
Medical treatment.
Repatriation. Depending on your injuries, you might need medical assistant on your flight to your home country.
Insurance Suggestions
Travel Guard has a good reputation. Be sure to check the coverage details, as the plans vary.
The Austrian Alpine Club's UK section is cheap and you can sign up online. The policy covers rescue, evacuation and repatriation. Anyone can join, regardless of residence, and the associated rescue insurance is valid worldwide.