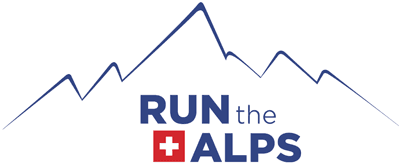 Holimites… Rolling Through the Dolomites
Holimites… Rolling Through the Dolomites
So… what just happened?
That was the thought Troy Haines and I had last week, after spending 24 hours with Holimites, on their last trail running tour of the season in Italy's Dolomites.
We had headed from our respective corners of Switzerland to Igor Tavella's village of Badia, to talk about a partnership between Holimites and Run the Alps, down the road. (Check. That mission was quickly accomplished.) What we got, though, was one heck of a bonus— a rollicking good time that was part trail running, part stunning Dolomites scenery, a bit of yoga, a lot of laughs, and seemingly endless wine.
Along for the ride? Two excellent guides, trail running notables (Jenn Shelton and guide Andreas "Tata" Irsara were fresh off the 2014 Gore-Tex Transalpine run), and a supporting cast of characters.
Thanks, everyone, for a great time. May your alpine roadshow roll on for years to come. If tour companies had BFF's, Holimites would be ours. Igor, thanks for the introduction to your corner of Europe. We look forward to spending more time together in the years ahead. And, for any readers out there looking to stretch their legs trail running through one of the most beautiful parts of Italy, well, these are your guys.
Photos courtesy of Holimites, Troy Haines, Doug Mayer.
For More Information:
Holimites
Images from the Alta Via Trail Running Tour