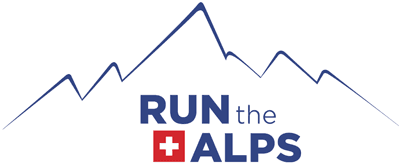 Julbo Partners for Run the Alps Trip with Krissy Moehl
Julbo Partners for Run the Alps Trip with Krissy Moehl
This summer Run the Alps is hosting one of our favorite trips ever: an inn-to-inn trail run along the quiet Alp trails of Switzerland's Engadine region, with US ultra runner Krissy Moehl. (If you'd like to join her, you can get more information on her trip here.)
Krissy is one of ultrarunning's most impressive and enduring athletes. She won the first Ultra-Trail du Mont-Blanc in 2003…. and last month won UTMB's first International race, the 160km-long GaoLiGong in Yunnan Province, China.
She's much more than just one of the world's top ultra runners, though. She's thoughtful, supportive and inclusive – a style that's right in sync with our approach at Run the Alps. We're less interested in running as quickly as possible from point A to point B, and more interested in enjoying the journey.
Partnering with this trip is Julbo USA. Behind Julbo is another name that's more than a little familiar with the Alps: CEO Nick Yardley. Nick is an all-round mountain guy, well-known in both climbing and trail running circles in both the US and Europe. British-born, he has a unique perspective on trail running in the Alps. Run the Alps recently caught up with Nick and had a chance to talk trail running. Here are his insights.
Run the Alps: You have a deep connection to both climbing and trail running in the Alps. Can you tell us a bit about that?
Nick: From the ages of 17 to 21 I'd spend my summers as a dirtbag climber, camping in Chamonix and climbing as many routes as weather and meager funds would allow. It was a very formative and enjoyable stage of my life.
I came back to Chamonix in my 40's to run first the CCC and then the UTMB trail races. It was very emotional, especially on that first CCC to look over my left shoulder at all those magnificent peaks; Mont Blanc, the Jorasses and others, and remember the great and some not so great times I had as a kid scaling them by various routes.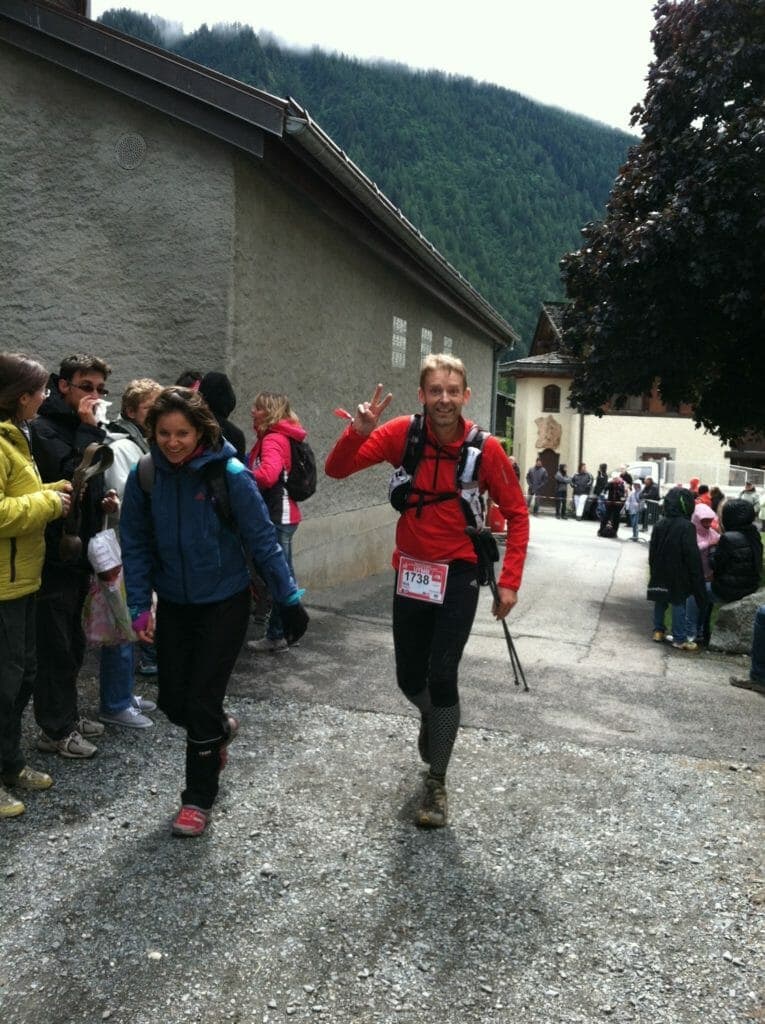 Run the Alps: It's great to have Julbo involved in this trip! Can you tell us why that was important for Julbo?
Nick: The Alps are the home of Julbo and in 1888 we made the very first mountain glasses for crystal hunters to use, while searching for gems high in the mountains. We are proud of our mountain heritage and it drives everything we do today. It brings a special feeling of pride to share the Alps with people excited to explore it with Krissy. I still remember being at the finish of the UTMB when Krissy won. It was hands down one of the most inspiring things I've ever seen.
Run the Alps: There's a rumor that everyone on the trip will be getting free Julbo gear. True?
Nick: The rumor is very true! Everyone will receive a pair of Aerolite Sunglasses with Reactiv lenses that will adjust to whatever the light conditions may be – though Run the Alps has promised sunshine for the trip….. Studies indicate that they will not only make you look cooler but will also make you run faster!
(We do assure that the entire week will be sunny! For more information on joining Krissy this summer, check out trip details, here.)