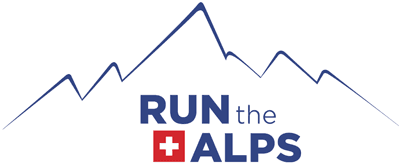 Julia Bleasdale on Trail Running in Switzerland's Engadin
Julia Bleasdale on Trail Running in Switzerland's Engadin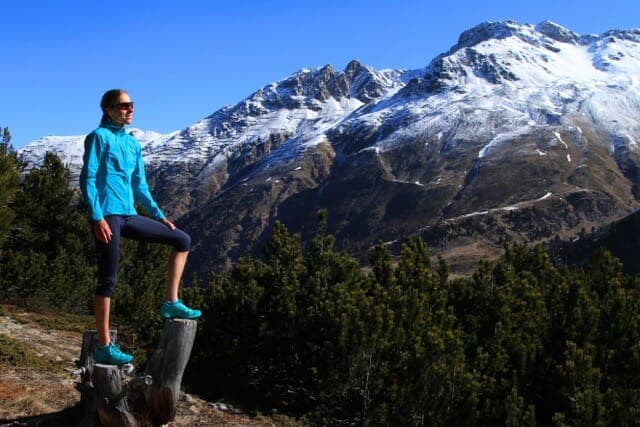 A long, alpine valley tucked away on Switzerland's border with Austria and Italy, the Engadin is a special place – quieter, wilder and more remote than much of the rest of the Swiss Alps. Harder to reach than Chamonix, Grindelwald or Zermatt, it seems to guard its own special beauty closely.
British-German track and field athlete and Olympic competitor Julia Bleasdale knows the Engadin as well as anyone, having run through its mountains since she was a child. Recently, she's moved there full-time.
We had a chance to ask her about her life there, what makes the region special and the trail running opportunities that abound in that region. Here's what she had to say.
Run the Alps:  What's the allure of the Alps for you?
Julia: The Alps have always felt like home – these mountains lie in my blood!
My parents met at the top of the Habicht (3,277m) in Austria. From a very early age, summer holidays were spent in a lush valley to the south of Innsbruck, skipping through Alpine meadows, playing in glacial streams, herding cattle to the fields on the farmhouse where we stayed, climbing local peaks and hiking from hut to hut.
Hiking soon developed into a jog, winding through the pine forests and up the rugged peaks. Jogging then progressed to running, traveling fast and light, taking a small pack and finding new routes to explore frequently, staying up high.
I was captivated by the possibilities of running as a mode of exploring and travelling at speed through a landscape: a way to connect with nature, lose oneself, challenge oneself and find oneself.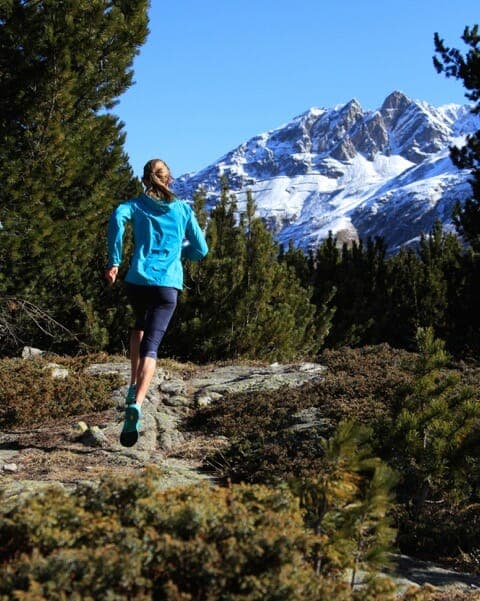 In my late 20s and early 30s, my "athletic journey" took me a little away from such mountain adventures. Although I traveled extensively and globally to mountainous locations for high altitude training, my program focused on Olympic track and field disciplines, specifically the 5,000m and 10,000m. This was an incredible time, and finishing 8th place in the 5,000m and 10,000m at the London 2012 Olympic Games was certainly an unforgettable experience, as well as achievement.
The further I traveled with my sporting endeavors, the more I came to realize and appreciate how deeply the Alps are rooted in my existence. I was soon certain that I would like to live in those mountains – now I have finally turned full circle and returned to where I belong.
Run the Alps:  The Engadin is one the wilder, quieter parts of the Alps. What drew you to this area?
Julia: When I was deciding to move from London to the Swiss Alps, the Engadin Valley was the natural choice. Lying at 1,800m and following the route of the Inn with its series of crystal blue mountain lakes, the region had already become familiar to me for high altitude training.
Perhaps one of the wilder, quieter parts of the Alps, the area is really quite unique for the immense variety and diversity on offer. From lakes, to hidden side valleys and hamlets; the Swiss National Park with its untamed beauty; the highest mountain range in the Eastern Alps with Piz Bernina (4,049m) and the famous glaciated massif Piz Palü; the valley's winter sports and great cross-county skiing focus; the endless running options from flat lakeside trails to rugged technical peaks; the ability to descend the Maloja or Bernina Pass and find oneself in a completely different season; the sense of community, the local culinary delights and sporting culture. Then, of course, there is the climate. It is not unusual to have week upon week of blue skies, and there rarely is a day when the sun doesn't shine at some point.
It is really difficult to put into words, and I could write on forever. Perhaps the best option is that you join me sometime and come to see for yourselves!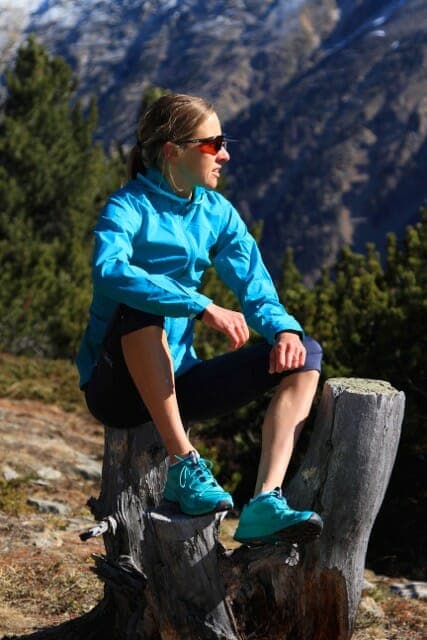 Run the Alps: Can you tell us a bit about the films you've put together? How did they come about… and where are you headed with them?
Julia: The very first video came about when I was high altitude training in Ethiopia, primarily as a means to share the wonderful landscape with my family and loved ones. I found the creative process of telling a running story via film such fun, and the popularity of that first clip astounded me. Since then, my husband Kevin and I have put together a number of films, generally ad hoc and when we had time and scope. Kevin does the filming and flies the drone! Going forward we would really like to develop our skills further and dedicate more time in this direction. The Engadin Valley alone offers such a dramatic backdrop, and there are so many stories to tell and ideas to communicate.
SUMMER IN THE ALPS from Julia Bleasdale on Vimeo.
Run the Alps: What's next for you when it comes to running, whether on mountain trails or the road?
Julia: Currently I am running without a rigid or prescriptive training structure. I let the mountain weather – as well as my energy levels – dictate when, where and how I run! After a decade of intense training, I am enjoying increased harmony and connection with my body, as well as with nature. It has also provided me with the opportunity to explore other mountain pursuits be it mountaineering, climbing or cross-country skiing. Developing as an all-route "alpine-athlete," after all, can only benefit my running, as well as life's richness.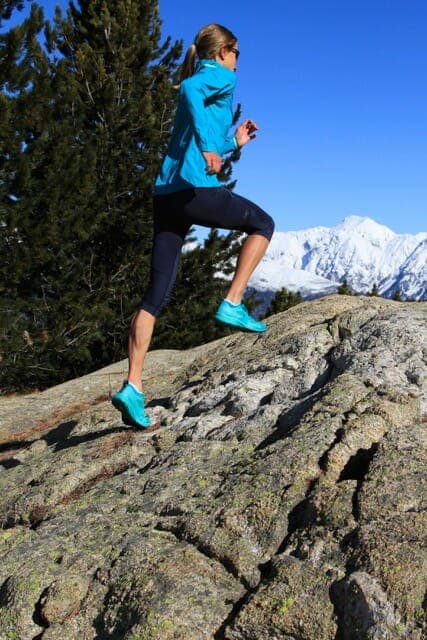 For more information: Visit Julia's website or check out her videos.