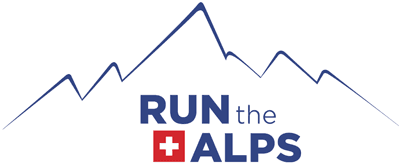 Käse Selbstbedienung (Aka, Self-Service Cheese)
Käse Selbstbedienung (Aka, Self-Service Cheese)
When talking about trail running in the Swiss alps, discussions usually turn to the dramatic: the thousands of meters climbed, the peaks summited, the distances covered. For me, though, one of the great pleasures is the family farm.
In Switzerland, many alp farms fly the Swiss flag, a sign that the farm sells its products and perhaps offers a few other local goodies and refreshments like homemade bread or hot coffee.  For someone spending the day out on a long, leisurely trail run, these farmhouses are a welcome respite: a chance to rest tired quads, review the map, chart progress, and enjoy some high-quality refueling.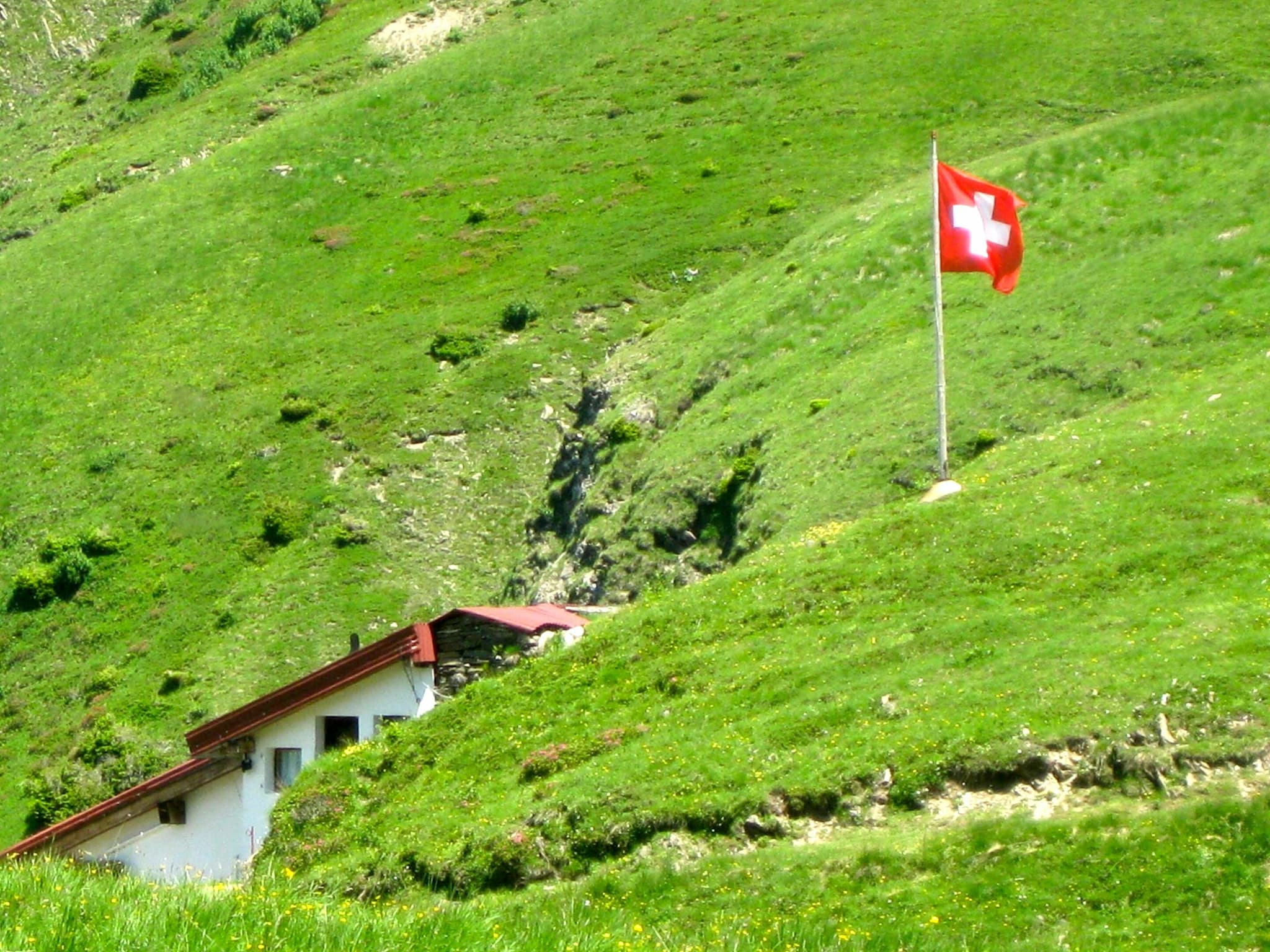 Every now and then, though, there's something a little different. Like, for example, self-service cheese stands. It's a scene Val and I stumbled across running from Meiringen, in the heart of the Bernese Oberland, to Grindelwald, at the base of the Eiger's north face. Our route took us along a section of Switzerland's Via Alpina walking path, up to the col at Grosse Schiedegg, before descending towards the mix of locals, honed climbers and posh tourists in Grindelwald.
Self-service farm cheese says a lot about a place, I think. Trust. Openness. Sharing. Confidence. Local pride.  There was honey for sale, too. And alp milk caramel. And one or two things we couldn't translate or identify—something partway on the spectrum that lies between an udder and aged, hard cheese?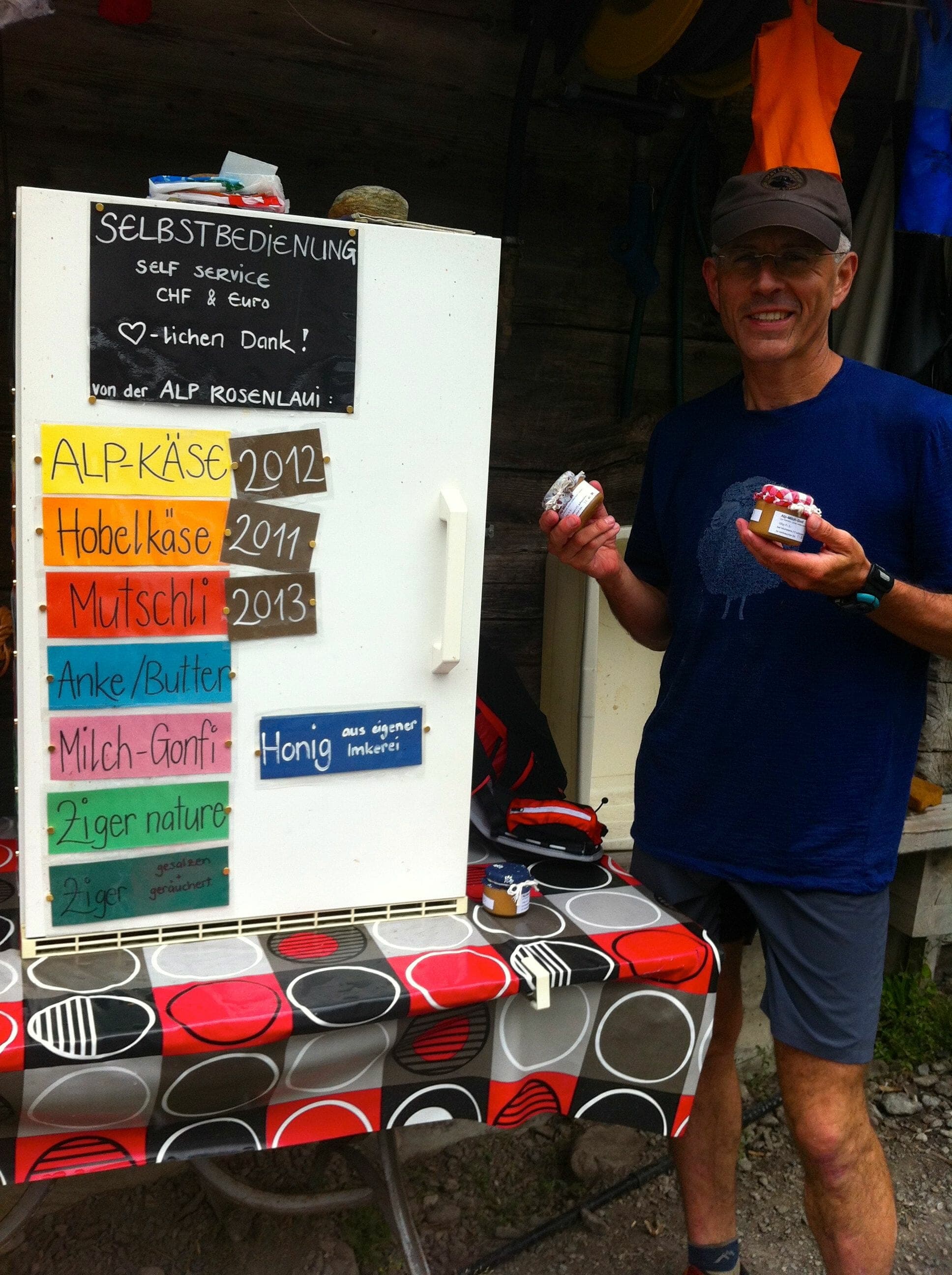 Under the drying cheese cloths, next to the century-old copper cheese-making vat, we loaded our trail running packs, left a ten-franc note in the jar, and didn't feel right taking the franc we were owed. In today's world, I thought, trust needs to be rewarded. We both smiled and continued running. It was a dreary, wet, cloudy day—the kind that brings on chills after just a few minutes of rest. But with the welcoming warmth of mountain trust and our delight in stumbling across local mountain cheese, it didn't feel that way.