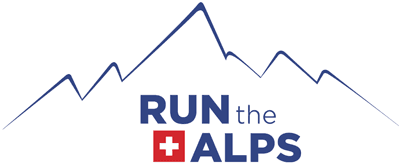 LoLa – A finish worth the hard work
LoLa – A finish worth the hard work
As I gasped for breath, my legs on fire with the lactic acid building in them as I climbed, and the sting of sweat in my eyes, I yet again wondered why I thought that Lodrino Lavertezzo Skyrace, more fondly known as LoLa, was a good idea. Twelve months ago it had been our baptism of fire into the world of mountain running, the event entered on a whim. The reality of 2,150 meters of climbing in 12 kilometers, followed by a leg-breaking 11-km run down to the finish, only set in as we hit the first steep section. Like last year, I decided to opt for only the uphill course–a foot injury causing me to be cautious about bombing down a mountain path–whilst Phil, my partner in mountain running crime, was happy with the full Skyrace once more.
Despite being a more low-key Skyrunning race, LoLa consistently attracts a top field of competitors. Its narrow trails, some cut straight up the side of the mountain–enabling the most rapid way to the summit–restrict the size of the field. Similarly, the finish area, set on the banks of the stunning Verzasca river, means that this event retains a refreshingly non-commercial and familial atmosphere.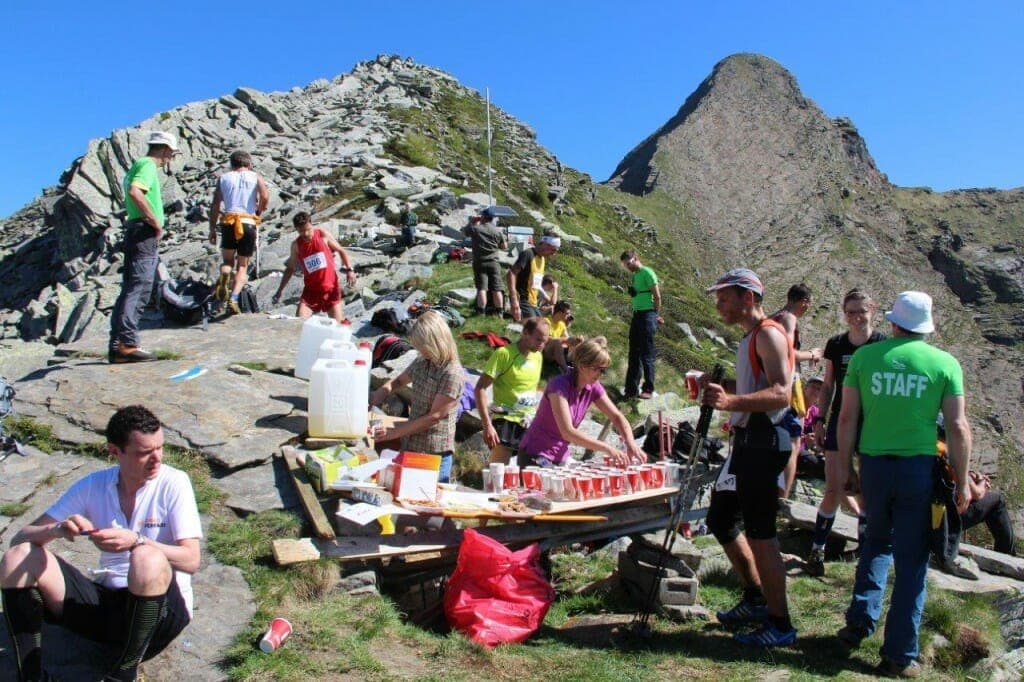 How can you best describe the first half of this race? Tough, hard, unrelenting. Really, really hard is probably the best fit. At just under 2 hours of climbing for the fastest, it is a challenge that you should be ready for. During the first 4 kilometers you are faced with 40 percent gradients and large steps. After that, the climb eases, rolling through typically Swiss alpine pastures and dense forests. Tracing the side of the mountain, you then have the backbreaking final 800 meters to the summit, where you climb 400 meters in altitude. Scrambling up this seemingly vertical grass section, you arrive at the summit, where a feed station is perched, somewhat precariously on the very small flat area at the top. It is here that those only doing the uphill course have the luxury of finishing, before descending at their leisure. Those doing the Skyrace have the leg-snapping task of 11 kilometers of downhill running ahead of them.
A distinctive and friendly event, LoLa is a welcome addition to any early summer calendar–despite the suffering it causes. Taking you up and over into Ticino's most famous valley, the renowned Val Verzasca, LoLa gives you great insight into the amazing running potential that this southern Swiss canton has to offer. And, once you're soaking your legs in the shimmering waters of the Verzasca, you'll soon realize why so many of its competitors come back year after year.
International Skyrunning Federation