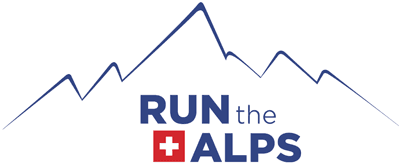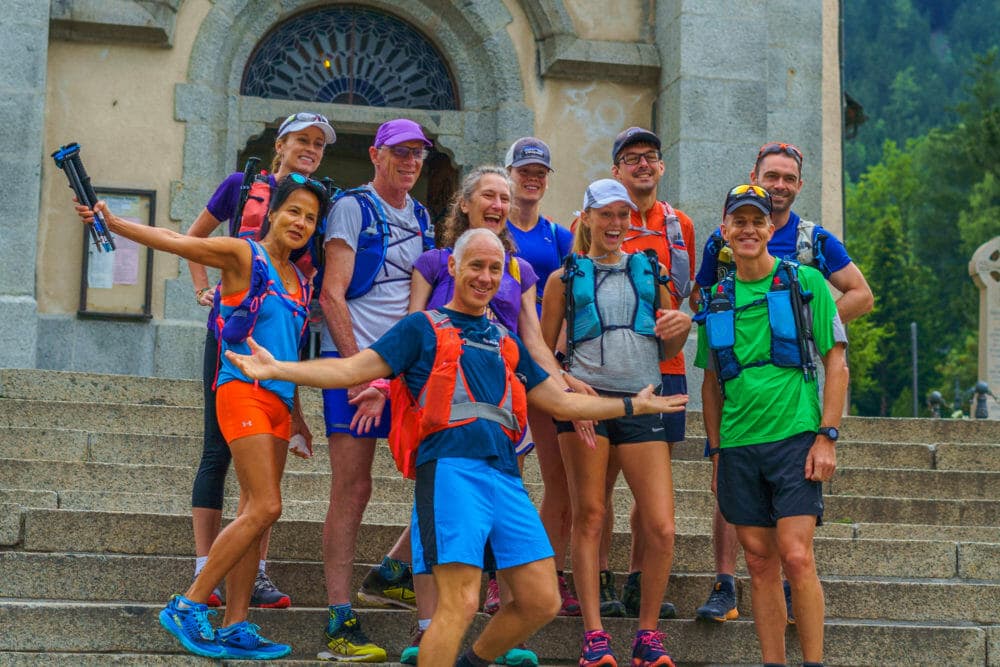 New from Run the Alps: An Alps-Wide Guide Network
New from Run the Alps: An Alps-Wide Guide Network
Trail running is growing, and nowhere is that more evident than in the Alps.
At Run the Alps, we're excited to be involved in many of the changes and developments over the past few years. Now, we're taking another new step.
Climbers have guides… hikers have guides… and of course there are guided trail running vacations.
But what if you find yourself in a corner of the Alps for a few days, curious about the trail running? Or what if you've got a few days free and have always wanted to explore Switzerland's Engadine, Italy's Aosta Valley, or perhaps the legendary trails of Chamonix?
Now, there's a convenient answer to that question.
Our brand new Trail Running Guide Network brings together some of the best trail running guides in the Alps.
From the Ecrins in Southern France, throughout Switzerland and across Italy's Dolomites, we have picked licensed trail running guides who are highly experienced, well qualified, and a lot of fun to be around.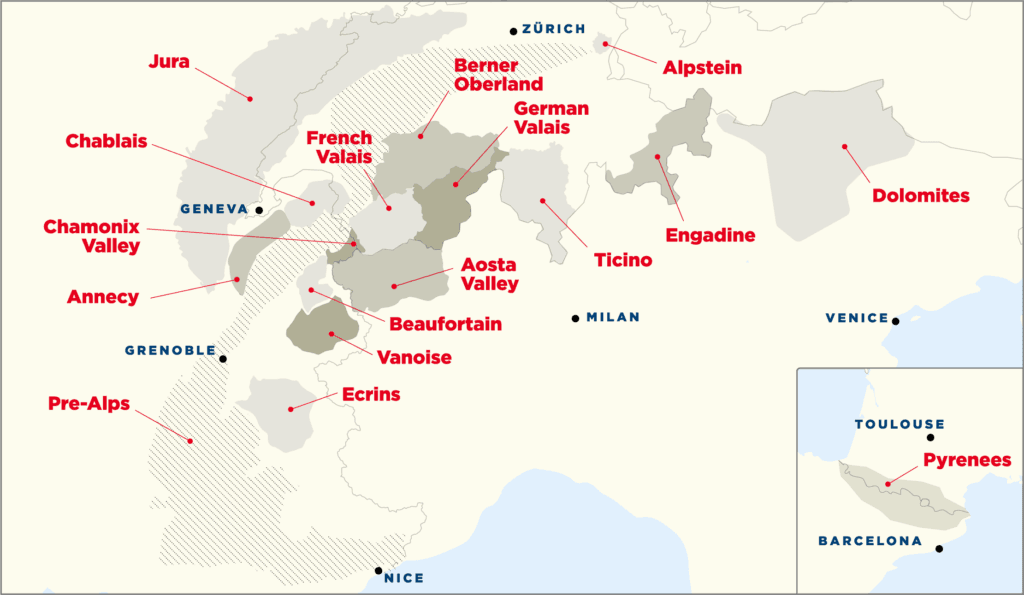 "I have the privilege to live and work in Switzerland's Engadine valley, where I know almost every trail," says Roberto Rivola, a member of the new guide network, "I look forward to helping runners improve their technique and endurance in this wonderful area, and sharing my knowledge about the Engadine mountains and villages." Roberto has been guiding in the wild Engadine for eight years. You can read more about Roberto, here.
Siebrig Scheeres is based in Stalden, between the Zermatt and Saas Fee valleys in Switzerland's Valais region. "I love spending time in the mountains and love to inspire others to do the same", says Siebrig. Though she is new to guiding, she is a highly experienced trail runner, having raced marquee races from the Canary Islands to Norway to Chamonix, France. Read more about Siebrig, here.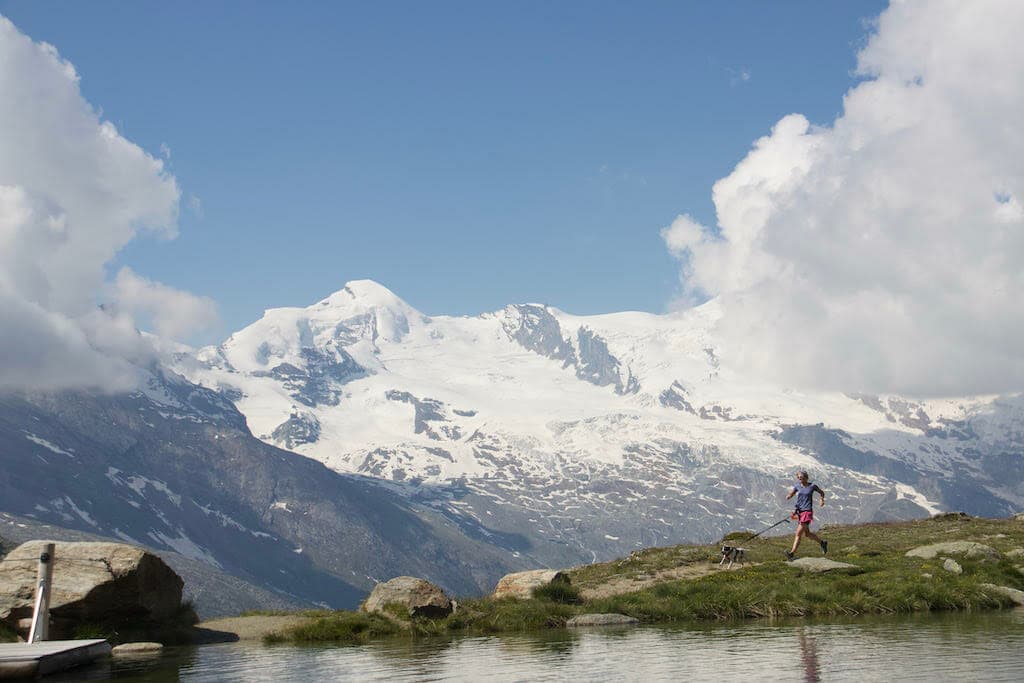 As well as the talented Run the Alps team of guides, we've partnered with experienced trail running guides all over the Alps, to ensure we've got someone to guide you in every region. We even include areas outside the Alps, such as the Pyrenees.
While Run the Alps offers a range of guided and self-guided tours, our new Guide Network offers the flexibility for a short, private tour in the region of your choice. You can book for one to four days, whether it's just you or a group of friends. (For trips longer than four days, please contact us about a self-guided tour.)
So… where would you like to run? Check out our guide map, see which guides are working in that area, click "Inquire" and we'll follow right up. It's that easy. Enjoy!
Our guide network is just getting started. If you're a trail running guide interested in joining the Run the Alps Guide Network, please get in touch so we can share our criteria and see if we're a good match for each other!