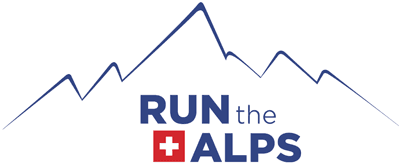 Spring 2018 News from Run the Alps
Spring 2018 News from Run the Alps
An occasional update from Run the Alps founder, Doug Mayer
Hi Friends:
As we get ready to dive into another busy summer season, I wanted to share an update with you, our guests, friends and partners.
Here are the highlights:
*2018 will be our busiest summer yet – but there's still room available!
We have ten guided trips running throughout the Alps. Some are sold out, but most still have a few more spaces available. Want to come back for a second or third trip? Interested in joining US trail runner Krissy Moehl on a run through the quiet and beautiful Swiss Engadine?  Drop us a note.
I'm grateful to all of you who have shared Run the Alps with friends and family in the past. Know someone who wants to head to the Alps this summer? Forward along this note.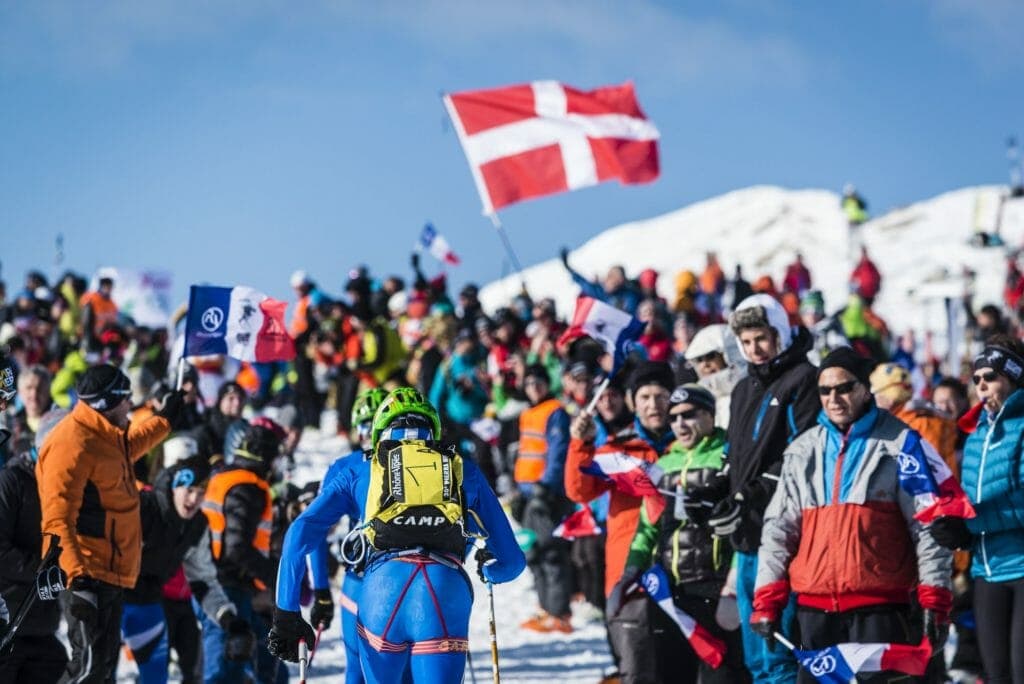 *Winter 2019: Skimo at Pierra Menta and Chamonix!
Several of the Run the Alps crew visited what is by far the world's most exciting skimo race: Pierra Menta. We were doing recon for a new trip we'll be offering next winter. Included: Skimo coaching in Chamonix, France; taking part in one of the many citizens' vertical races here in the Alps; and more. Interested? Drop us an email for the lowdown.
*New Partnerships: Skida and Icebreaker
We love this new design from Run the Alps Guest Allison Kraus, who joined us in the Berner Oberland last summer. (See more of Allison's talented work at Alpine Design Works.) It's on a new buff from our partners at Skida.
Want to grab one? They're in our store as of just a few days ago!
*Discounts Just for Guests!
When you join us on a Run the Alps trip, we're able to share a number of discounts – if you're looking for new gear, trail running fuel, or want to show off our Run the Alps colors, we can help with savings from Salomon, Trail Butter, and – of course – our Run the Alps online shop. Contact us for more details. 
*Check it out: Our New Guide to Trail Running in the Alps.
Our guide – really a book, exclusively for Run the Alps guests – received a dramatic update this spring! The third edition features more than 60 pages for Run the Alps guests, including a new training section by US trail running legend Krissy Moehl and more than a dozen new images from our friends Dan and Janine Patitucci, of ALPSinsight.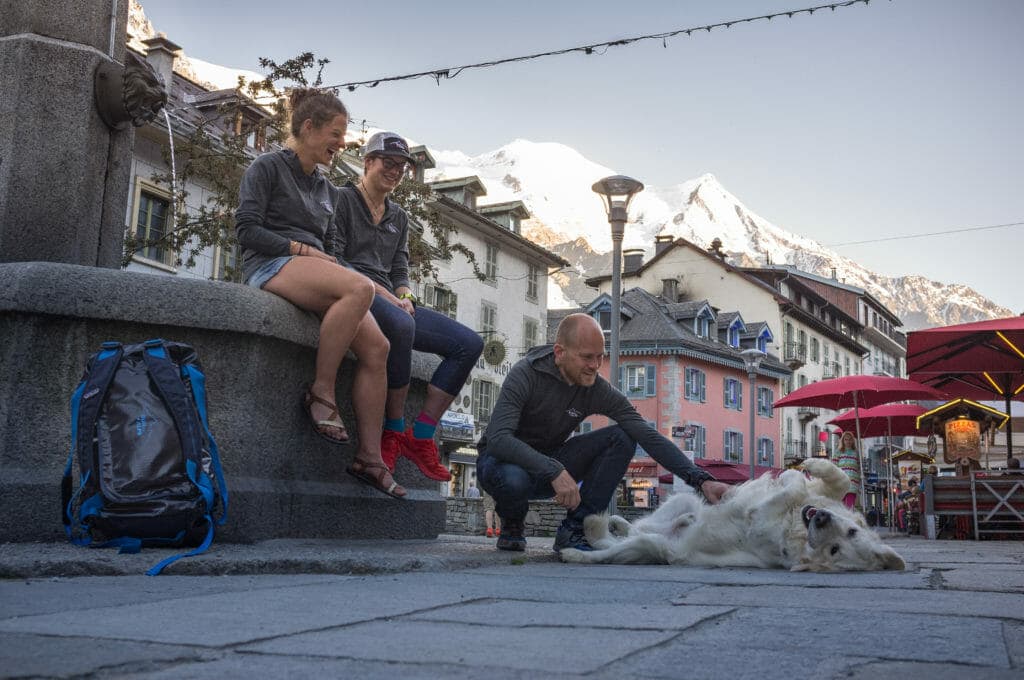 *Pssst: Chamonix Featured in Trail Runner Magazine
I've just finished a feature article about the remarkable trail running scene here in Chamonix, which is unlike any other in the world. Look for it in next month's Trail Runner Magazine, along with some dramatic images from a variety of Chamonix-based photographers. These last two weeks included ten interviews, and sixty pages of notes. I learned a lot along the way – including the behind-the-scenes stories that will show up in this article and others to come.
*Run the Alps Video with Seb Montaz
We've been working with Katie Moore, producer for Seb Montaz. The result is a great new Run the Alps video. We'll share it later this spring. Stay tuned.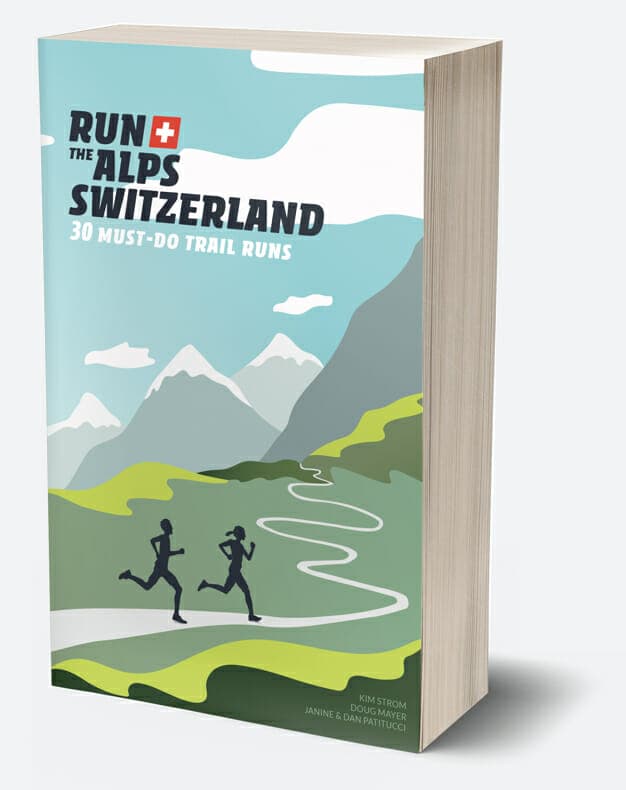 *Run the Alps: Switzerland – the book
Some of you know that for the last 18 months I've been working on a book with Run the Alps Ambassador Kim Strom and friends Dan and Janine Patitucci, from Patitucci Photo. The book is being printed now, and will ship in May in English, German, and French. You can order a copy right now.
That's the news from here. What's new with you? Drop me a note! It's always great to hear from friends, partners, and guests.
Happy Trail Running,
Doug