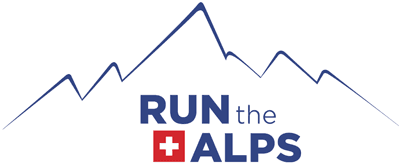 Of, by, and for Trail Runners: The Five Races of Trail Verbier St-Bernard
Of, by, and for Trail Runners: The Five Races of Trail Verbier St-Bernard
In less than a decade, Trail Verbier St-Bernard has become known as a true trail runner's race. It makes sense, since it was both inspired and designed by trail runners. And, "TVSB," as it's known, passes through one of the most beautiful regions in all of the Alps—the Valais Alps, on the Swiss border with France and Italy.
We recently caught up with race co-director Matthieu Girard, 44, an avid trail runner who lives with his wife and two kids not far from the race course in Versegères. When he's not managing the race, Matthieu teaches high school in Le Châble, just two kilometers from his home. His co-Race Director is Tiphaine Artur, head of marketing for Radio Television Suisse and also a trail runner. Together, with the help of an active race committee plus over 300 volunteers, TVSB happens.
We met Matthieu at the Hospice St. Bernard, during a winter ski tour. With snow swirling in the gusts outside, the thousand-year old monastery was a unique and friendly location to talk trail running. It was also entirely appropriate, as TVSB X-Alpine and Traversée participants pass within feet of the building.
***
Run the Alps: You're from the area through which TVSB runs. What makes the trail running special for you here?
Matthieu: This place is a paradise for trail running. The trail network is huge, and there are infinite possibilities. I've been running around here for 20 years, and I'm still not sure I've explored every trail!
The trail running community is growing too. Not long ago you were looked at as an alien if someone saw you running on small trails, but now I meet a lot of people on the trails with poles, small bags and trail running shoes instead of heavy mountain boots. And, if I used to run mainly alone, it's easier now to find a buddy to get out in the mountain for a run.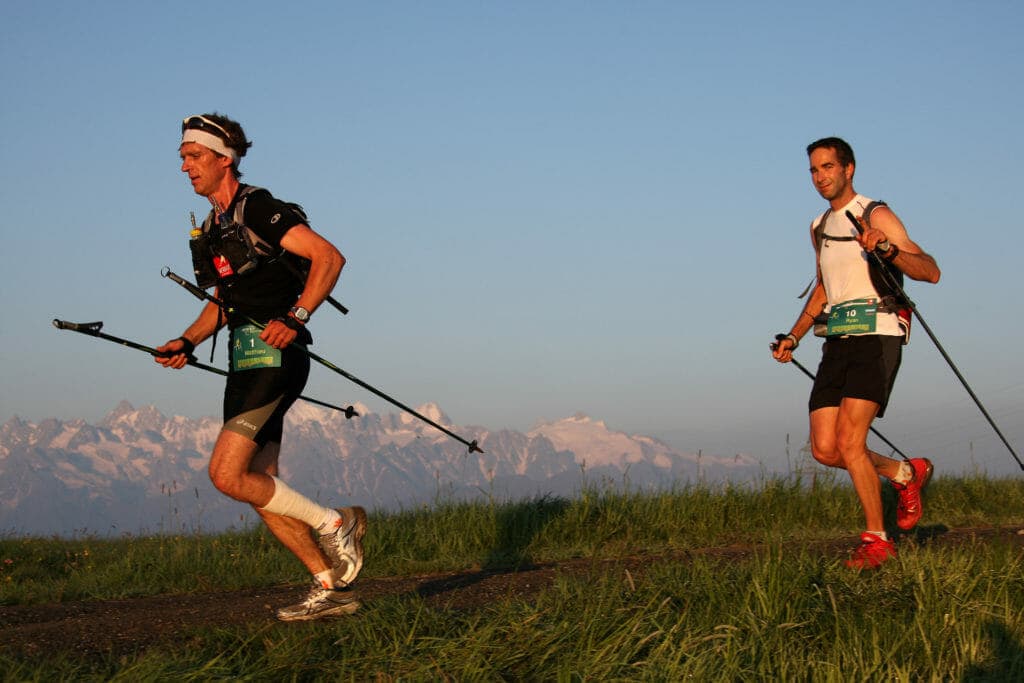 Run the Alps: TVSB seems to have been building steadily over the years, and now seems to have a reputation as one of the really great trail running events in the Alps. What's new for this year?
Matthieu: It's true—we started with two races along the same route, and have added different distances and categories when we felt we were ready to organize them properly. Now we have five races and more than 2,000 people to welcome! You have to gain some experience before being able to manage those kinds of numbers.
Not much will change in 2017, except maybe the qualification points for the X-Alpine. 2018 will be our 10th anniversary, so we're saving a few changes for that edition.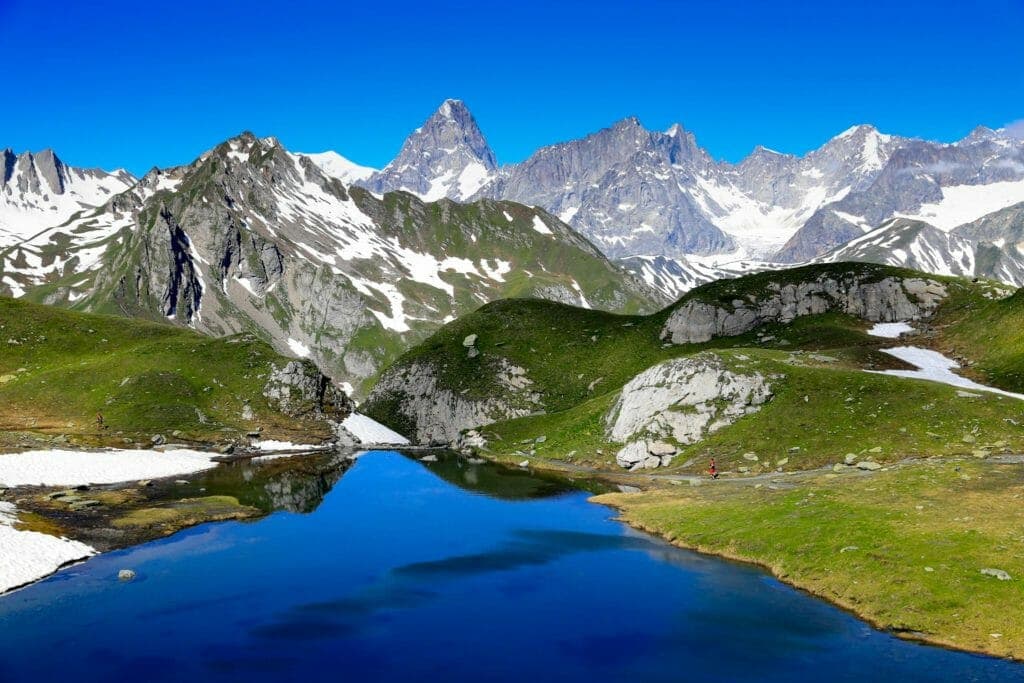 Run the Alps: Speaking of changes in the points system… You now require 4 ITRA points for the 111-km X-Alpine race. Can you tell us how the point system works? (Editor's note: ITRA stands for the International Trail Running Association.)
Matthieu: The first race to ask for points as part of registration was the UTMB. As they had so many applicants, they looked for a system to find those trail runners who had the best chance to finish. I still think it's a good system, but it requires having access to race results in a data bank. That's where ITRA comes in. They attribute a certain number of points based on the distance and vertical of the race. Anybody who finishes that race will get credit for those points. Now, when a runner signs up for our race, the system will automatically consult this database and check to see if the runner has enough points to enter.
Run the Alps: What do you think distinguishes TVSB from other races in the Alps?
Matthieu: For the last three editions, we changed the route a little bit, and now I really think it's one of the toughest 100-km races in the Alps. It's very alpine—it goes quite high, with some very technical trails coupled with long ascents.
If you want to see the Alps, their snowy peaks and glaciers—well, this is where you ought to come! This isn't a race with dirt roads that wind between green fields and small hills. It's wild, tough and steep single track. But some people like it that way!
For more information:
Video: Trail Verbier-St Bernard
Run the Alps Interview: Matthieu Girard