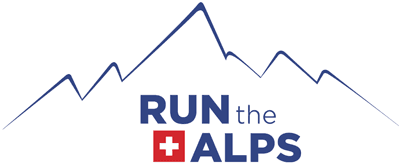 On Living the Dream, Car Talk, and Looking Where You Want to Go
On Living the Dream, Car Talk, and Looking Where You Want to Go
"Still living the dream, are we?"
Simon, arguably the funniest of our Run the Alps guides, shuffles out into the living room of our staff apartment in Chamonix, France. It's 7:00 am on an August day last summer, and I've already been working for two hours. I sigh loudly. "Ah! There it is! The famous Mayer sigh." He knows me too well, I think.
Simon proceeds to make coffee. Without a word, he brings over a fresh cup. The guy can be downright thoughtful at times, I think.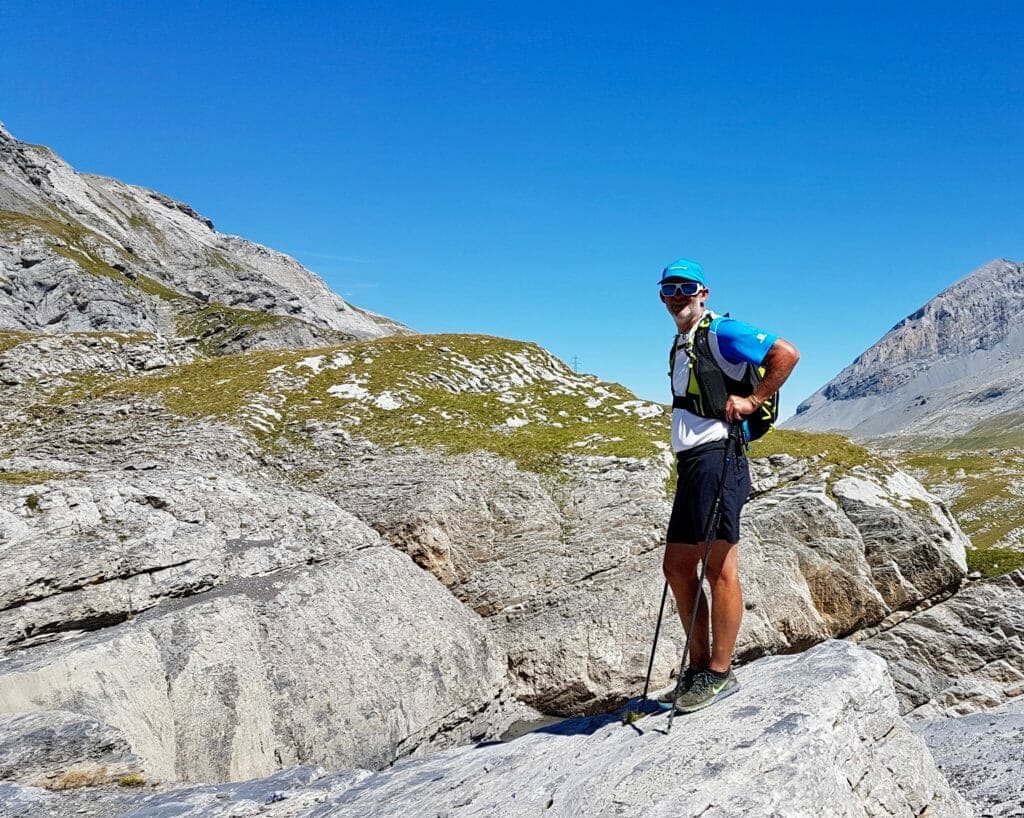 "Still living the dream?" was our inside joke this past summer. At the Escarpment trail race in New York's Catskills mountains this year, my cousin Bruce had been helping with race timing at the course's high point. A runner ran by wearing an Eiger Ultra t-shirt. Bruce assumed he got it while on a Run the Alps trip, and asked the runner if he knew Doug Mayer. "I don't," the runner replied, "But I've sure heard of him. That guy has it made. He's living the dream!"
This summer, as I settled into a new year-round life in Chamonix, it was easy to lose sight of that fact. My world was filled with visa appointments at the Préfecture, a burgeoning pile of paperwork required of businesses operating in France, and – happily – every imaginable challenge from a business that continues to grow in exciting new directions. That this list resulted from exactly what I had asked for only made matters worse. "Be careful what you wish for," felt like an unheeded stop sign that I had blown through at warp speed.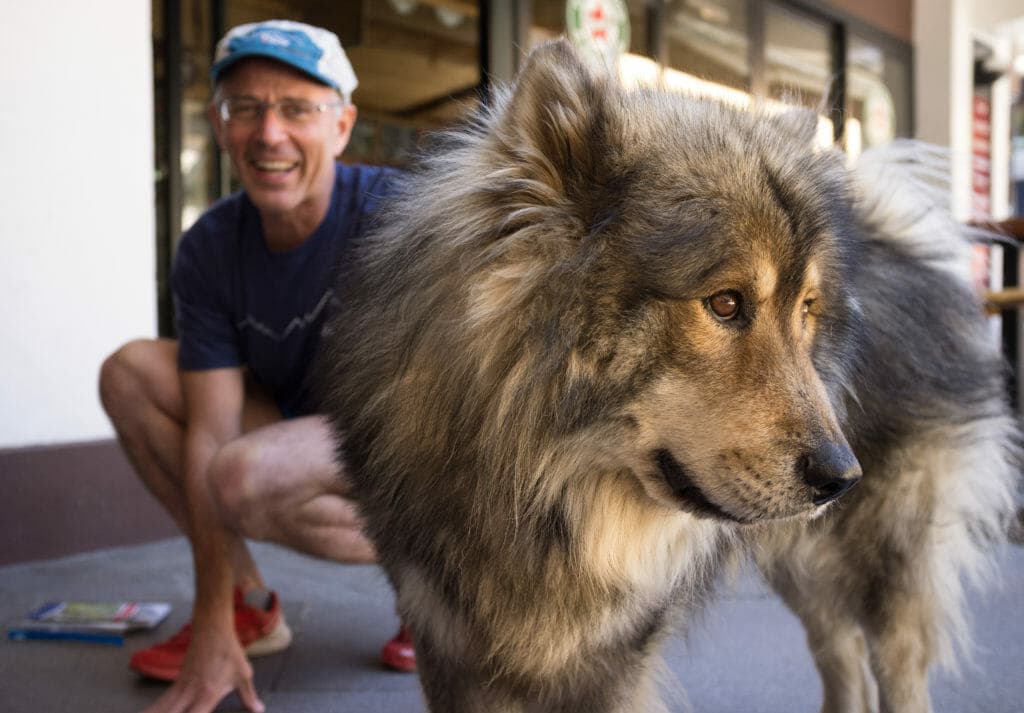 It happens to all of us at one point or other, I think. To varying degrees, we are all living our dreams. Some days it's ten percent of the dream, and some days it's ninety, but we each do our best to steer ourselves in the direction we want to go. To look where we want to go, not where we are going. "The car goes where the eyes go," says the race car protagonist in The Art of Racing in the Rain.
All summer long, to counteract a looming sense of overload, I kept in mind a story from the NPR show, Car Talk, where I had the good fortune to work for many years. For decades, co-host Ray Magliozzi worked fulltime, running a garage on Hamilton Street in Cambridge, Massachusetts, not far from the Massachusetts Institute of Technology, from which he had graduated. One sweltering hot August day, Ray and an employee were pulling a transmission out of a car. It was backbreaking work. Ray and Pete were drenched in sweat. In walked an old professor of Ray's from his days at MIT. "We haven't seen you in a while, Professor" Pete said. "It's good to see you!"
"Ah, well… I've been on sabbatical," the professor replied. Pete stared at the transmission, stared at Ray, and shook his head woefully, wondering just where in life he had made such a terrible wrong turn. "That sure must be nice," he mused.
"Well, a sabbatical is not all it's cracked up to be," the professor replied.
The anecdote stuck in my mind, because I never want to be that guy.
I came perilously close this past summer. But, whenever screen time and deadlines had me feeling like I had lead weights attached to my feet and I had just been tossed in a river, I would head for our apartment's sliding door.
Minutes from our residence was one of the most famous vertical kilometer routes in the world. I would run up the 78 switchbacks, climb ladders, hang on to cables, and stare across at the glaciers on Mont Blanc.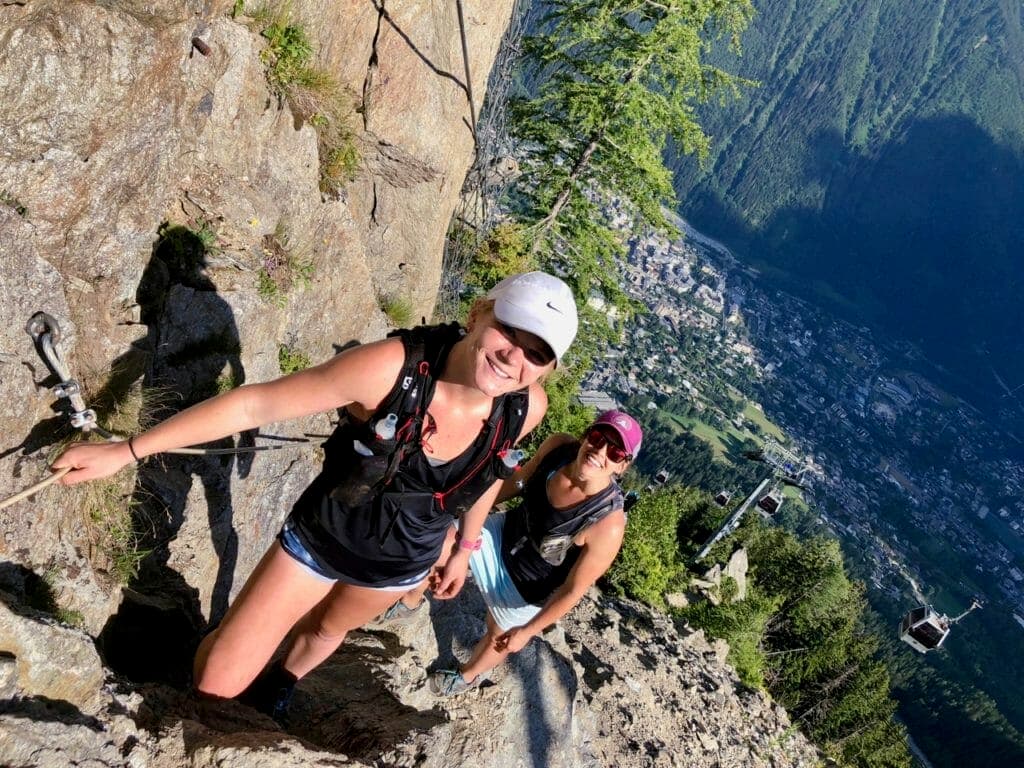 Peter Matthiessen says that, "The green world heals, undeniably." In doing so, it also leads us back to the gratitude that should be ever-present in our lives but sometimes eludes us.
And so, my New Year's resolution. When my compass is spinning and my bearings are lost, I'm going to remember to grab my trail running shoes and head for the hills. Whether we are living twenty percent of our dreams or 110%, running through the woods and up mountains provides us with perspective. It reminds us what's important, and in doing so, shows us a second path – the one to gratefulness. Whether you're running in your local park, up the Kilométre Vertical in Chamonix, or through miles of American wilderness, here's to a great and grateful 2019.
Now, let's run.